🚀 Stellar Explosion and Stellar Investments in Flyover Country – October 1, 2019
Twinkle, twinkle little star


Today's itinerary:
We have a story (plus video!) about a star that wandered a little too close to a black hole and got shredded;


Then there's the Cincy company called Astronomer that has nothing to do with space but that just got $5.7 million to develop its open source platform for developers;


Steve Case turns his eyes (and resources) to boosting Michigan startups;


A Pittsburgh medical marijuana startup raises $18 from private investors;



And, as usual, it's our pleasure to present more arbitrary and purposeless facts for you to enjoy in Name that Flyover City.
October 1, 2019
Black hole does smack-down on star

Image via Youtube and The Columbus Dispatch
Apparently, a star wandered into the wrong turf. The star, located 375 million light years away, passed too close to a black hole and was destroyed. The tidal disruption event (which happens only about every 10,000 years) was captured by a system of satellites known as the All-Sky Automated Survey for Supernovae (ASAS-SN), which is headquartered at Ohio State University.

Gravity caused the star to splinter apart and unfurl like a strand of spaghetti. (Astronomers have actually coined the process as "spaghettification.")

There was a 1% to 3% chance of catching the event, some of it coming down to luck with satellites like NASA's Transiting Exoplanet Survey Satellite (TESS) already trained on locations at the right time.

In a story for the Columbus Dispatch, Tom Holoien, a Carnegie Fellow and post-doctoral researcher at Carnegie Observatories in California who earned his PhD at Ohio State, said, "We really did kind of hit the lottery with this one — to be able to catch it early, and to document everything as it's happening."
Astronomer receives new round of seed funding

Cincy-based tech startup Astronomer has raised $5.7 million in seed funding, which it will use to pursue additional investment in Apache Airflow, an open source platform that lets developers use Python to "programmatically author, schedule, and monitor workflows."

Pete DeJoy, product specialist at Astronomer, outlined plans for the company's new focus.

"Our goal as a company now is to make the product the best it can be and to help organizations adopt Apache Airflow for their data infrastructure," he said. "We think it's the future of data engineering and an integral part of any big company's data infrastructure. We're here to help them all adopt it without any headaches."

Astronomer launched in 2015 as a Clickstream data routing tool with the support of Angelpad, a San Francisco-based seed-stage incubator. But after the Astronomer team used Apache Airflow for some custom development projects, it realized the platform was "a pretty big market opportunity." So it spun off its Clickstream division and changed course to focus on AirFlow last year.

Since launching in 2015, the company has reportedly raised $11.5 million.
Steve Case turns focus to Detroit and other Michigan startups

Last week was the sixth annual Detroit Homecoming 2019, and this year its themes were encouraging entrepreneurship, rebuilding Detroit's black middle class, and improving education.

One of the thought leaders at the event was Steve Case, CEO of Revolution, an investment fund whose goal is to bring equity to fundraising among the US startup community outside of Silicon Valley.

Case's Revolution has invested in nine startups in Michigan already, including four in Detroit. Earlier this year, it led a $7.5 million Series A funding round for Bloomscape, a direct-to-consumer plant shipping company. In 2017, it participated in a funding round for e-commerce platform StockX, which achieved a $1 billion valuation.

In an article for Crain's Detroit, Case said that his fund is needed in order to bring equity to fundraising in the US startup community. "I want to level the playing field," Case said at Homecoming. "We invested in the four companies in Detroit not because it was the right thing to do but because it was the smart thing to do. Others need to start seeing that. We're confident that these cities will rise and that breakout companies will continue to emerge outside of Silicon Valley."
Xerox chooses North Carolina for expansion

Last month, North Carolina's governor Roy Cooper announced that Xerox had chosen to expand into Cary, NC, bringing a total of 600 new positions over the next five years. Documents released by the North Carolina Department of Commerce show that Xerox received incentive offers from both New York and Connecticut but picked Cary.

Xerox is calling the $18.4 million expansion its "Center of Excellence," where the goal will be to develop new technologies. It will be part of the company's focus on building a "digital-first Xerox for the future," according to a spokesperson.

Xerox CTO Naresh Shanker says the Research Triangle location was a logical choice because of its access to talent. The Research Triangle is anchored by three major research universities, North Carolina State University, Duke University, and University of North Carolina at Chapel Hill.

In a speech welcoming Xerox, Cary mayor Harold Weinbrecht said, "We believe we have created an exceptional climate for businesses in Cary. On behalf of 170,000 of your newest neighbors it gives me great pleasure and great pride to say on behalf of all of our citizens to the Xerox family, welcome."
Medical marijuana startup raises $18 million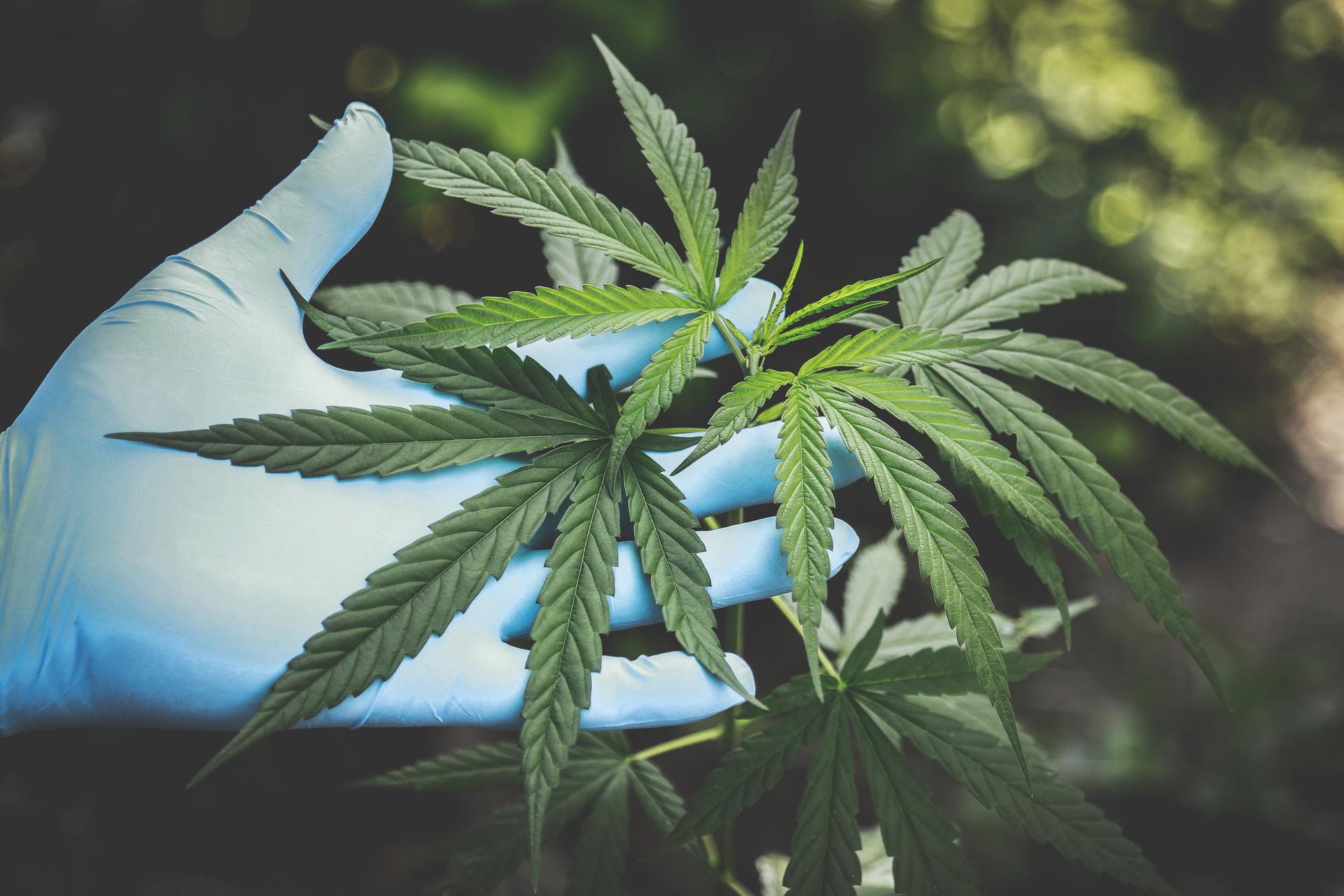 A medical marijuana startup with operations in Pittsburgh and Ohio has landed $18 million in working capital from private investors. FarmaceuticalRX, whose founders were probably super baked when they came up with that name, grows organic cannabis, develops pharmaceuticals, processes the products, and sells it in retail dispensaries.

The company will use the funding, which came from "a syndicate of high net-worth individuals," to expand its grower/processor operations. With cannabis' promise as a cure for everything from common minor ailments to opioid addiction and lung cancer tumor-cell remediation, FarmaceuticalRX's investors obviously like what they see.
Ohio State lab to explore AI in manufacturing
The new lab at Ohio State University, called Artificially Intelligent Manufacturing Systems (or, thankfully, AIMS for short), was dedicated on September 24.

Students within the AIMS lab will be working on projects and tests for automating manufacturing processes with AI in order to improve quality.

One example that Ohio State has already explored: Using automated machinery to weld two plates together. The problem is that when two welded plates would distort as they cooled. Ohio State and its partners discovered how to use robots to perform the task. The robots used AI to sense when the plates were becoming distorted and adjust accordingly to solve the issue.

In an article for the Columbus Dispatch, Greg Burns, director of advanced manufacturing engineering at Crown Equipment said, "There's no doubt that new innovation will be discovered," Bruns said. "And most importantly, future leaders will emerge that will shape the next generation of products and manufacturing."

Michael Groeber, the faculty director of the new lab, said the lab will also be a place to explore the human relationship with AI, saying that he hopes to invite Ohio State's psychology department to the lab to perform studies.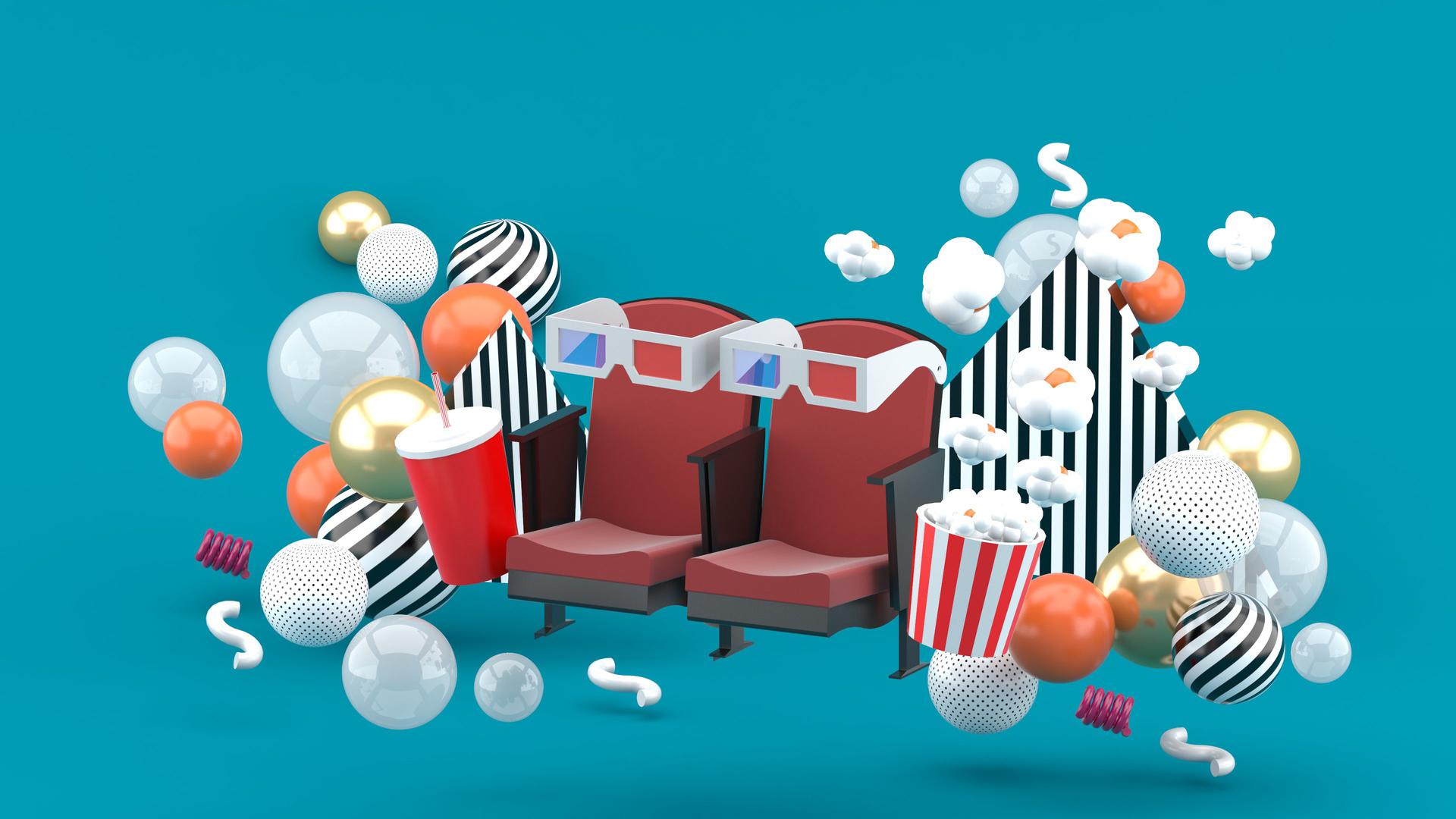 Name that Flyover City!
It's now time to come back to earth and enjoy those arbitrary and purposeless facts promised earlier


The questions:
The oldest commercial bowling alley in the U.S. is located in this city.


The Anheuser Busch company has called this city its home since 1852.



This city boasts its very own castle.

Will you lose sleep not knowing the answers? Then Click here!
Share stories, suggestions or comments
Do you have an interesting story about innovation in a local business, university, or your city that you'd like to amplify to our readers and followers? Do you know a cool place where locals hang out that you would share with visitors? Or, do you have an unusual or quirky story to share about your town? Then share your stories, pictures, press releases, or other media with us and we'll take it from there!
Also, please feel free to share other suggestions or comments on stories.
Simply click the button below to get started.