2 Novel approaches to training, 3 Flyover U, and 1 Pivot
"Tell me and I forget, teach me and I may remember, involve me and I learn." -- Benjamin Franklin
Today's itinerary:
Two novel ways to train employees

Creating materials and tech for the aerospace industry

More Flyover U research

Name that Flyover City!

March 16, 2020
Employee training via role-playing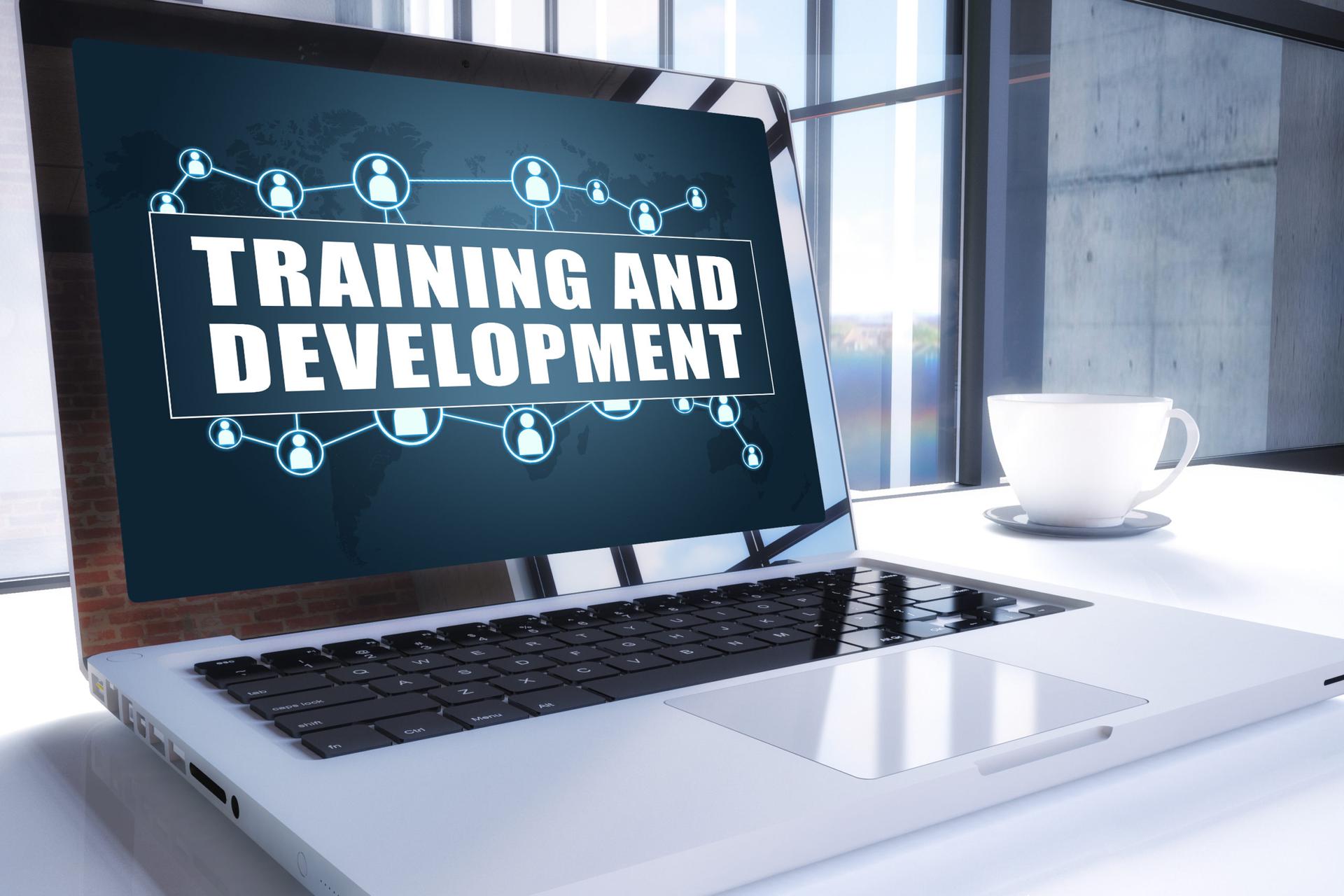 Photo by Mathias Rosenthal for Shutterstock
Welcome to the learning power of role-playing simulation. Consulting firm Pendaran, located near Ann Arbor, MI, helps employees "retrain in systems thinking," providing hands-on experience that lets them develop an understanding of how their decisions affect the company and its workflow as a whole. Based on MIT's Beer Game, the program immerses participants in accelerated, high-pressure scenarios that let them gain "risk-free" problem-solving practice.
Pendaran says that the traditional method of training—such as reading books and sitting through lectures—hasn't been successful, and that experience is the key. According to Pendaran VP and co-founder Carol Michaelides, "People must see the system to understand its components and be effective…. Failures happen because of an inability to work as a company, not because of a product."
Whiteboard2Boardroom advances innovation for tech startups
Dr. ZhiQiang Chen had hatched an idea at the University of Missouri-Kansas City that could bring a certain level of autonomy to drones: He would use high-speed imaging to eliminate the need for someone to manually control them, yet still provide all the benefits that farmers, transportation workers, and other users need from them.
His challenge? Finding the right entrepreneurs to make his idea a reality.
That's where Whiteboard2Boardroom entered the picture.
The program is a collaborative effort of 22 research institutions, hospitals, and corporations across Kansas and Missouri designed to connect entrepreneurs and businesses with technologies for licensing and commercialization. Already, the effort has worked on projects in industries ranging from agricultural sciences, animal health, and veterinary medicine to materials engineering, manufacturing, and environmental technologies.
In the case of Chen, he was introduced to tech entrepreneur P.J. Piper, who had come to Kansas City searching for innovative technologies to take to market. Together, they molded Chen's idea into Aware Vehicles, which has since obtained funding from the National Science Foundation and the U.S. Department of Transportation and was recently chosen by Black & Veatch and LaunchKC for their accelerator program focusing on sustainability.
Now, Chen has the support and financial backing to turn what was once just an idea into a legitimate business, and Piper has the chance to take that business from a mere startup to profitability.
Purdue announces the latest members of its Innovators Hall of Fame
The Purdue Research Foundation's Office of Technology Commercialization has announced this year's inductees into its fifth annual Innovators Hall of Fame. The program recognizes scientists and researchers whose work has had a "positive impact on global society."
According to a Purdue press release, the inductees work in a wide range of fields, including drug discovery, energy, food security, space exploration, cybersecurity, health, Internet of Things, spectrometry, biomedical devices, and industrial systems.
The program was created in 2013 and has recognized 137 innovators so far.
Brooke Beier, vice president of the Office of Technology Commercialization, said the program offers an opportunity to spotlight the contributions of Purdue's outstanding scientists and researchers.
"The Innovator Hall of Fame program is one way we can recognize their hard work and dedication to help others through the commercialization and applications of their innovations."
UW-Madison scientists are developing a new drug delivery strategy

Biopharmaceutical company Dianomi Therapeutics, a spinoff from UW-Madison research, is advancing its development of drugs that use mineral-coated microparticles that "mimic properties in bones and teeth." The concept is based partly on archeological research that found proteins in fossils remained more stable (in some cases, for centuries) if they were associated with calcium-based minerals.
Dianomi's mineral coated microparticle (MCM) technology was patented by the Wisconsin Alumni Research Foundation (WARF), which is the university's technology transfer office.
Dianomi is centered on research from the lab of UW-Madison biomedical engineering professor Bill Murphy, who is a company co-founder and its chief scientific officer. He's encouraged by the tech's potential versatility. "This technology can be used to deliver virtually any protein drug—to treat everything from arthritis to neurodegenerative disease, and also new drugs to treat tumors, osteoarthritis, all different kind of conditions."
Advanced materials startup changes direction

Advanced materials startup Veelo Technologies has followed a winding path in its 10-year history. It began as a nanomaterials company, but its carbon nanotube (CNT) fiber didn't meet the requirements of its potential customers—which included the US Airforce and Boeing. So the company took its manufacturing expertise in a different direction.
CEO Joe Sprengard says the current focus is on producing "electrically conductive materials and non-metallic heating solutions" to improve the performance of aircraft, rotorcraft, unmanned aerial vehicles, satellites, and missiles. The company has built a successful product portfolio that serves the defense and aerospace industries—things like lightning strike protection (LSP), electromagnetic shielding, and non-metallic electrothermal de-icing systems.
Veelo continues to develop new materials and technology—and it continues to grow. In Q2 2019, it moved into a new manufacturing facility in the Cincinnati suburb of Woodlawn (conveniently located near GE Aviation's headquarters and an hour south of the Air Force Research Laboratory at Wright-Patterson Air Force Base) to accommodate increased production, and it has added 20 employees. To top it off, the company was recently awarded a $2.9 million federal contract to accelerate production of Veelo VEIL, "an ultra-lightweight, electrically conductive non-woven material for composite aerospace and defense assets."
It's ... Name that Flyover city!
Useless information that is strangely fascinating.
Who knew zombies were going to be such a big thing? Well, the Zombie Burger + Drink Lab did. This flagship restaurant is located in what city?

Bob Wills and his group The Texas Playboys are largely credited for the creation of Western swing music. In what city did they introduce this music?

The building that houses the gas company in this city boasts a 21-foot flame on top. What city is this?
Click here for today's answers.
Please click the button below to share stories and offer suggestions or comments