3 Unique ideas becoming reality, plus more growth and funding stories to tell
"Logic will get you from A to B. Imagination will take you everywhere." – Albert Einstein
Today's itinerary:
A 16-year-old's discovery is the impetus behind dad's startup.

Creating a big-ass camera

Tech racing in Charlotte

Funding & Deals

Name that Flyover City!

February 7, 2020
High school student discovers a better way to clean wastewater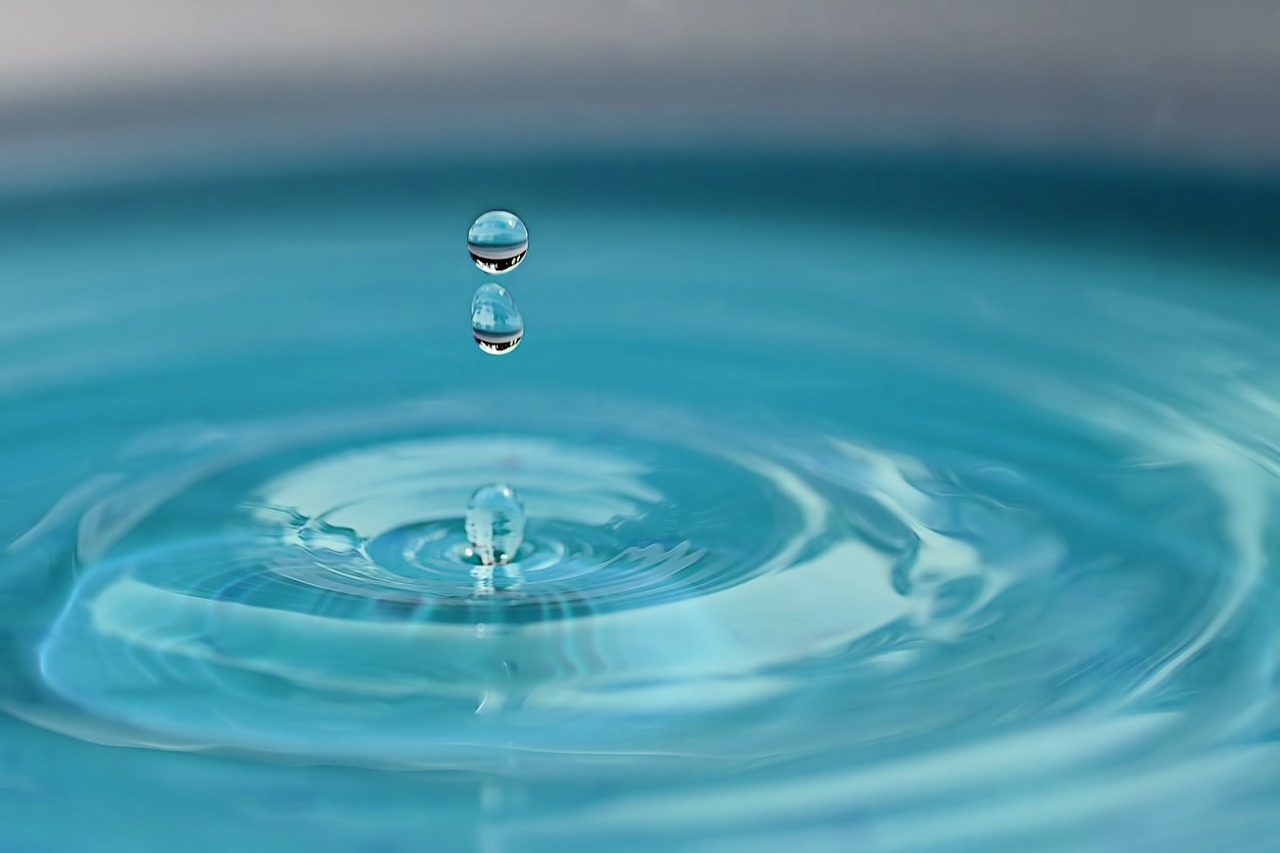 Photo by jill111 for needpix
Attention parents: What have your kids done for you lately? If they haven't made an environmental breakthrough while sowing the seeds for a profitable commercial enterprise, tell them to get on the stick. And to be more like Joshua Lin, a Memphis student who discovered a cleaner way to treat wastewater at age 16.

As a high-school student in 2014, Joshua heard about a water pollution problem in Memphis and began experimenting with rice hulls as a means of filtering water. After extensive testing, he created a system that won him $500 in Intel's International Science and Engineering Fair. Joshua's dad, L. Yu Lin, an engineering professor, continued to tinker with the technology and eventually created startup Glanris.
The company has raised $800,000 and expects to create 30 jobs in the next year. The relatively simple and straightforward technology is elegant. Rice hulls are plentiful—farmers discard over a trillion metric tons every year in the US alone—and the system uses no energy, relying on gravity to filter the water. That latter fact gives Glanris huge potential in the developing world, where water filtration is desperately needed and energy is expensive.
Here's a little video demo so you can see it work yourself.
Affordable makeup for women of color
Before Kamilah Dotson had even graduated from Miami University, she was pursuing an entrepreneurial quest: to provide high quality, affordable makeup to women of color and to generate positive social impact. She and her business partner, cosmetic chemist Selena Asgedom, bootstrapped their way to a launch in April 2019, and KCD Cosmetics was born.
But that was just for starters. Dotson became a member of Cincy-based RedHawk Launch Accelerator's fourth cohort, took first place in Miami University's spring 2019 Venture Pitch Competition, and landed on Cincy Inno's 2019 Inno Under 25 list. Now the startup is pursuing other ways to reach its target audience, such as a campus ambassador program that offers a hands-on introduction to KCD's products.
A fan of makeup since her teens, Dotson had seen the cosmetic industry begin to offer a wider selection of products for a more diverse customer base—but the more prominent brands were cost-prohibitive for college students and young professionals. KCD Cosmetics aims to change that by offering products at a far more affordable price. It has also pledged to keep social impact front and center.
"We will donate a percentage of every single product we sell and partner with organizations and foundations doing work to uplift communities of color. Creating impact is as important to KCD Cosmetics as cosmetics are."
Duke student joins team building colossal camera
LSST Project/NSF/AURA While under construction last year [CC BY 4.0)
Duke physics PhD student Emily Phillips Longley is heading west to help build "the world's largest digital camera." How big? Car size. 3,200 megapixels. In a word, ginormous.
The camera, which is being built at the SLAC National Accelerator Laboratory in Menlo Park, CA, will be part of the Large Synoptic Survey Telescope (LSST) being constructed in the Andes in northern Chile. There, it will spend 10 years surveying the sky above the Southern Hemisphere. The camera will image the sky every few nights, and according to the LSST website, each image will be the size of "40 full moons." Longley said the camera will be generating about 15 terabytes of raw data—per night.
"The data will be an enormous step forward for cosmology. We will get a 10-year 'movie' of the universe as seen from the southern sky," she said, adding that it will give scientists insight into the structure of the universe and how it evolved. The LSST project is projected to begin operations in 2022.
Longley is one of 49 grad students tapped to participate in the Department of Energy's Office of Science Graduate Student Research Program, which provides funding to help students conduct some of their thesis research at a DOE laboratory.
GM to open tech racing facility in Charlotte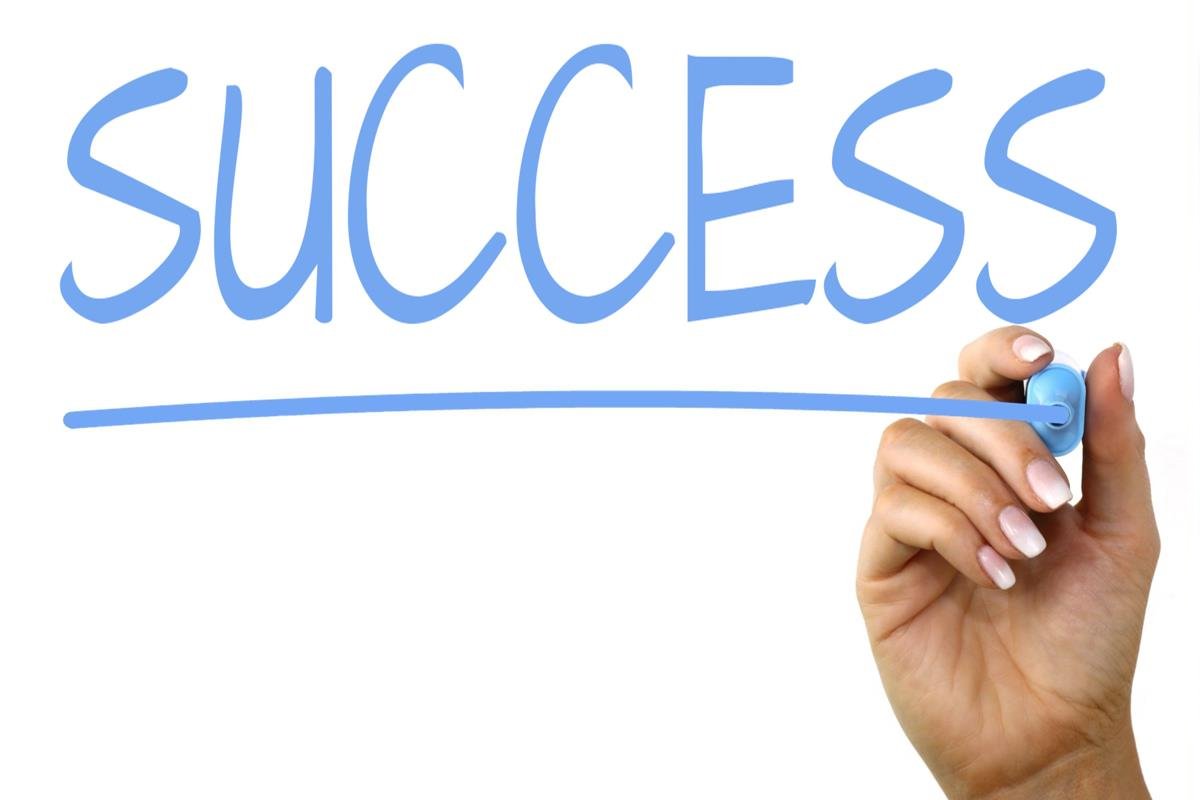 Photo courtesy Nick Youngson (CC BY-SA 3.0)
Gentlemen and gentlewomen of North Carolina, start your engines. General Motors is developing a performance and racing technical center near Charlotte Motor Speedway that will open in the mid 2020s. The 75,000 square foot tech facility will be located about 10 miles from the track, which is famous for hosting NASCAR's Coca-Cola 600, the NASCAR All-Star Race, and the Bank of America Roval 400. Charlotte is also home to many NASCAR race teams.

So what happens at a tech racing facility? It sounds like a really cool video game come to life. The facility will feature vehicle and "Driver-in-the-Loop" simulations, which include artificial intelligence components. And that raises a question: How will autonomous driving affect racing? In the future, will cars race themselves? And if they do, will anybody but robots want to watch? Clearly, GM, which is pouring millions into the project, thinks there is a bright future for auto racing.
Nashville software biz bought by West Coast fintech firm
Private equity firm Gryphon Investors has snapped up Ncontracts, a risk-management software and services firm based in suburban Nashville. Ncontracts, which focuses on the financial services industry, has more than 1,300 customers nationwide and earned $12.4 million in 2018, as well as a spot on the Inc. 5000 list for 2019.

Ncontracts' software caught Gryphon's eye and made acquisition appealing, according to top execs with both firms. The software makes it easy for financial institutions to manage all the risks and regulations facing them in today's complex financial world. Gryphon, which is based in the Bay Area, has managed more than $5 billion in equity investments and capital since 1997, according to the company.
Second commercial gene therapy facility opens near Pittsburgh
Krystal Biotech, Inc., a gene therapy company developing medicines to treat rare diseases, announced the groundbreaking of a second commercial gene therapy facility in Findlay Township, PA. The Findlay-based Current Good Manufacturing Practice (cGMP) facility, named ASTRA, will have the capacity to produce commercial gene therapy medicines to treat patients suffering from debilitating rare diseases.
"Biologics manufacturing is a complex science and is a competitive advantage for Krystal Biotech," said Krish S. Krishnan, chairman and chief executive officer at Krystal. "We are very excited to announce the creation of ASTRA, which will be a global resource for production of gene therapies with the potential to bring new treatments to rare disease patients around the world. The success with our first GMP facility, Ancoris, gives us the experience and confidence to have ASTRA be functionally ready in time for the launch of our lead therapeutic, B-VEC (previously KB103)."
Mark Thomas, president of the Pittsburgh Regional Alliance, added, "It's a signal of confidence in a region's economy when businesses elect to expand where they first established. We congratulate Krystal Biotech on the success it has achieved in the Pittsburgh region since 2016 and its latest plans for expansion—the largest biotech investment in the region to date."
"Cancer pen" tech gets capital from i2E Management Co.

Tulsa's MS Pen Technologies has received a $1.25 million seed-round investment, led by i2E Management Co., Inc., to "advance and commercialize" its MasSpec Pen System. The system can help identify the difference between cancerous and normal tissue during surgery.
Minnesota startups raised $814.4 in 2019
According to a new report from PitchBook and the National Venture Capital Association, startups in Minnesota raised approximately $1.2 billion across 132 deals in 2019, up from $814.4 million the year prior.KC's LaborChart receives new funding.
Neocova has expansion plans, thanks to new funding

St. Louis fintech startup Neocova says it has raised $9.5 million in a Series A financing round, which will open the door to further expansion.
Recent merger consolidates financial planning services

HighPointe Financial Group, based in Overland, KS, has merged with Chesterfield-based Synergy Wealth Solutions. The merged company operates in four states and manages roughly $6.7 billion in assets.

It's ... Name that Flyover city!
Useless information that is strangely fascinating.
Today's questions are in honor of Black History Month. Can you match the person with the city in which he or she was born?
American poet, singer, memoirist, and civil rights activist Maya Angelou was born in this city in 1928.

Professional boxer, activist, and philanthropist Muhammad Ali was born in this city in 1942.

American gymnast Simone Biles was born in this city in 1997.
Click here for today's answers
Please click the button below to share stories and offer suggestions or comments