Always know the side effects – September 12, 2019
Doing a check-up on healthcare tech
We're poking our hoses into what's going on in medical technology.
Today's itinerary: A connection between cholesterol meds and diabetes?; money for breast cancer studies; why Louisville's standing tall in health care care markets; possible help for people with brain injuries; trivia; and more!
September 12, 2019
Link between cholesterol meds and diabetes
Manu5 [CC BY-SA 4.0)

Here's another tidbit to add to the warning label on medicine: Cholesterol meds could invite diabetes.

Researchers at Ohio State University found that statin users had more than double the risk of a diabetes diagnosis compared to those who didn't take the drugs. Those who took the cholesterol-lowering drugs for more than two years had more than three times the risk of diabetes. The study involved thousands of patients' health records.

Victoria Zigmont led the study as a graduate student in public health at OSU. Her team also found that statin users were 6.5 percent more likely to have a troublingly high HbA1c value—a routine blood test for diabetes that estimates average blood sugar over several months.

Steven Clinton, a professor of medicine and member of Ohio State's Comprehensive Cancer Center and co-author of the study said, "Although statins have clear benefits in appropriate patients, scientists and clinicians should further explore the impact of statins on human metabolism, in particular the interaction between lipid and carbohydrate metabolism."

The study was published in the journal Diabetes Metabolism Research and Reviews.
U of Minnesota gets multimillion grant to study breast cancer
The National Cancer Institute has awarded researchers at the University of Minnesota Masonic Cancer Center an $8.5 million grant to study metastatic breast cancer. The research team is led by Reuben Harris, PhD, professor in the Department of Biochemistry, Molecular Biology, and Biophysics (BMBB), and Douglas Yee, MD, director of the Masonic Cancer Center and professor in the Department of Medicine and Pharmacology.
The grant will fund a five-year research project aimed at studying "an enzyme-driven mutation process in breast cancer."
In a news release, Yee explained the goals and scope of the project:
"In work pioneered by our team at the Masonic Cancer Center, APOBEC enzymes have emerged as a dominant source of cell mutation in breast cancer. This finding addresses a common, but poorly understood, problem in breast cancer—the development of resistance to medical therapy. This new research will lead to a deep molecular understanding of how tumors mutate and evolve, and why they eventually stop responding to therapies that had previously been working well."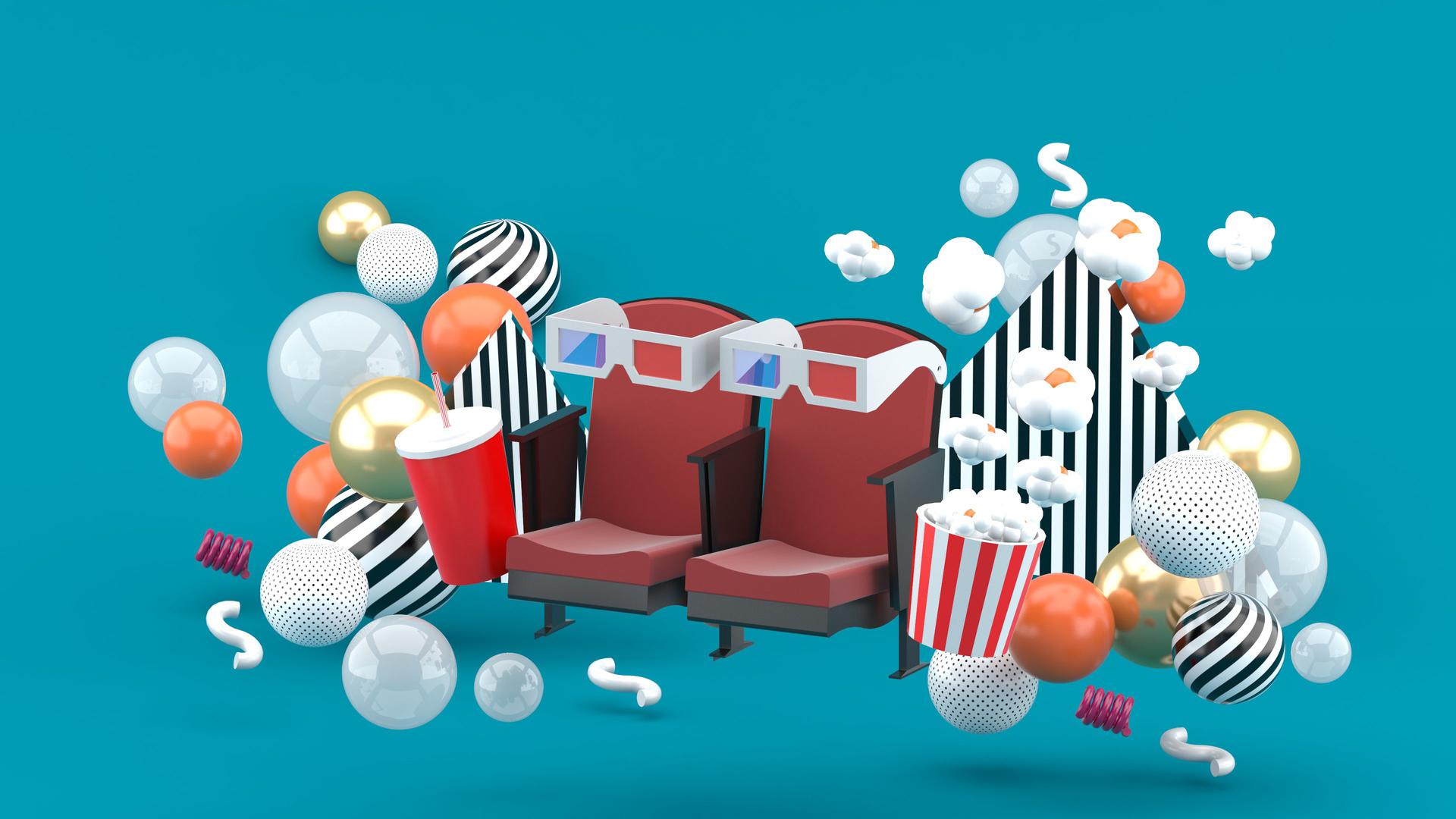 Name that Flyover city!
Here's some more brain teasers that will make you indispensable at cocktail parties!
Since 2010, this city has been home to a fantasy football league that requires the last place finisher to get a tattoo.

Every Halloween, two thousand zombies rise up and dance their way down Main Street.

Actor Brad Pitt was raised in this city.
Get your answers here!
MORE HIGH FLYING HEALTH TECH
Why Louisville stands apart from other health care markets
According to The Lane Report, when it comes to healthcare, which includes medical services, lifelong wellness and aging care – Louisville is in better company than anyone else in the nation.
Health insurance behemoth Humana got its start in Louisville, as did Kindred Healthcare, BrightSpring, Almost Family and ResCare. In turn, the success of those companies attracted others like Atria, Signature and Trilogy. Louisville is now the nation's largest concentration of healthcare headquarters operations.
"Healthcare is the region's largest employer, accounting for 18.2% of all jobs," he said. "Between 2006 and 2017, health care sector employment increased 22.3%," said David Buschman, managing director of Greater Louisville Inc.'s Health Enterprises Network.
Louisville is home to more lifelong wellness and aging care headquarters than any other MSA in the nation and its hospitals are the fourth largest employer.
There is a big focus in the city on at-home and high-tech healthcare.
Technology experts are relied upon for developing technology to elevate patient care. Every year, Louisville Healthcare CEO Council holds a CareTech Pitch competition that convenes investors, entrepreneurs, and enterprises to identify outstanding innovations to address the needs of unpaid caregivers.
Carnegie Mellon researchers work toward inexpensive IBD drug
Inflammatory Bowel Disease (IBD) is a chronic, debilitating autoimmune disease of the gastrointestinal tract, with Crohn's Disease and ulcerative colitis as its two main variants.
Approximately 1.6 million Americans currently have Crohn's disease or ulcerative colitis. As many as 70,000 new cases of IBD are diagnosed in the United States each year.
The disease has no cure, but there can be periods of remission. Seventy percent of patients who have active disease in a given year will have another episode of active disease in the following year. Only 30 percent of those in remission in a given year will have active disease in the following year, according to the Crohn's and Colitis Foundation of America.
Researchers at Carnegie Mellon University's Disruptive Health Technology Institute are looking for ways to improve disease outcomes. Kathryn Whitehead, Chemical Engineering and Biomedical Engineering at DHTI, and her fellow researchers plan to use bioactive raspberry extract, which can reduce GI permeability, to develop an inexpensive IBD therapeutic that doesn't have the side effects of conventional drugs.
Can tech devices help people with traumatic brain injuries?

Over the past five years, DARPA (the U.S. Defense Advanced Research Projects Agency) has invested $77 million to develop devices to help restore memory of people with traumatic brain injury.
Michael Kahana, a professor of psychology at the University of Pennsylvania, created one device in partnership with the technology company Medtronic Plc.
Their device is a sensor that connects to the left temporal cortex and monitors the brain's electrical activity. Then it can "forecast" whether a lasting memory will be created.
Kahana likens his process to the way meteorologists predict weather by using sensors that measure humidity and wind speed. In this case, the device measures electrical sensors in the brain.
Another method was developed by a team from Wake Forest Baptist Medical Center in Winston-Salem, NC, aided by colleagues at the University of Southern California. By surveying a few dozen neurons in the hippocampus, the team was able to identify patterns indicating correct and incorrect memory formation for each of the participating patients and to supply accurate codes when the brain faltered.
At present, the implants require external hardware that won't fit in a skull. Researchers are working on building smaller implants and getting approval from the U.S. Food and Drug Administration. DARPA says veterans will be the first to use the technology.
Cleveland Clinic's 2019 Medical Innovation Summit to Focus on 'Caring for Every Life Through Innovation' (Cleveland Clinic)
Groundbreaking U of M Medical School Muscle Regeneration Research Receives Nearly $1 Million Grant (University of Minnesota)
Share stories, suggestions or comments
Do you have an interesting story about innovation in a local business, university, or your city that you'd like to amplify to our readers and followers? Do you know a cool place where locals hang out that you would share with visitors? Or, do you have an unusual or quirky story to share about your town? Then share your stories, pictures, press releases, or other media with us and we'll take it from there!
Also, please feel free to share other suggestions or comments on stories.
Simply click the button below to get started.