Best Midwest cities for startups | Improving city IT systems | Israeli startup investing in Ohio
"When you look at a city, it's like reading the hopes, aspirations and pride of everyone who built it." — Hugh Newell Jacobsen, American architect

Today's itinerary:
How does your city rank?

Investment-savvy

Making city IT systems communicate

Tel Aviv startup moves to Cleveland

Fueling the Future

Name that Flyover City!
September 10, 2020
Midwest startups: Where does your city rank?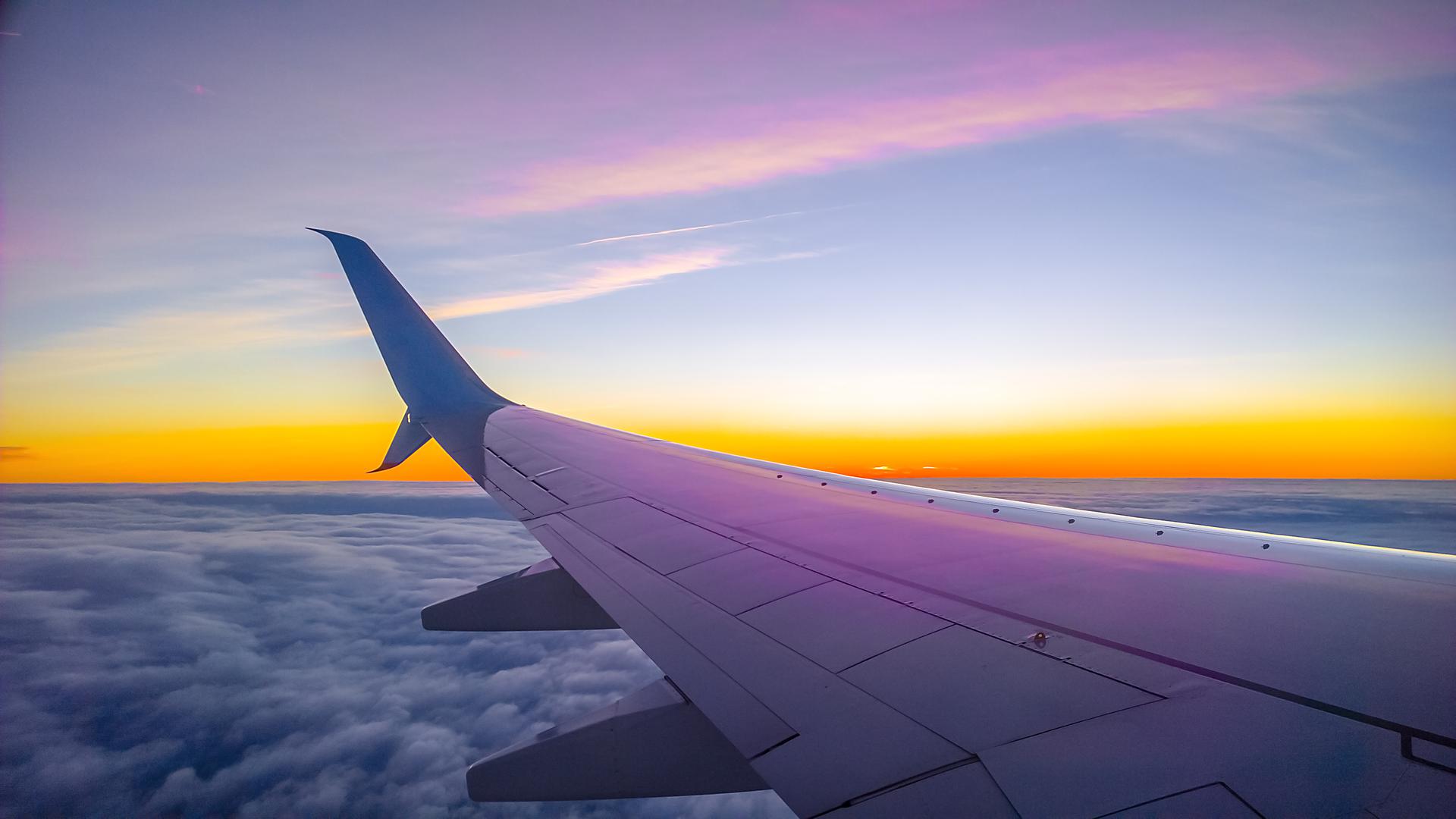 Photo by Sebastien Coell for Shutterstock
In the sports world—remember sports?—a quick glance at the scoreboard is all you need to figure out which team is ahead.
How do you keep score in the competition between startup cities? Do you count the number of startups or the number of VCs? Do infrastructure and tax friendliness come into play? And what about labor costs and the cost of living?
The answer, according to the folks at M25, an early-stage venture firm in Chicago, is all of the above—and then some. They're just out with their fourth annual rankings of 59 Midwest startup cities, and they've taken into account a whopping 27 variables across three categories: startup activity, access to resources, and business climate.
Chicago topped the list this year, with Minneapolis a runner-up. According to M25 managing partner Victor Gutwein, Chicago and Minneapolis also topped the 2019 rankings, as did the next three contenders: Pittsburgh, Indianapolis, and St. Louis.
While it's impossible to overstate the disruption America has experienced in 2020, Gutwein says that it has led to some positive changes in the Midwest startup world. One is a shift toward more venture capital focused on Black and Latinx founders.
Another is a general flattening of the funding landscape. As Gutwein noted in a blog post announcing the rankings, "Zoom may be the bane of our daily existence, but it is the great equalizer in the battle between a startup in a spare bedroom in Menlo Park and a startup in a spare bedroom in Dublin, Ohio, or Overland Park, Kansas, or Minnetonka, Minnesota."
On a smaller scale, the craziness of 2020 prompted a few changes to M25's scoring methodology: it now factors in internet accessibility, decreases the importance of airports and puts less emphasis on local capital.
To learn how your city ranked, visit their site. You'll find a map of all 59 cities and how they fared. You can even access a Google Doc that presents the raw data for every city.
Pittsburgh startup promotes financial empowerment
FinTech startup Troutwood, launched from Carnegie Mellon University's Swartz Center for Entrepreneurship in May 2019, is on a mission to help its customers become investment-savvy and financially independent. The company, which develops financial applications and educational tools, plans to roll out its first offering, called Save First Planner (SFP).
Along with SFP, the company will be releasing a game called Troutwood Simulator, aimed at high school students and designed for classroom use.
St. Louis tests "smart city" emergency response
Cities and other government agencies often struggle to keep up with technology. And IT systems don't always transfer well from one city to another. That's a challenge the city of St. Louis and the Department of Homeland Security (DHS) want to solve. So the two teamed up for a technology pilot called Smart City Interoperability Reference Architecture, or SCIRA. The DHS describes SCIRA as "a framework to facilitate the integration and operability of disparate IT systems."

SCIRA has two main goals: to make sure city IT systems communicate with each other and to make those technology advancements available to small towns as well as large cities. City systems under scrutiny include major efforts like life-saving emergency response systems as well as everyday public services that citizens depend on.
Israeli startup moves sales and distribution to Ohio
Israel has been nicknamed "Startup Nation" and for good reason: It has the largest number of startups per capita in the world, around one startup per 1,400 people.
Now, one Tel Aviv startup, UVeye (it automates vehicle inspection systems), has announced that it's moving its US and Canadian sales and distribution headquarters to Cleveland. The company considered a number of locations, but the city's proximity to Detroit and Chicago may have tipped the balance.
UVeye's technology—which uses proprietary hardware and AI for its inspections—runs the gamut from scratches and dents to bombs:
Helios is a floor-based system that takes 10 seconds to scan a vehicle's undercarriage.

Atlas can scan 360 degrees of a vehicle's exterior for damage or broken systems.

Artemis is a tire inspection system.
Cortado hits first funding milestone
OK City's Cortado Ventures, which launched at the end of May, has already hit its first funding milestone, raising $10 million "months ahead of schedule." The early-stage firm says it extend the funding through August with the goal of raising $15 million.
SWIPEBY launches crowd-funding campaign
Curbside pickup platform SWIPEBY, based in Winston-Salem, has launched a campaign on crowd-funding site Republic. The company raised more than $150,000 in the first six days of the campaign and is shooting for over $1 million.
An $8.7 million round delivered

Perishable Shipping Solutions announced that it has closed an $8.7 million Series A round of financing, led by SJF Ventures. The company, located in Youngstown, OH, offers shipping and fulfillment services for delivery of cold and frozen foods.
It's time for our favorite trivia game!
Test your Flyover geographic knowledge with these three "stumpers." There are no prizes (except for bragging rights).
Geraldine Fredritz Mock became the first woman to fly solo around the world in 1964. In what city did her trip start and end?

In what city would you find a giant playground/jungle gym made from salvaged architectural and industrial objects?

King Records, which became the sixth-largest record company in America, was the home of James Brown and what historians call "True American Music." In what city was it located?
Click here for today's answers.
Share stories, offer suggestions, or send comments!