Big breaks, big stakes for big data – September 2, 2019
For the love of data

Today's itinerary: Massive computer centers in flyover country;
Parkinson's disease care center opens in Pittsburgh; emerging leaders in Charlotte, NC; the sci-fi art experience.
September 3, 2019
Data centers popping up all over Flyover Country
Image by Akela999 via Pixabay
Companies that need serious computing power are now thinking about data centers in terms of hundreds of thousands of square feet and thousands of racks. And these massive computer centers are popping up all over Flyover Country—but not without some questions and controversy.
In Pleasant Prairie, WI, outside Milwaukee, an IT firm recently announced a data center that will provide up to 35 megawatts of critical load at full capacity. In Denver, four companies can deploy up to 50 MW of wholesale power, the standard metering unit for data center tenants.
While regional firms are nibbling at the edges of the mega-data center trend, Google, Facebook, Microsoft, and Amazon are the major players. Amazon keeps a low profile with its data centers—no press releases, no facility tours. Google hires lawyers and creates shell companies to mask its identity during the site acquisition and tax break negotiation process.
Negotiating as "Montauk Innovations LLC," Google won a tax break worth up to $43.5 million over 40 years in exchange for building a $600 million data center in New Albany, OH, right outside the Columbus loop. In exchange, the state anticipates $2.5 million in annual payroll to be created by the project.
Fireball Group LLC is negotiating "Project Wizard," a large data center project proposed for 275 acres southwest of Omaha. Locals suspect Fireball is Google. If Google chooses the small town of Papillion as a data center site, it will join Facebook, which is already building a facility there. Facebook's hyperscale data center will cover 2.6 million square feet when it is finished by 2023.
Seeing a pattern?
Hyperscale data center projects tend to land in small towns in or near larger metro areas. In these communities, tax breaks have to be approved by multiple entities. Sometimes the multi-decade proposals sail through easily, but occasionally local leaders protest giving away millions of dollars in tax revenue.
Sherburne County, MN—about 40 miles outside the Twin Cities—has agreed to waive 20 years' worth of property taxes if Google builds a data center there. Google would build on about 300 acres owned by Xcel Energy, which runs the largest coal-burning plant in the Upper Midwest. The development would help the entire community make the switch to wind energy, according to local officials.
The local school district voted to not provide a tax break for its portion of the Google deal. It will take in about $300,000 in taxes every year if the company builds the proposed 375,000 square foot data center.
If Facebook and Google still have the same (or greater) power and square footage needs in 20+ years when the tax breaks expire, these hyperscale developments may turn out to be a good deal for the local hosts.
Emerging leaders in Charlotte: Matt Dinkel, Tier 1 Graphics

Running a small business can be daunting. One minute you feel like you're a shoo-in for a Dundie Award and the next you're digging your stapler out of a mold of Jell-O. If you own a small business and you're looking for inspiration, you might consider looking into the U.S. Small Business Association's Emerging Leaders Initiative.

The Emerging Leaders Initiative is an intensive program for small business executives aimed at inspiring growth and innovation. The program isn't for startups. It's for businesses that have at least $250,000 in annual revenues, have been in business for at least three years, and are in underserved urban locations.
One such emerging leader is Matt Dinkel, co-owner and president of Tier 1 Graphics in North Carolina. Tier 1 is a sign company that wraps vehicles as its specialty. The company has 10 full-time employees at its two locations. To get a feel for the Emerging Leaders program, check out this interview with Dinkel.
Dinkel touted the ability to use his company's actual financials in the program's training modules, which opened his eyes to some weaknesses and strengths he didn't know his company had. He also praised the program for building connections and networks that would otherwise have taken years to develop.
Here's some more good news: It's free.
Louisville, Charlotte in top five innovative cities


Modern cities have to do a lot more than keep the potholes filled, the busses running on time, and the streets safe. They also have to keep a straight face when somebody wants to open a gluten-free vegan taco shop. But an even bigger challenge is staying digitally savvy. And two cities in the heartland landed in the top five in the nation in a recent survey conducted by The Center for Digital Government.
In the large cities category (population over 500,000), Louisville came in third and Charlotte came in fifth for technological innovation. The Center's annual survey covered the 2018 calendar year. The top five cities were Los Angeles, San Diego, Louisville, Denver and Charlotte.
The survey identifies cities that use Big Data to improve city services, including transparency and privacy protection. It looks at 10 characteristics of digital-savviness to pinpoint cities that are: open, citizen-centric, collaborative, secure, staffed/supported, connected, efficient, resilient, and innovative and that make use of best practices.
Some of the technology-related challenges that cities must maneuver these days include cybersecurity, citizen engagement, IT personnel, open data, disaster recovery, business intelligence, virtual reality, machine learning, drones, and innovative cross-department collaboration.
The Center for Digital Government is a national research and advisory institute on information technology policies and best practices in state and local government.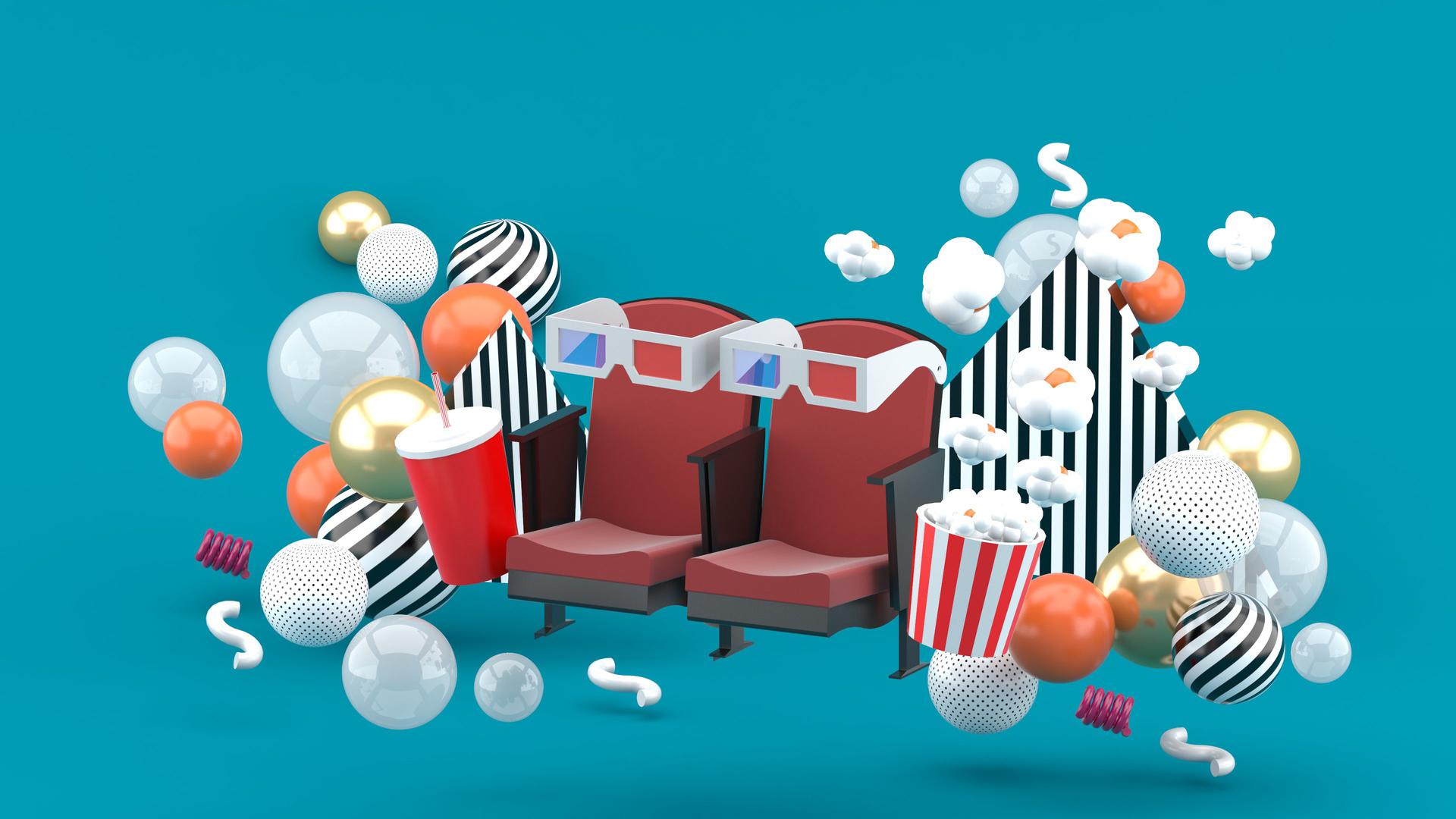 It's time, once again, for "Name That Flyover City!"
You've come back for more? Well, here 'tis ...
Behind New York City, this city is now the country's second-largest banking center


Kurt Vonnegut was born and raised in this city.


The first typewriter was invented here.


Want answers? We all want answers! Click here for answers.
New Parkinson's disease care center opens in Pittsburgh

Parkinson's disease is the second most common neurodegenerative disorder (after Alzheimer's), and it affects approximately a million people in the US. And while there's currently no cure for the disease, a number of treatment options are available to help manage symptoms.
One facility offering dedicated treatment and support for Parkinson's patients is Cahouet Center for Comprehensive Parkinson's Care, founded in Bellevue, PA, in 2016. The center expanded to Forbes Hospital in Monroeville in 2018, and now, a new center has opened at Jefferson Hospital in Jefferson Hills.
A partnership between Allegheny Health Network (AHN) and the Parkinson's Foundation of Western Pennsylvania combines AHN's medical insights with the Foundation's support services to develop individualized care plans for patients.
"Parkinson's disease can present very differently from patient to patient so there isn't a true one-size-fits-all approach in managing the disease," said David Von Hofen, director of programs and outreach at the Parkinson Foundation of Western PA. "Patients and family members can expect the best possible care throughout the progression when drawing on the expertise and resources available at the Cahouet Center."
Otherworld is sci fi/art experience

Screenshot of Otherworld on Youtube

What do you get when you cross immersive art and technology, mixed reality, a sci-fi story, and more than 40 rooms filled with mysteries and secrets? You get Otherworld, an interactive art installation that recently opened in Columbus, OH.
Founder and creative director Jordan Renda—who built haunted houses and escape rooms for 10 years—secured $2 million in funding back in 2017. Construction of the 32,000 square foot space (located in an abandoned strip mall) began in 2018, and Otherworld opened in May of this year. The collaborative project brought in dozens of local and national artists, designers, and engineers who have worked in tech, sculpture, 3D design, and digital fabrication.
Otherworld is built around a loosely themed sci-fi narrative, but the experience is driven by the ways in which visitors interact with the space. Columbus Alive described it as "part haunted house, part real-life first-person video game, part interactive movie set and part outsized art installation." Cleveland.com described it as "an attraction that's somewhere between an art museum, a spaceship and an escape room." Perception, it seems, is in the eye of the beholder—and that appears to be exactly what Otherworld is going for.
Share stories, suggestions or comments
Do you have an interesting story about innovation in a local business, university, or your city that you'd like to amplify to our readers and followers? Do you know a cool place where locals hang out that you would share with visitors? Or, do you have an unusual or quirky story to share about your town? Then share your stories, pictures, press releases, or other media with us and we'll take it from there!
Also, please feel free to share other suggestions or comments on stories.
Simply click the button below to get started.