Bringing it all back home – October 4, 2019
Home is more than a place...it's people
Today's itinerary:
We dispel another myth about why you don't have to flee to the coasts to grow your business. This one has to do with connections.
IU researchers have been awarded more money from the EPA to continue studying toxic airborne pollutants.
The MHIF is testing a hydrogel designed to repair damaged heart tissue.
AgTech news--including how to find out if your cows are stressed. That's right, it's hard being a dairy cow.
Lunar Startups is a Minnesota incubator designed to be inclusive for women and people of color.
October 4, 2019
Why you don't have to leave your hometown, part 2
In part one of this series about reasons to stay in your hometown, we talked about the misconception some entrepreneurs have about where to find investors. Investment strategies are changing and more and more VCs—even those located on the coasts—are investing in startups in the heartland of America.
Networks are one of the most overlooked tools in building a business. But people have the misconception that there are better networking possibilities in Silicon Valley and NYC. This is not correct for a couple of reasons. For one, Silicon Valley and NYC investors have lots of people clamoring for access to the same people.
Start with the people you know
David Hall, a partner at Revolution's Rise of the Rest fund says people underestimate the power of hometown connections. In an article for Entrepreneur magazine, Hall says that hometowns typically have "a small band of really highly influential and dedicated people who push through this groundswell of attention around startups in their community."
Whether it's someone in government, a university, an incubator or a private investor, every city has a group of people that come together to foster the city's ecosystem.
Olav Sorenson, a professor at of the Yale School of Management and Michael Dahl of Aalborg University, did a study in 2012 and also concluded that the best place for any founder to start a venture is probably his or her own hometown.
"Ventures perform better — survive longer, generate greater annual profits and cash flows — when their founders locate them in their home regions where they have deep roots of family and friends. The effect we found is substantial. It's similar in size to the value of having prior industry experience," Sorenson told the Yale School of Management News.
People do business with people they know
That old axiom still holds true. A business relationship that is developed organically is a giant first step in getting the word out on a product or business you're thinking about. When you try to woo folks that don't know you (AKA investors on the coasts), you have to first overcome the burden of misconception about your home city. If you're an entrepreneur looking to start or grow your business, you don't have to leave home to do it.
Next time, we talk about the myth about available talent in flyover country.
IU to study airborne toxins in $6 million EPA grant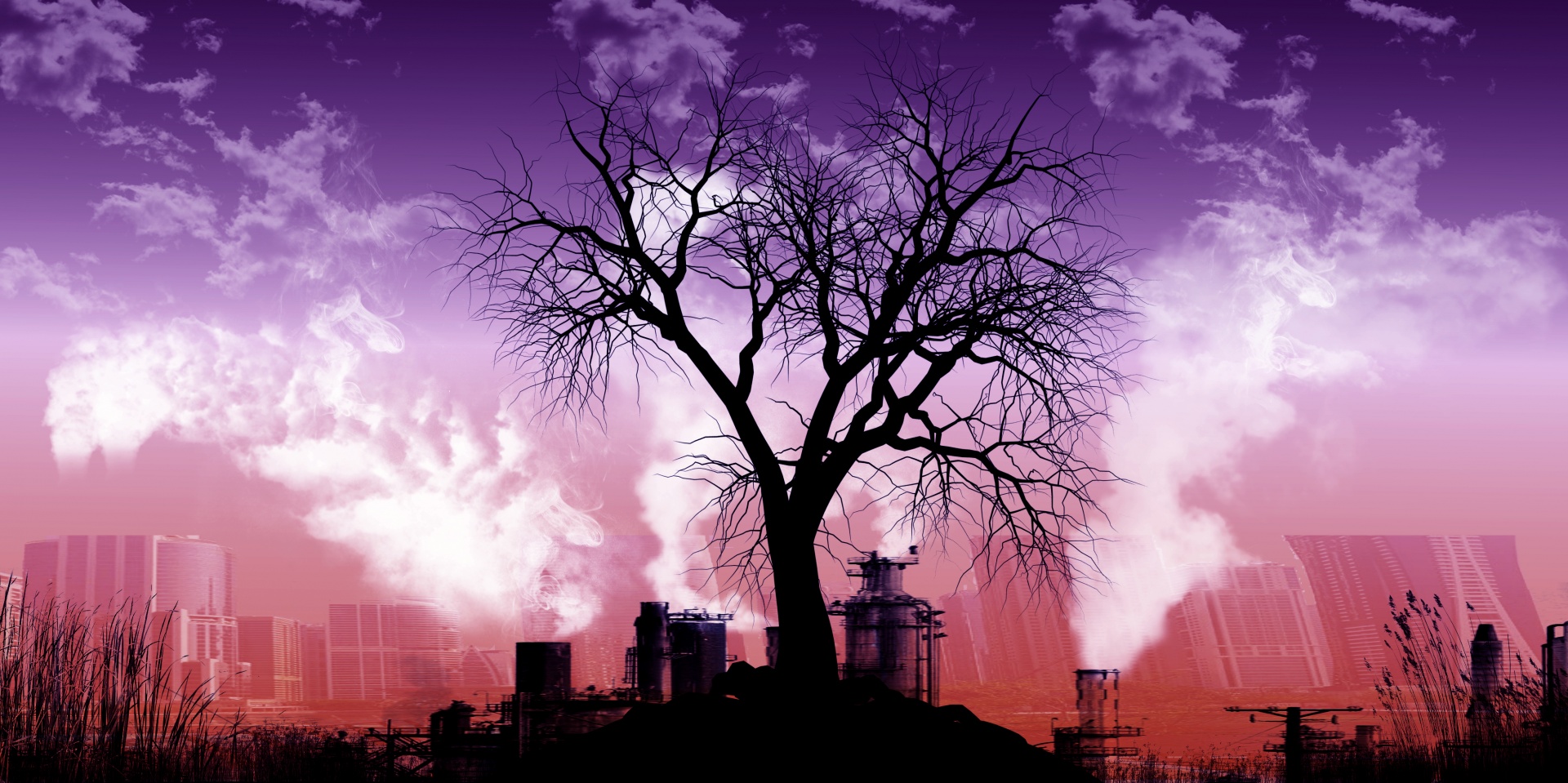 Photo by Kai Stachowiak (CC BY 2.0)
Speaking of hometowns, researchers are studying airborne chemicals in the Great Lakes region.
The U.S. Environmental Protection Agency (EPA) has awarded Indiana University scientists an additional $6 million to continue studying the long-term impact of toxic airborne pollutants throughout the Great Lakes region, in concert with the Integrated Atmospheric Deposition Network (IADN).
According to the EPA Great Lakes National Program Office, "The IADN was established in 1990 as a binational monitoring network between EPA and Environment and Climate Change Canada (ECCC)," which has been studying the environmental impact of toxic airborne chemicals in the Great Lakes atmosphere for nearly three decades.
The IADN "has been been managed at IU for the past 25 years," a partnership that will continue for at least another five years under the steady guidance of O'Neill School of Public and Environmental Affairs scientists Marta Venier and Amina Salamova. According to Venier, "IADN is one of the longest and most successful monitoring programs in the world, and we are pleased that the EPA has once again awarded this grant to us so we can continue our work."
With the additional funding, Venier and Salamova expect their ongoing research will help the IADN better understand the trends of airborne chemical pollutants and develop effective strategies to combat their impact on the regional environment.
MHIF studies method to repair cardiac tissue

Home is where the heart is.
The Minneapolis Heart Institute Foundation (MHIF) was the site of an FDA-approved clinical trial that is testing a hydrogel designed to repair cardiac tissue.
The hydrogel, derived from pig hearts, is made from the natural scaffolding of cardiac tissue known as extracellular matrix (ECM). ECMs have been shown in preclinical studies to potentially be used in treating other conditions, like poor blood circulation and peripheral artery disease.
Jay Traverse, MD, a cardiologist at MHIF and the lead investigator in the trial, said, "Following a heart attack the ECM is destroyed along with the cardiac muscle cells. Implanting the ECM back in the heart will potentially allow for new cardiac muscle and blood vessel growth."
You can read the published findings from the study in the September 11 issue of the Journal of the American College of Cardiology.
Photo by John Haslam (CC BY 2.0)
Agtech is booming. As such, we've got another story about cows and technology.
Farmers know that a happy cow produces more milk than one that is under stress. In fact, 15% more, which is a substantial increase, according to Richard Voyles, head of the Collaborative Robotics Lab at Purdue.
But how do you know if a cow is stressed? Is it smoking more than usual? Pacing around the pasture? Snapping at the other cows for no reason?
Voyles believes that AI and robotics could hold the key to giving farmers in-depth data on the status –including anxiety and illness--of their herd. He has received funding from the U.S. Department of Agriculture to study cows inside-out by using robotic pills.
Voyles is working with colleagues at Penn State and Virginia Tech to develop a safe millipede-inspired locomotion system for inside the animals. He's not ruling out the chance that the technology could eventually be used in human surgery and well-being.
Caterpillar and the Internet of Things (IoT)

Something big is on the move in Peoria, Illinois. A lot of somethings, in fact. Terri Lewis, Caterpillar's Technology and Digital Director for Electric Power, is pushing the heavy machinery behemoth into exciting new terrain with her Industrial Internet of Things (IIoT) expertise.
Lewis' unique background includes degrees from around the world in electrical engineering, business administration and executive leadership. Her passion for solving big problems with the power of IoT and IIoT has led to impressive technological advancements in "all sectors of Caterpillar's Energy and Transportation industry vertical, including Oil and Gas, Power Generation, Rail, Marine, and Turbines."
In addition to her work with Caterpillar, Lewis is the founder of IoT Peoria, whose mission includes studying "the role of the Internet of Things and its effect on confronting problems, making our community and the world a better place."
A recognized leader in the world of IoT and IIoT, Lewis has simple, salient advice worth heeding: "Any company can transform itself with IoT. All of them should."
Twin Cities incubator promotes diversity for startups
Women founders and founders of color have traditionally been shut out of funding and opportunities for securing capital. The inequity is staggering. According to Entrepreneur, women founders receive 2.2% of investments and founders of color receive less than 1% of total funding. But the tide is starting to turn.
Minnesota's Lunar Startups is one organization that's striving to address the imbalance by offering "a new model for high-growth startups." Its focus is "to serve as an incubator designed to be inclusive for women, people of color, and other high-potential entrepreneurs."
Lunar Startups hosted its inaugural UnDemo Day at the end of September, highlighting the first cohort of founders in a pitch event that merged the classic demo with "real stories of grit, perseverance, and growth, showcasing what it REALLY means to be an entrepreneur."
The cohort consisted of: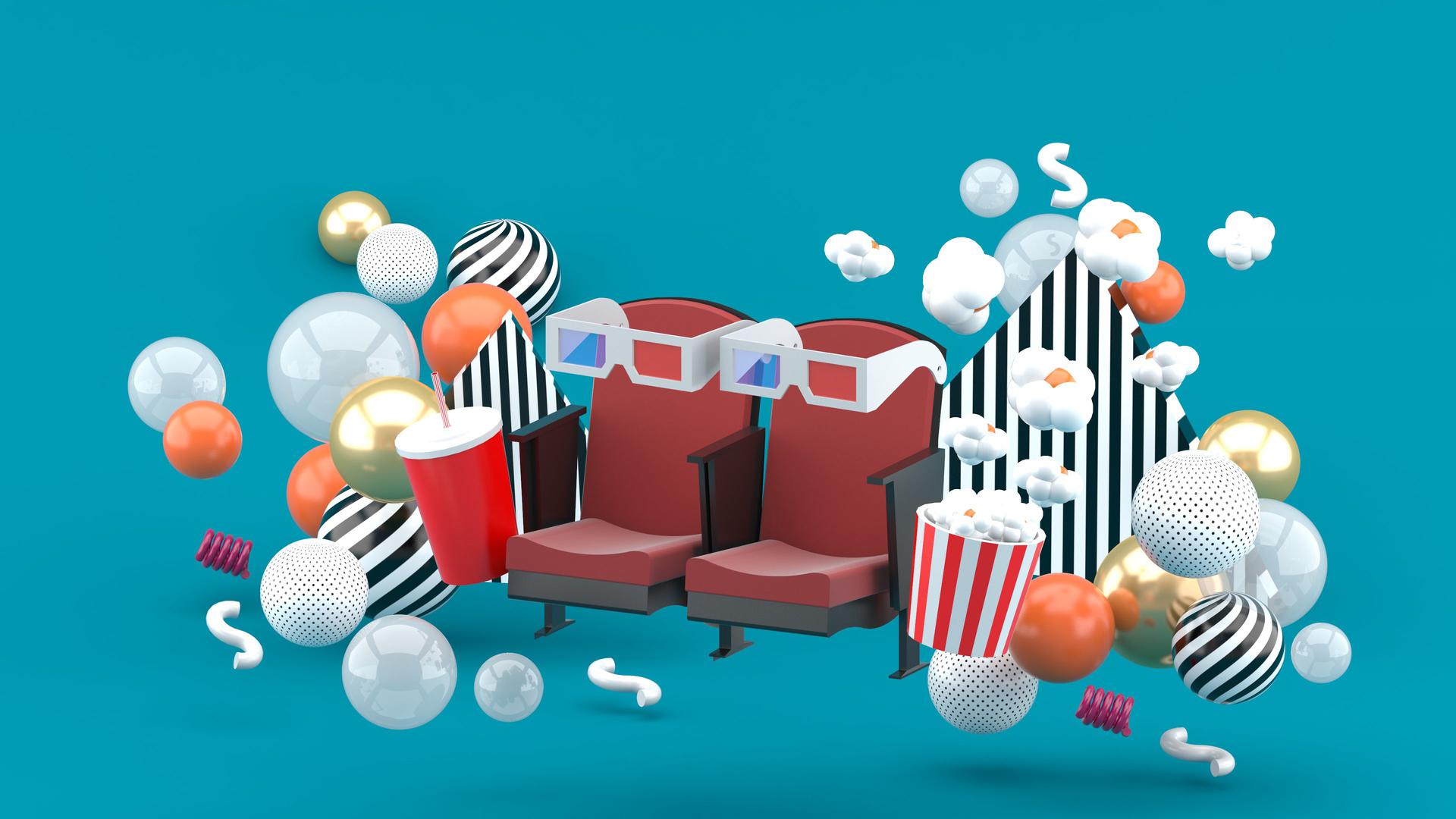 Name that Flyover City!
We're going to mix things up a little today. We've listed below some quotes from well known singers about, ahem, Flyover Cities. You just need to fill in the blank.


The questions:
"To this day, whenever I'm in ________, which is often, I'm reminded that the

people there still haven't gotten over the Braves leaving ... If it helps, they

should know the players haven't either."—Hank Aaron



"I can't escape being born in Pike County, Kentucky, grandson of a miner, Luther

Tibbs, and his wife, Earlene, and traveling as a child up and down Route 23

between Kentucky and _________, where I was raised, experiencing life via

working-class people. Nor do I want to escape."—Dwight Yoakam



"The many sounds of ________ shaped my early musical career and continue to

be an inspiration to this day."—Justin Timberlake
Are you missing your hometown, even if it's not the place you were born? Then Click here for today's answers!
Share stories, suggestions or comments
Do you have an interesting story about innovation in a local business, university, or your city that you'd like to amplify to our readers and followers? Do you know a cool place where locals hang out that you would share with visitors? Or, do you have an unusual or quirky story to share about your town? Then share your stories, pictures, press releases, or other media with us and we'll take it from there!
Also, please feel free to share other suggestions or comments on stories.
Simply click the button below to get started.