Corporate expansion trend you could write a song about – October 24, 2019
Movin' in to the Music City
Today's itinerary:

Since 2014, at least eight San Francisco companies have opened Nashville offices. Add to that list Pilot.com.

Kansas City-based Fintech startup C2FO has just acquired India's largest
early payment platform.
Minnesota's SkyWater Technology gets $170 mil from
the Department of Defense to expand its "rad-hard" technology.
Carnegie Mellon University will create a new research center
dedicated to the study of online disinformation.
Jessica Lange—yeah, that Jessica Lange—has released
a book of images she took along Highway 61, through the heartland of America.


October 24, 2019
Nashville TN. Photo by Nicolas Henderson. (CC BY 2.0)
We've written often about the growing trend of companies on the West Coast moving some or all of their operations to cities in the heartland of America. Since 2014, at least eight San Francisco companies have opened Nashville offices: Eventbrite, Google, Lyft, Postmates, Houzz, Wonolo, KeepTruckin, and NomNomNow.
And now, San Francisco-based software bookkeeping service Pilot.com will move its finance account management operations to Nashville. When the two-year-old company opens, it will create 450 new local jobs.
Bay-area companies are coming to Flyover Cities, attracted by the schools and the incredible talent available. Jessica McKellar, founder of Pilot.com, told The Tennessean she was drawn to Nashville for the schools and the talent but also because of its "burgeoning startup scene. I know first-hand that it's a great place to live and raise a family."
Kansas City-built C2FO acquires India's largest payment platform
Fintech startup C2FO is on a mission to meet customer needs on a global scale. The company, founded in 2008 by Sandy Kemper, refuses to be limited by geography.
C2FO, fresh off a $200 million funding haul, has acquired Priority Vendor, India's largest early payment platform. When the companies join, they will serve more than 200 corporate clients, including Costco Wholesale, Kellogg's, Office Depot, Phizer and Acer.
In a story for Heartland News, Kemper said, "In the United States, we have 63 percent of all retail trade coming through our marketplace, and yet we only have 3 or 4 percent of the total economy coming through our marketplace, meaning accounts much larger than just the retailers that sell things. So how do we take our existing position and expand upon it? We're going to expand where we already operate, to work to capture more share of the market so that companies who need working capital can grow their businesses."
DOD will invest $170 million in Minnesota microelectronics firm
SkyWater Technology, A Bloomington, Minnesota, technology foundry, is getting a big investment from the US Department of Defense to perfect and expand its "rad-hard" technology. Rad-hard, you might be surprised to learn, is not a hip new music genre, but shorthand for a "radiation hardening" process that makes it possible for microelectronics to work in space and on the battlefield.
The DOD is investing $170 million in SkyWater for hardened electronics, which, you might be surprised to learn, is not microchips that roll packs of cigarettes up in their sleeves and get in fights on Saturday nights, but microchips that can work in extreme environments, including aerospace, defense, automotive, industrial and medical settings. The investment will allow SkyWater to expand its facility and technology capabilities to serve not only defense needs but commercial markets, including the Internet of Things, as well.
Carnegie Mellon to study online disinformation
Information warfare and hate speech. It seems people have an opinion about everything and don't hesitate to bring out their inner Don Rickles. But how do we tell what's real from what's not real and what do we do about it?
Funded by a $5 million investment from the John S. and James L. Knight Foundation, Carnegie Mellon University will create a new research center dedicated to the study of online disinformation. The center will bring together researchers from across the country.
The Center for Informed Democracy and Social Cybersecurity (IDeaS), directed by Kathleen Carley, will study how disinformation is spread through online channels like social media and try to find ways to counter its effects.
As Carley said on Carnegie Mellon's news site: "We are in the middle of a social media war. It's being conducted across Twitter and Facebook, websites, Reddit, pick your favorite media."
IDeaS' research will focus on how to recognize disinformation online, how to identify those who are spreading it, and how to inoculate ourselves from its effect.
Jessica Lange's new book takes a photo journey through the Midwest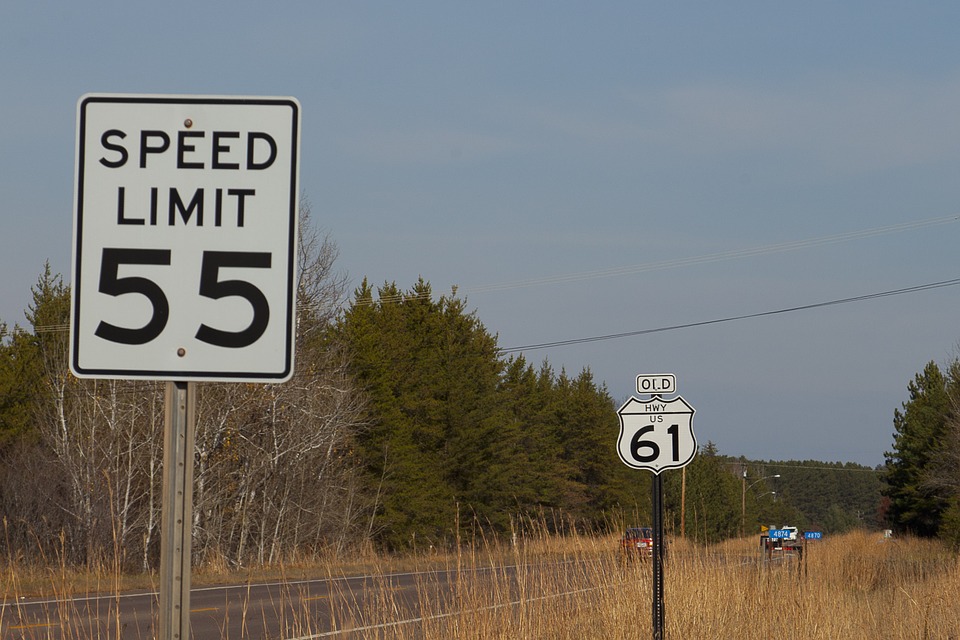 Photo courtesy Pixabay (CC BY 2.0)
You may know her from American Horror Story and The Politician. Or if you're old, maybe Tootsie. (Or if you're REALLY old, King Kong.) Yep, we're talking about award-winning actor Jessica Lange. But did you know she's also a photographer? And a damn good one, too. She has just released the third collection of her work, called Highway 61.
The book offers a look at the life and landscape along the highway, which runs from the Canadian border to New Orleans. It's a route she knows well, having traveled it frequently while growing up in Cloquet, MN.
Highway 61 collects 84 tritone photos taken over the past six years, providing both a gritty view of decline and neglect—with abandoned buildings and long stretches of empty road—and a sense of the resiliency and optimism that still prevails in many communities along the way.
Photography dealer Howard Greenberg is showing her work at his gallery in New York later this year. "It's expressive, emotional street photography," he said. "It's not a tourist view. She gets close to her subjects."
For her part, Lange characterizes the images as storytelling. "These photographs are a chronicle of what remains and what has disappeared," she wrote. "It has a long memory, Highway 61."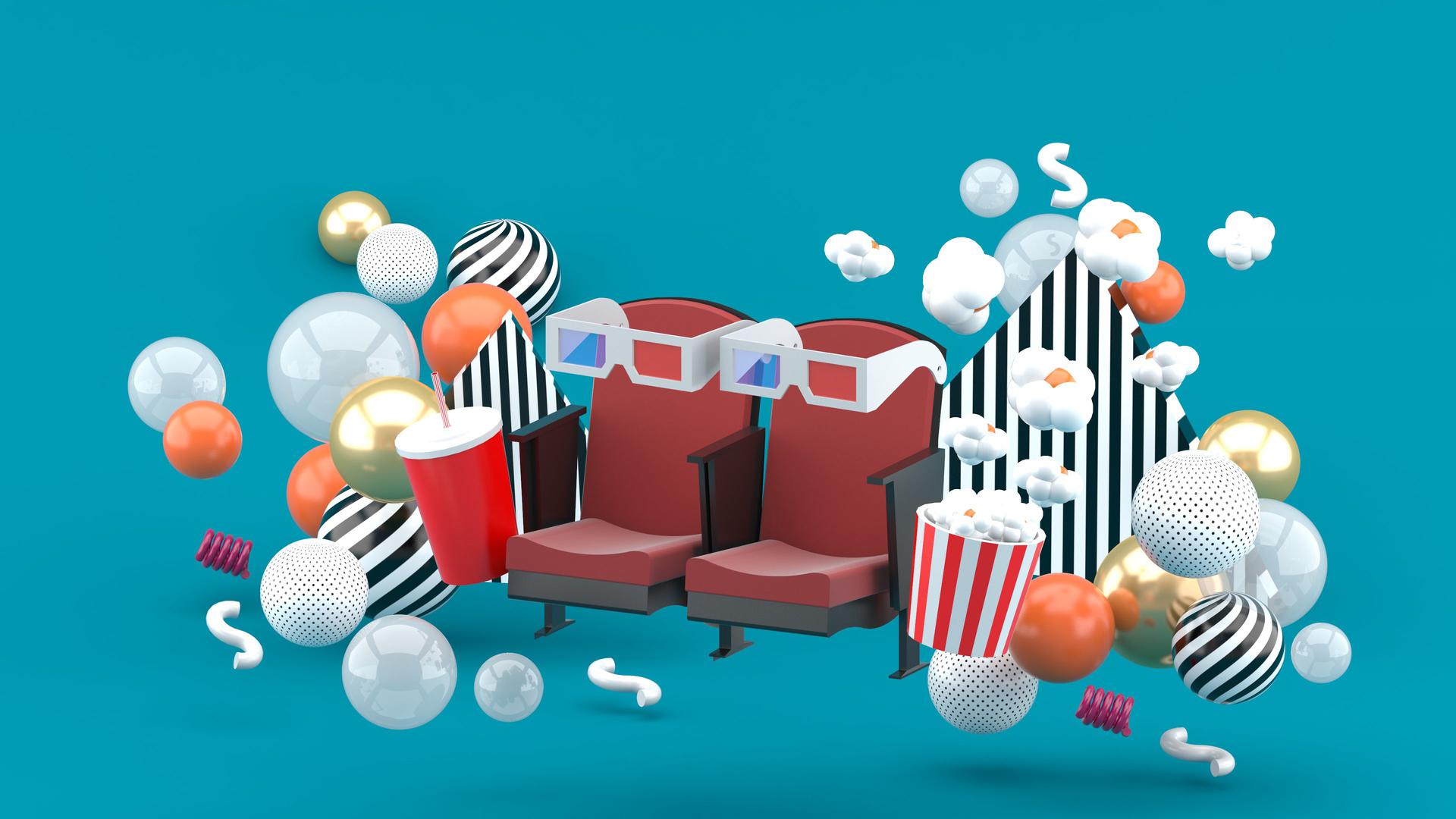 Name that Flyover city!
Ever wonder where US city names come from? No? Well, it's time to start. Evidence that the US is a true melting pot of cultures and languages are the many cities and townships whose names are derived from other languages.
In today's Name that Flyover City, we'll give you a hint and see if you can name the city we're talking about.
Technically, this is the largest German-named American city.

This city was named for King Louis IX in 1794.

And just to confuse you more, we're going to throw in another city named after a French king: King Louis XVI.
Please click the button below to share stories and offer suggestions or comments