COVID finder tech | Virus-killing robot | Sanitizing drones | Health Tech
"Research is to see what everybody else has seen, and to think what nobody else has thought." — Albert Szent-Györgyi, Hungarian biochemist
Today's issue:
COVID finder tech


Virus-killing robot

Sanitizing drones

Biotech heats up in North Carolina


Shutdown and autism

Getting vaccine info to underserved communities

Health tech
May 12, 2021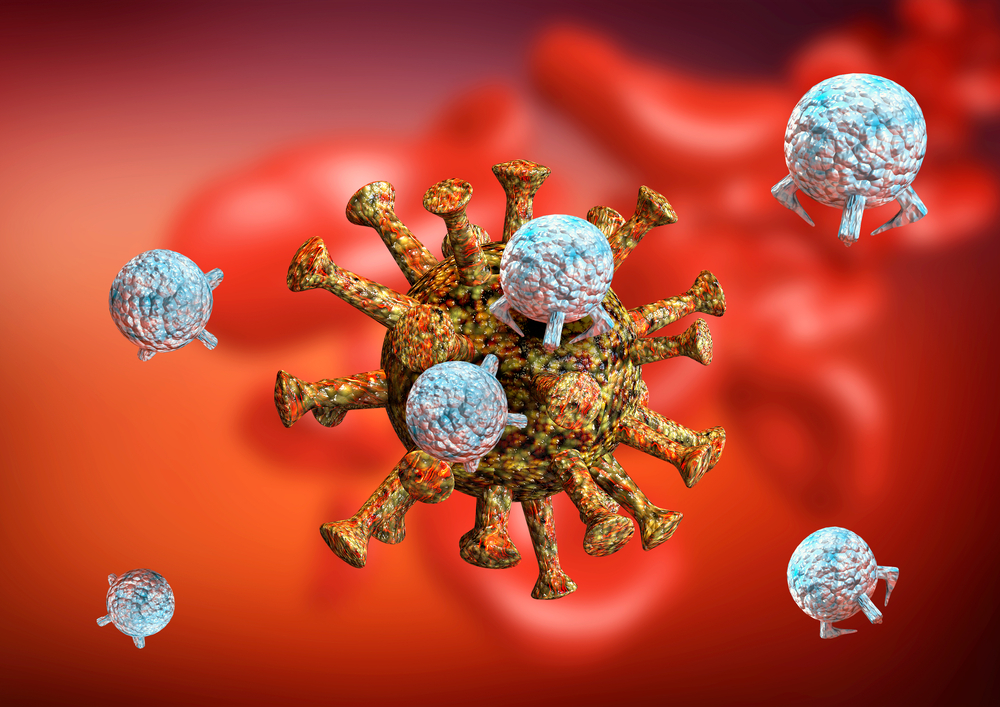 Image by Adao for Shutterstock
The Department of Homeland Security (DHS) Science and Technology Directorate (S&T) awarded $199,653 in Phase 1 funding to Farmspace Systems, a veteran-owned start-up based in Alamo, Tenn., to enhance its COVID Finder technology, a non-thermal detection COVID-19 screening method.
Biotech heats up in North Carolina

The Pfizer and Moderna COVID-19 vaccines use messenger RNA (mRNA) to fight off the virus. This engineering has touched off a flurry of activity in the biotech sector in several flyover cities, specifically in North Carolina. Every year, North Carolina's universities award 4,900 life sciences and 4,500 engineering degrees.
Getting vaccine info to underserved communities

Could You Be the Next Vogt Award Winner?
Are you an entrepreneur who's ready to take your startup to the next level? Are you working on a big idea that has the potential to disrupt your industry through innovation? Apply for the Community Foundation of Louisville's Vogt Awards accelerator program and receive $25,000 in non-dilutive funding, plus coaching, mentoring and more! The ideal Vogt Award candidate is in its early stages, but you're on track to capture your initial target market. You're coachable and flexible enough to pivot. Your annual revenue is $250,000 or less, and financing to date is less than $500,000.
Flyover Future has followed medical and tech news around COVID-19 from the beginning of the pandemic. We're adding coverage to this report related to health care innovation to feature more advances across Flyover Country.

Share stories, offer suggestions, or comment!