Fanning the flames in flyover – September 16, 2019
Flyover cities solving problems
If there's a need for it, somebody in a flyover city is probably already working on it.
Today's itinerary: We check in on a big-ass company selling big-ass fans; Nashville helps music startups become investment ready; Kansas City builds customized vans like you've never seen; U of Minnesota turns hospital into institute for kids' brain health; trivia and more!
September 16, 2019
This company is a big-ass deal
Image courtesy Big Ass Fans
After HVLS Fan Co. of Lexington, KY, launched in 1999, it became well-known for its product—massive ceiling fans for large spaces that didn't have AC, like factories and dairy barns.
The company's founder, Carey Smith, saw an advertisement for a "high-volume, low-speed" (HVLS) ceiling fan made by a company in California. Believing he could sell the fans to many of his existing customers, Smith signed an exclusive distribution agreement with the company in 1999.
Name change
A few years later, HVLS started getting calls from potential customers who'd seen the fans in airports or industrial buildings, asking if they were the company that made those "big-ass ceiling fans." It happened so often that they actually changed the name of the company to Big Ass Fans. They even changed the job title of the company mascot, a donkey named Fanny, to "Chief Big Ass."
HR Director Samantha Couch, in a video for Spectrum News1, said "I've waited my whole life to work for a company with 'ass' in its name."
The name change was not without its haters. When the company relocated to Lexington's Winchester Road, residents staged protests of a 40-foot wide mural depicting the company's name and mascot on the side of its building. Lexington's Blue Grass Airport declined to display advertising from the company in its baggage claim area, but it later relented and hung a Big Ass Fan and a plaque near the security checkpoint.
My, how you have grown!
Smith sold the company in 2017 for $500 million. It now has more than 800 employees with offices around the globe, but the flagship office remains in Lexington, where one of the office perks is that if the sales goals are met at the end of the day, they open the "beer fridge."
The technology
Flyover Future reached out to the communications director, Alex Risen, at Big Ass Fans to ask about what makes their fans so great (other than they're big).
"Elevated air speed provides a cooling effect to people and animals as it evaporates moisture from the skin," he said. "By moving massive amounts of air at low speeds of operation, we provide an energy-efficient means of thermal comfort. We back up our claims with our one-of-a-kind 45,000 sq. ft. LEED Gold Research & Development Laboratory at our campus in Lexington, Kentucky."
Not to mention the name.
Nashville program helps entrepreneurs build music-centric businesses
What do you get when you cross entrepreneurship, innovation, and the music industry? Project Music Portfolio, the self-proclaimed "first-ever music tech accelerator."
It's no surprise that this is happening in Nashville—it is, after all, Music City USA. But Nashville also has one of the fastest growing technology sectors in the country. The Nashville Entrepreneur Center, whose goal is to provide the resources needed to "create, launch, or grow a business," supports the Project Music Portfolio program through its expertise in entrepreneurship and its business network.
It's important to note that Project Music Portfolio, which is partnered with the Country Music Association, is a nonprofit. So while it helps participants become "investment ready," it doesn't directly invest in them. In fact, those selected to join the program must pay $425 a month to participate.
This year's cohort of 16 music tech startups, five of which are based in Nashville, began their work last spring. The program runs a full year, offering on-demand support, access to the Entrepreneur Center's resource vault, and customized guidance from advisors (there are more than 240 of them—60 of whom are in the music industry) and business partners.
'Lost Boy' diverts most of coffee company's profits to scholarships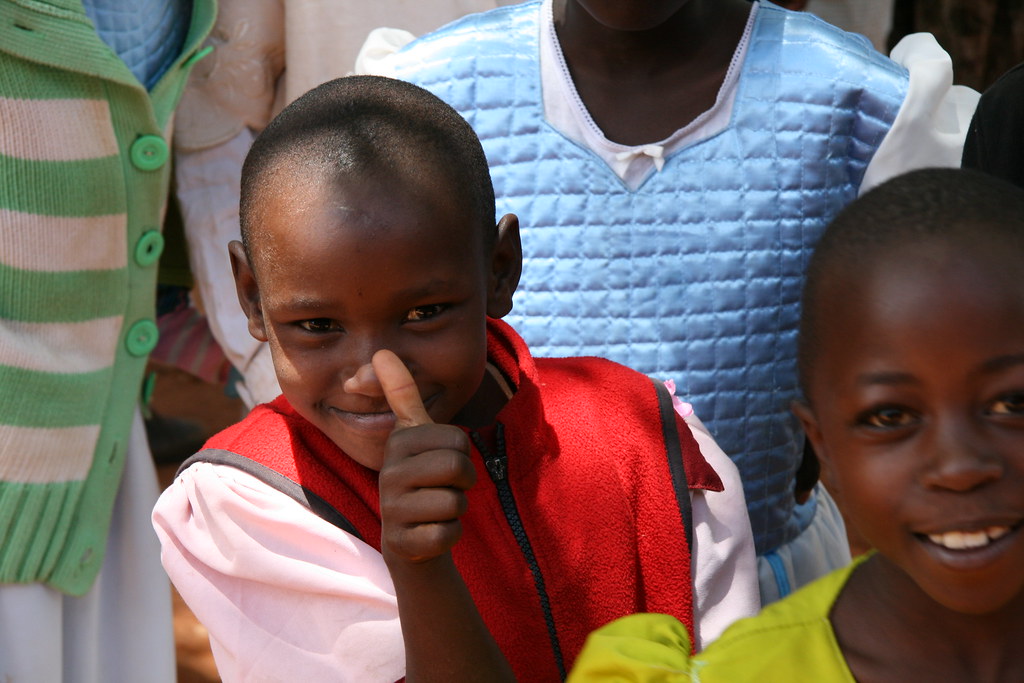 Photo by Christian Riis Kistrup (CC BY 2.0)
Legend has it that coffee was discovered in Ethiopia when a shepherd observed his goats "rearing and bleating" after eating wild berries. And even though human coffee drinkers may not rear and bleat (perhaps), Ethiopian coffee is considered among the best in the world.
Which brings us to 734 Coffee, an enterprise that started small and is now on track to become a multimillion-dollar company. But this is more than just a business success story and an excellent cup of coffee.
734 Coffee's founder, Manyang Reath Kher, is one of Sudan's "Lost Boys." Forced to flee his home during civil war, Kher spent 13 years in an Ethiopian refugee camp before emigrating to Virginia. He graduated from high school and then from the University of Richmond, all the while finding ways to be an advocate for other refugees.
Kher began by launching the Humanity Helping Sudan Project to provide Sudanese refugees with various means of self-sufficiency. In 2016, he founded the coffee company, which sources beans from Sudan and Ethiopia. He donates 80% of the profits to provide scholarships for Sudanese refugees.
"Everything is a challenge," he said. "But our coffee is good. Our mission is good. We send kids to school. We give people opportunities."
U of Minnesota to turn Shriners hospital into institute for kids' brain health
Here's a daunting problem regarding the human brain: Fully 80% of the brain is developed before children turn 3, but on average, children aren't diagnosed with cognitive or social issues until ages 5-7. That's one of many challenges of early childhood brain science the University of Minnesota wants to tackle in a new, proposed research facility.
The University has plans to convert an old Shriners' children's hospital into a research facility for children's brain health. The $55 million project would take over the 100-year-old Shriners Healthcare for Children-Twin Cities property in Minneapolis. The good Shriners are moving to a suburb of St. Paul.
Following the $22.5 million purchase, the university would then invest $33 million to convert the facility into a new institute for pediatric brain health to focus on early childhood interventions. The deal could be completed as early as December.
Ultimately, the institute wants to help doctors intervene in the first thousand days of life for treatments of things like autism, learning disabilities, depression, and other common conditions. Another goal is to identify and treat adolescents during the time when their brains are rapidly changing.
See the USA… in your very own lifestyle van!
Source: Vandoit via Youtube
Picture yourself rolling along in a built-to-order adventure van… or a van tailor-made to help you make your business truly mobile… or a comfortable, well-appointed vehicle to travel, host friends, or call home.

If you think that sounds like an unattainable dream, think again. Kansas City's VanDOit has a huge inventory of vans just waiting for you to realize that dream and make it your own.

Brent Kline and his son-in-law, Jared McCauslin, have built a custom van and restoration business in partnership with Ford, with a nationwide clientele that's finding every conceivable way to take advantage of the vehicle's versatility. From outdoor enthusiasts to doctors who need to stay on hospital premises to—get this—a traveling circus, customers are working with VanDOit to design the perfect configuration for their needs.

The customized vans start at around $50,000 and take about six months to complete. But because of their modular design, further tweaks can be accommodated as customer needs evolve.

"It's really what you do that brings it to life," McCauslin said. "You want cabinets? Great! One cabinet? That's fine. If you want to [start] with one cabinet and you figure out later you want more, we'll ship them to you.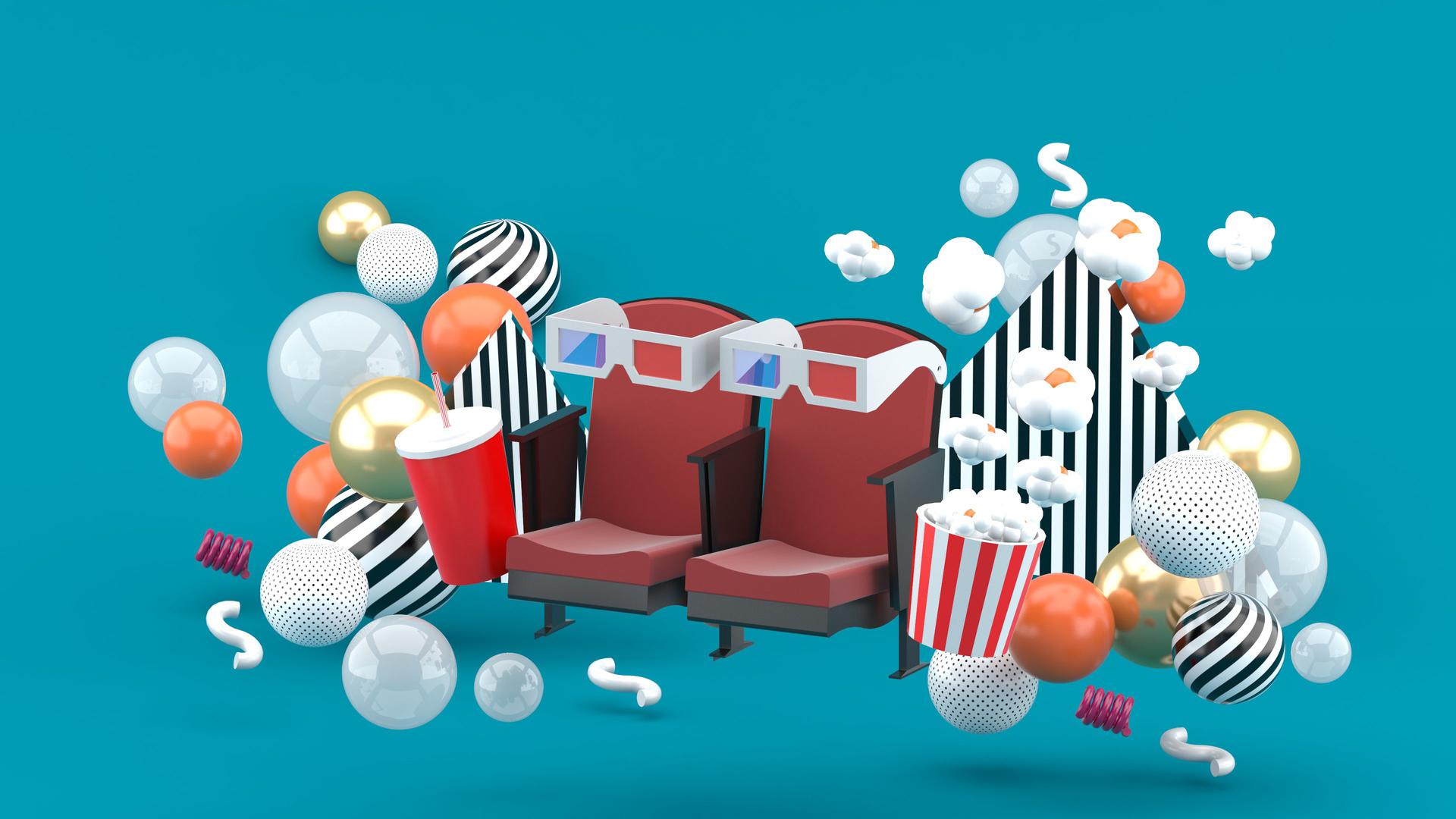 It's ... Name that Flyover city!
More of that mysterious minutiae that you can't live without!
This city has been called the "Chili Capital of the World."



Scotch tape and the bundt plan were invented in this city.



Once upon a time, this city bore the nickname "the Golden State" instead of California.
Get your answers here.
Share stories, suggestions or comments
Do you have an interesting story about innovation in a local business, university, or your city that you'd like to amplify to our readers and followers? Do you know a cool place where locals hang out that you would share with visitors? Or, do you have an unusual or quirky story to share about your town? Then share your stories, pictures, press releases, or other media with us and we'll take it from there!
Also, please feel free to share other suggestions or comments on stories.
Simply click the button below to get started.