Flyover Country making life better for the world – October 15, 2019
Powerful research making life better
Today's itinerary:
Researchers in Flyover country are making more strides in medical research. Scientists at the University of Louisville are researching the connection between gum disease and Alzheimer's. Ohio State researchers are closing in on an RSV vaccine.

In the "Making the world a better place" category, we have an app for families with special needs created by two sisters in Minnesota; and Pittsburgh adopts the UN's Sustainable Development goals.

And business greatness happening with Wisconsin excelling at winning National Science Foundation grants and Des Moines' Dwolla winning an Excellence in Finance award

GovTech leader moves from Palo Alto to Kansas City.

And Name that Flyover city!
October 15, 2019
Possible link between gum disease and Alzheimer's
Image by Gerd Altmann from Pixabay
Scientists are exploring the possibility that the same bacterium that leads to gum disease may be implicated in the development of Alzheimer's disease—and that could open the door to new treatment options.
A study published in Science Advances described the results of examining the brain tissue of deceased Alzheimer's patients. In the tissue samples, the researchers discovered one of the main pathogens responsible for the development of gum disease: Porphyromonas gingivalis (P. gingivalis). The researchers also found the bacterium's DNA in the spinal fluid of living Alzheimer's patients, and tests on mice showed evidence that the bacterium can spread from the mouth to the brain.
However, the study isn't conclusive enough to support a cause-and-effect relationship between gum disease and the development of Alzheimer's, so experts in the field are responding with caution. University of Louisville microbiologist Jan Potempa, PhD, a member of the international team that conducted the research, said, "We now have strong evidence connecting P. gingivalis and Alzheimer's pathogenesis, but more research needs to be done."
Ohio State researchers closer to RSV vaccine
Respiratory syncytial virus (RSV) is a common respiratory virus that causes mild symptoms in adults, but the virus can be very serious in children. According to the CDC, RSV is the most common cause of bronchiolitis (inflammation of the small airways in the lung) and pneumonia (infection of the lungs) in children younger than 1 year of age in the United States.
A new study from Ohio State University is working to develop a vaccine that is weak enough not to make people sick, but just enough to prompt the immune system to respond and defend against RSV.
Creating the vaccine involved knocking out an epigenetic modification known as N6-methyladenosine in RSV RNA. Miaoge Xue, the study's lead author and a graduate student in the virology lab in the Department of Veterinary Biosciences, says "This approach may also work for similar viruses, such human metapneumovirus and human parainfluenza virus 3."
Sisters create app for families with special needs
Photo by Mohamed_hassan for Pixabay
Nine years ago, twin sisters Melissa Danielsen and Melanie Fountaine launched Josh's Place, in memory of their late brother who had developmental disabilities. Josh's Place provides disability services and group homes throughout Minnesota.
Now they have a new app called Joshin that connects people in the Twin Cities to a network of disability caregivers. It can also be used to book caregivers if the main caregiver needs to run errands or enjoy some time out.
The app caught the eye of Alison Gelb Pincus, who was previously married to Mark Pincus, the billionaire Zynga founder. Pincus used the app for her own family and is now an advisory board member for the startup. Joshin plans to raise a seed round of funding in the near future, Danielsen said.
Pittsburgh to adopt UN's Sustainable Development Goals

Pittsburgh is putting America on notice. Mayor Bill Peduto recently announced the city's public commitment to formally integrate the United Nations' Sustainable Development Goals (UN SDGs), becoming only the second city in the US to do so to date. Like New York City before it, the City of Bridges is moving full (clean) steam ahead, enacting the 17 benchmark goals developed to "eradicate poverty, protect the planet, and improve quality of life" for present and future Pittsburghers.
According to Peduto, "the city is establishing a partnership network of local, national, and international organizations that will help measure the city's progress," the end goal being a cleaner, safer, and more equitable Pittsburgh.
Peduto's announcement follows his attendance at the UN's 74th General Assembly, where both he and representatives from numerous higher education institutions in the Pittsburgh area touted the city's myriad accomplishments in sustainability.
Wisconsin excels at winning NSF business grants

Congrats to Wisconsin for having the second-best success rate in securing National Science Foundation (NSF) business grants. Between 2008 and 2017, Wisconsin had a 26.7% success rate for its applications to NSF. (New Hampshire edged it out at 28%.) The funding included both Small Business Innovation Research (SBIR) awards, intended to support research leading to new business opportunities, and Small Business Technology Transfer (STTR) grants, aimed at facilitating "joint ventures between small businesses and nonprofit research institutions."
The NSF is an independent federal agency created in 1950 "to promote the progress of science; to advance the national health, prosperity, and welfare; and to secure the national defense." In fiscal year 2019, it had a budget of $8.1 billion dollars, and it funded more than a quarter of federally supported research at US universities.
Business leaders say Wisconsin's robust startup ecosystem, and in particular, its innovative work in the areas of biological sciences and healthcare technologies, has been an important factor in the grant success rate.
Iowa's Dwolla wins Excellence in Finance award at FiNext Conference

Dwolla, a Des Moines-based financial technology company that specializes in mobile payment tech, won the Excellence in Finance award at the FiNext Conference in Orlando last month. The award goes to companies that make a significant contribution toward the financial sector.

Dwolla has helped individuals and businesses transfer billions of dollars since 2008, when it created its platform for mobile payments. By simplifying a highly complex clearinghouse transfer system called ACH, Dwolla has made transferring money easier for its business users. The FiNext awards and conference bring together startups, researchers, investors, and journalists from the financial technology sector to collaborate on technology, growth, and diversification.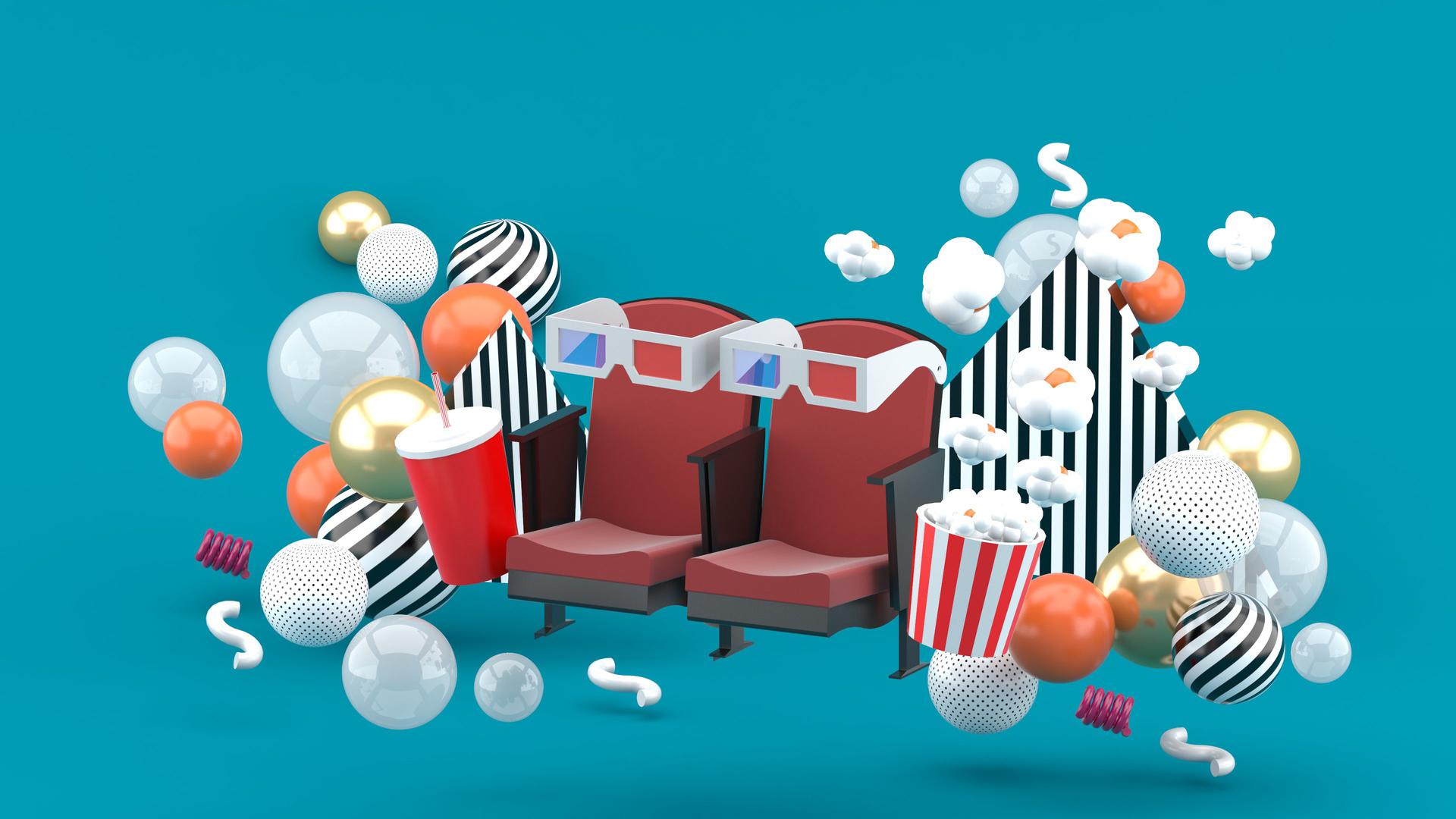 It's time for Name that Flyover city!
We're all over the place with today's quiz.
Here are today's questions:

Here's a creepy one: The book and movie The Exorcist was inspired by an actual exorcism performed in this city in 1949.



This city was named after King George III's wife.



In 1949, this city appointed the first black president of the YMCA.
Share stories, suggestions or comments
Do you have an interesting story about innovation in a local business, university, or your city that you'd like to amplify to our readers and followers? Do you know a cool place where locals hang out that you would share with visitors? Or, do you have an unusual or quirky story to share about your town? Then share your stories, pictures, press releases, or other media with us and we'll take it from there!
Also, please feel free to share other suggestions or comments on stories.
Simply click the button below to get started.