From flyover to Mars? – September 24, 2019
To eternity and beyond!
Today's itinerary: Stuff going on here on Earth and elsewhere; things that will cheer you up; better outcomes for transplant patients; trivia and more!
September 24, 2019
Oklahoma companies play part in NASA's mission to Mars
Eight companies from Oklahoma are participating in NASA's project to return to the moon. NASA's Artemis 1 mission plans to land astronauts, including the first woman, on the moon by 2024. And when that happens, technology built in Oklahoma will go along for the ride.

There are 3,800 suppliers nationwide contributing to the project, including major aerospace firms like Lockheed Martin, Boeing, and Northrop Grumman. But along with those giants is Oklahoma City-based Crystal Manufacturing, which is building a temperature sensor made of copper, gold, and ceramics that can handle the moon's 700-degree Fahrenheit temperature swings.
Among many other projects, the mission will use the resources of the moon, including "water-ice," to support the astronauts, making breathable air, drinkable water and rocket fuel. The long-term goal is to learn to support much more difficult missions, including an eventual mission to Mars.
New NC State program gives farmers an AgTech boost
While we're waiting to go to the moon, there are some things gong on to help things down here on terra firma.
In early September, NC State broke ground on a new Centennial Campus building aimed at advancing progress in plant science innovation. The building, dubbed The NC State University Plant Sciences Building, will be home base for the North Carolina Plant Sciences Initiative (N.C. PSI).
The five-story 185,000-square-foot building will promote "creative collisions" to facilitate cross-disciplinary problem solving. Unlike other buildings on the campus, the Plant Sciences Building won't house just a single department. Its goal is to allow project-based flexibility that overcomes a siloed approach to research and teaching.
Plans call for the building to include rooftop greenhouses, shared equipment and lab areas, and seminar, meeting, and board rooms.
N.C. PSI launch director Stephen Briggs praised the momentum the initiative has generated.
"I have seen unbelievable synergy among faculty members from different colleges working on plant-related research projects that will truly change the landscape for our farm communities not only locally but around the world."
Construction on the building began in April and is expected to be finished by late 2021.
Talk about a silver lining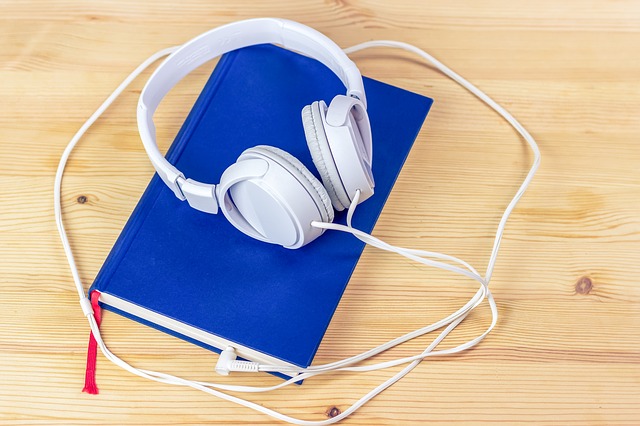 Now here's a story that'll warm your heart. A Wisconsin partnership between a university, a jail, and a library has a long-established program that lets inmates record audio books for their kids. The Wisconsin-Madison Jail Library Group sets up shop every Saturday to allow the inmates to create books, letters, and CDs to send home to their children. It's often the only way the kids can hear their parents' voices.
So far, the group has supported thousands of inmates and their families.
"You don't know their story and you're not gonna find out their story, all you can do is help this process be meaningful for them," said Michael Merline, Kids Connection Volunteer.
The "Kids Connection" program, which is run by volunteers, has been going on for 20 years now, and inmates have created recordings for thousands of children and their families. Check out the video on this Spectrum site and see if it doesn't bring a tear to your eyes.
Des Moines' Lessing-Flynn named one of Iowa's top workplaces

Lessing-Flynn, a 112-year-old ad agency in Des Moines, has been designated by the Des Moines Register as one of Iowa's top workplaces for 2019.
The company, which specializes in agriculture, business-to-business, construction, financial services, healthcare, and insurance, landed in the top third of small firms. The newspaper bases its annual report on a survey of employees, asking questions about leadership, engagement, effectiveness, pay, benefits, training, and expectations. The agency scored high on culture, work/life balance, benefits, and values.
"We win awards for the work we do for clients, but being named a Top Workplace in Iowa is really special because it says a lot about the culture and values we have worked so hard to promote among our team," said Tom Flynn, president of LF. "You can't make a great workplace without having great people. We're very proud of this recognition."
Research points to better outcomes for transplant patients

Transplantation is often the only recourse for people facing end-stage organ failure, but it typically necessitates the long-term use of anti-rejection medications. And while these immunosuppressive drugs may work for the short term, there are downsides, including cancer, hypertension, kidney toxicity, and diabetes. In addition, the drugs' effectiveness often doesn't hold up over time.

Now, researchers at the University of Minnesota Medical School's Department of Surgery and Schulze Diabetes Institute, along with Northwestern University, have seen promising results after discontinuing anti-rejection drugs 21 days following pancreatic islet transplants in nonhuman primates.

The team's study, published in Nature Communications, describes an alternative treatment involving infusion of donor white blood cells, which could serve as an alternative to long-term use of anti-rejection drugs.

Senior author Bernhard Hering, MD, professor and vice chair of translational medicine in the Department of Surgery at U of M, said, "The consistency with which we were able to induce and maintain tolerance to transplants in nonhuman primates makes us very hopeful that our findings can be confirmed for the benefit of patients in planned clinical trials in pancreatic islet and living-donor kidney transplantation—it would open an entirely new era in transplantation medicine."
WellSky's data analytics takes home health care to the next level
Health care providers used to be driven by a fee-for-service model. That was then. Now, the focus is on a "value-based care model." In other words, results are the important metric. To address that change, Overland Park, KS, health care technology company WellSky is set on optimizing outpatient outcomes—and it's doing it with data and predictive analytics to improve those outcomes and increase patient services.
The company's latest initiative is WellSky Home Health CareInsights, software that creates algorithms based on seven million home health patient episodes. The goal is to use the data to reduce hospitalizations and make earlier determinations of the need for other types of care, such as hospice.
This new solution gives home health clinical staff a real-time snapshot of each patient's risk factors and enables agency administrators to analyze patient populations to determine which factors can decrease hospital re-admissions.
Innovative leukemia treatment in Louisville
A potentially game-changing leukemia treatment is coming to Louisville. You know how doctors always caution that a treatment is not a magic bullet? Well, the Norton Children's Institute Pediatric Blood and Marrow Transplant program says the treatment, chimeric antigen receptor T cells, or CAR-T, is "like a magic bullet, a homing device to allow T cells to find and kill leukemia cells."

CAR-T therapy collects and genetically reprograms a child's immune cells, then reinfuses them into the patient after pinpointing and destroying acute lymphoblastic leukemia cells that have resisted chemo. So it's sort of like a highly complex oil change. Once again, three cheers for science! Norton Children's Institute expects the treatment, which the FDA approved in 2017, will be available at this fall.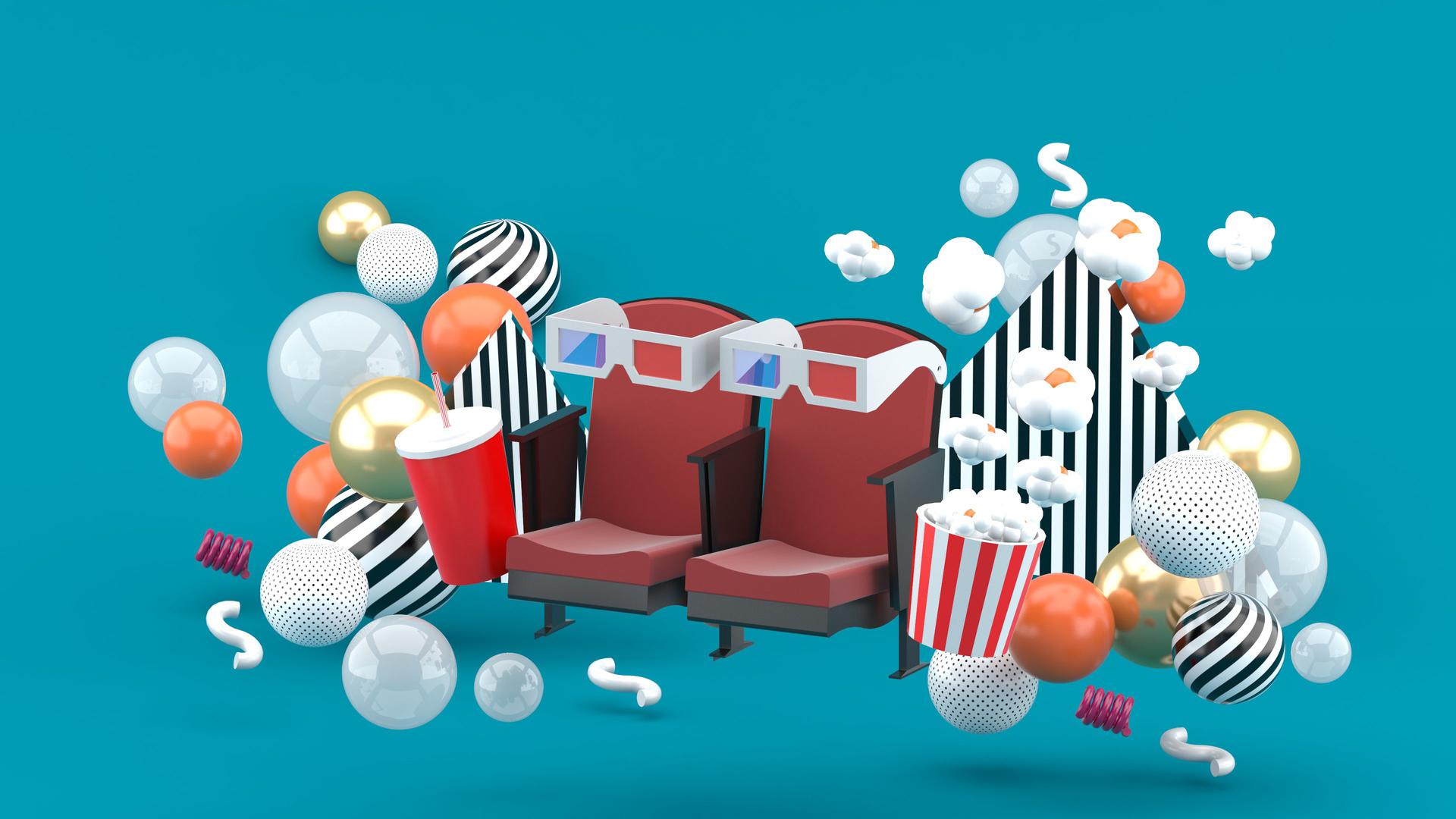 Name that Flyover City!
In this city, it's illegal for barbers to shave a man's chest.


This city has a park named after a river worker named Tom Lee.



90% of the United States' disco balls are produced in this city every year.



See the answers here.
Share stories, suggestions or comments
Do you have an interesting story about innovation in a local business, university, or your city that you'd like to amplify to our readers and followers? Do you know a cool place where locals hang out that you would share with visitors? Or, do you have an unusual or quirky story to share about your town? Then share your stories, pictures, press releases, or other media with us and we'll take it from there!
Also, please feel free to share other suggestions or comments on stories.
Simply click the button below to get started.