Lung damage & COVID-19 | AI & clinical notes | Cleveland Clinic Innovations
"Big breakthroughs happen when what is suddenly possible meets what is desperately needed." — Thomas Friedman, columnist for The New York Times
Today's issue:
Lung disease and mild COVID

Test results in 15 seconds


Vaccine development takeaways

COVID-19 and computer simulations

AI and clinical notes

The future of Cleveland Clinic Innovations

Gauging opioid risk in patients

Faster extubation for heart patients



June 16, 2021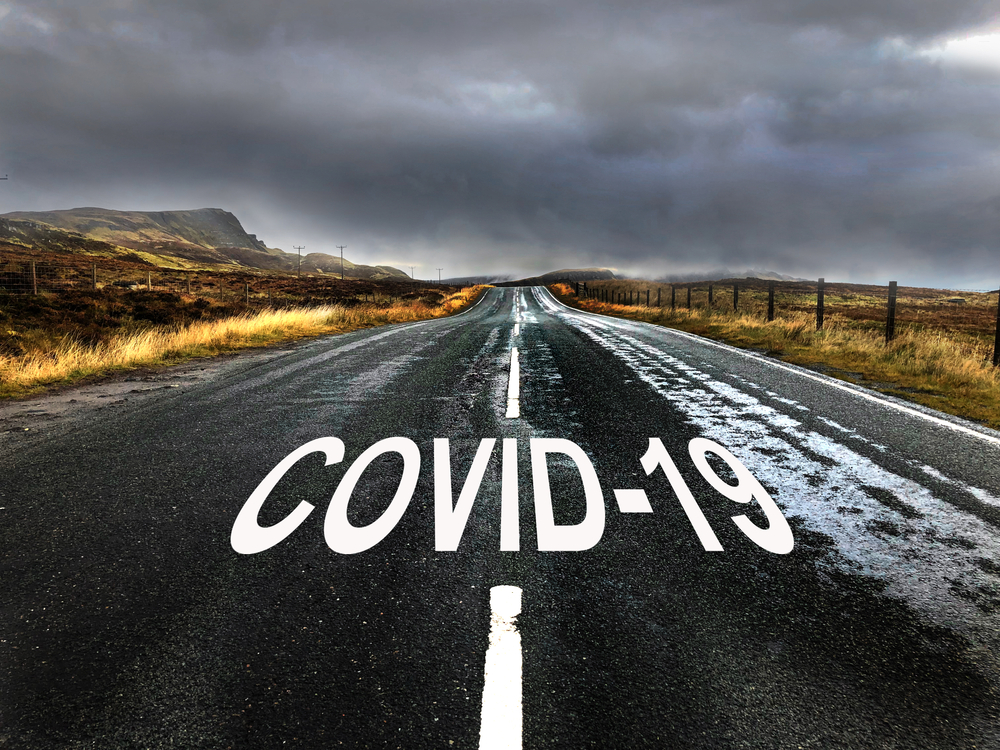 Detecting long-haul COVID-19 damage
Polarean Imaging plc., located in North Carolina's Research Triangle Park, published a study in which it used a drug-device combination to confirm lung damage in patients who had mild COVID-19 months after their hospital discharges. The company designs and manufactures equipment for production of hyperpolarized xenon or helium gas, which in conjunction with MRI, offer a non-invasive and precise imaging platform.
Test results in 15 seconds

A Northwestern University spinoff has received $21.3 million from the National Institutes of Health (NIH) to ramp up production of a COVID-19 testing device it developed that only takes 15 minutes to produce a result. Called DASH (Diagnostic Analyzer for Specific Hybridization), the device uses a polymerase chain reaction (PCR) technique that amplifies DNA, increasing incredibly small virus samples to detectable levels.
Vaccine development takeaways

COVID-19 and computer simulations

Flyover Future has followed medical and tech news around COVID-19 from the beginning of the pandemic. We're adding coverage to this report related to health care innovation to feature more advances across Flyover Country.

Indy-based OpalGenix has developed a clinical decision support platform to gauge opioid risk in patients. Each person responds to opioids differently based on genetics and clinical factors. The GPS-Opioid tool assesses each patient's risk of opioid adverse effects and then personalizes opioid selection and dosing to maximize pain relief.
Share stories, offer suggestions or leave a comment!