Old schools learning new tricks – October 17, 2019
It's not all about football?
Today's itinerary:
Flyover U is working hard:


Big Ten schools are teaming up to showcase their prowess in academic research at the Big Ten Conference this fall.

A prof from Washington University is being awarded a $1.8 million grant from the NSF to advance machine learning in the service of discovering new electronic materials.

Researchers at the University of Minnesota have received an NIH grant to study non-drug solutions for severe mental illness in teens and young adults.


And we have more amazing stuff:


An update on futuristic transit Hyperloop One.

A team at the University of Pittsburgh School of Medicine has succeeded in creating small human livers.
October 17, 2019
Big 10 schools to showcase their research strengths
Patstuart, Porsche997SBS at en.wikipedia.derivative work: Dbonness18 [CC BY-SA 3.0) (cropped)
Sure, you know your favorite sports team—be it the Buckeyes, the Golden Gophers, or the Boilermakers—are powerhouses on the field and in the gym, but did you know that many of them have colleges attached? It's true! So put down your foam finger and your 40-oz Bud Lite and check out what the Big Ten Conference is up to.
This fall, Big Ten schools are teaming up to showcase their prowess in academic research. As the country's number one conference for research funding, it's touting its schools' collective might in three research areas: health care, the environment, and innovation.

It's all about the offense
The conference's TV and web platform, BTN, is showcasing research from its member institutions, which it will promote to millions of sports fans nationally. Stories include a University of Illinois project to study past climate change, an Indiana University project to put tiny backpacks on migratory birds to gain a perspective on our changing planet, and a University of Maryland drone that transports human organs for transplants. Here's hoping for a video to someday reveal why the Big Ten has 14 schools.
And, in case you are wondering, here's what a tiny backpack looks like on a migratory bird:
Part human, part machine, all active learning
An interdisciplinary group of researchers from across the country, including Washington University assistant professor of computer science and engineering Roman Garnett, was awarded a two-year, $1.8 million grant from the National Science Foundation (NSF) to advance human-machine interaction and active machine learning in the service of discovering new electronic materials.
This multifidelity method of learning melds expensive, high-fidelity experiments with cheaper, low-fidelity simulations, maximizing modeling accuracy and making decision-making more cost effective.
And while artificial intelligence may one day render humans obsolete, that isn't the case with active machine learning just yet. Garnett stated, "We want to make sure the human is involved and that the computer is aiding the human by being better at planning... we want to give them insight into the system that they couldn't see before. The human and computer thus cooperate as a team and learn from each other."
Ah, sweet symbiosis!
U of M is testing apps to help teens deal with psychosis
University of Minnesota is one of several sites receiving an NIH grant to study non-drug solutions for teens and young adults with severe mental illness. As part of the study, U of M will be testing apps that could help provide brain training and social support to those experiencing initial episodes of psychosis.

Treating more than symptoms

Dr. Sophia Vinogradov, chairwoman of the university's department of psychiatry, said that while drugs may treat symptoms, they do nothing to improve cognition and motivation.

"Research has shown us that those are the two factors that really are going to determine how a person is going to do over the long haul."

The apps are BrainHQ, a set of computer games and exercises designed to work on attention, memory, brain speed, and people skills, and PRIME, a social networking app that lets users connect with others experiencing similar issues and gives them access to therapists to counsel and motivate them and guide their progress. BrainHQ is publicly available, but PRIME is limited to clinical trial participants.
Hyperloop One visits NC's Research Triangle

Image via Virgin and youtube
High-speed tube-traveling hopefuls, guess what? US transportation tech company Virgin Hyperloop One continues to make big strides in its quest to deliver on its futuristic transit vision. So far, numerous states are looking into the technology: Missouri, Texas, Colorado, Ohio, North Carolina, Pennsylvania, Washington, Indiana, Oregon, and Nevada.
New funding
In May, the company raised $172 million dollars in new funding. In August, it launched a US roadshow that took its XP-1 hyperloop pod on a 4,000-mile odyssey across the country. The stops in Columbus, OH, Arlington, TX, and Kansas City, MO, were so successful, Hyperloop One added five stops to its US roadshow tour.
The Triangle
One of those stops was North Carolina's Research Triangle Park. As people stopped to take selfies with the pod, Sarah Lawson, Hyperloop One's marketing project manager, told the crowd, "You can imagine connecting Raleigh to Durham and Chapel Hill—those travel times with Hyperloop would be under 10 minutes."
And how about a Raleigh to Washington D.C commute in just a half hour?
If the technology becomes a reality, we could all be zooming from Point A to Point B at more than 600 miles an hour. In a pod. Inside a TUBE. And sooner than you might think.
Pittsburgh doctors grow tiny human livers for research
After five years of trial and error, a team of researchers at the University of Pittsburgh School of Medicine have succeeded in creating small human livers. No, they aren't intended to be transplanted into small humans. But they hold significant potential for studying liver diseases and testing therapeutics. In the past, such research has been performed on animal livers, but they didn't always respond the way human livers do.

So how exactly does one go about creating a liver from scratch? In the simplest terms (really simple), you remove the cells of a rat liver, creating a "translucent liver framework." Then, you collect stem cells from a bit of human skin and infuse them into the framework, which goes into a chamber (bioreactor). A few days later, the liver starts to grow. Finally, you introduce the disease—in this study, that's non-alcoholic fatty liver disease.

From start to finish, the process takes several months, and after all that, the miniature livers stay viable for just a few days. But that gives researchers enough time to study disease progression and try out various drugs.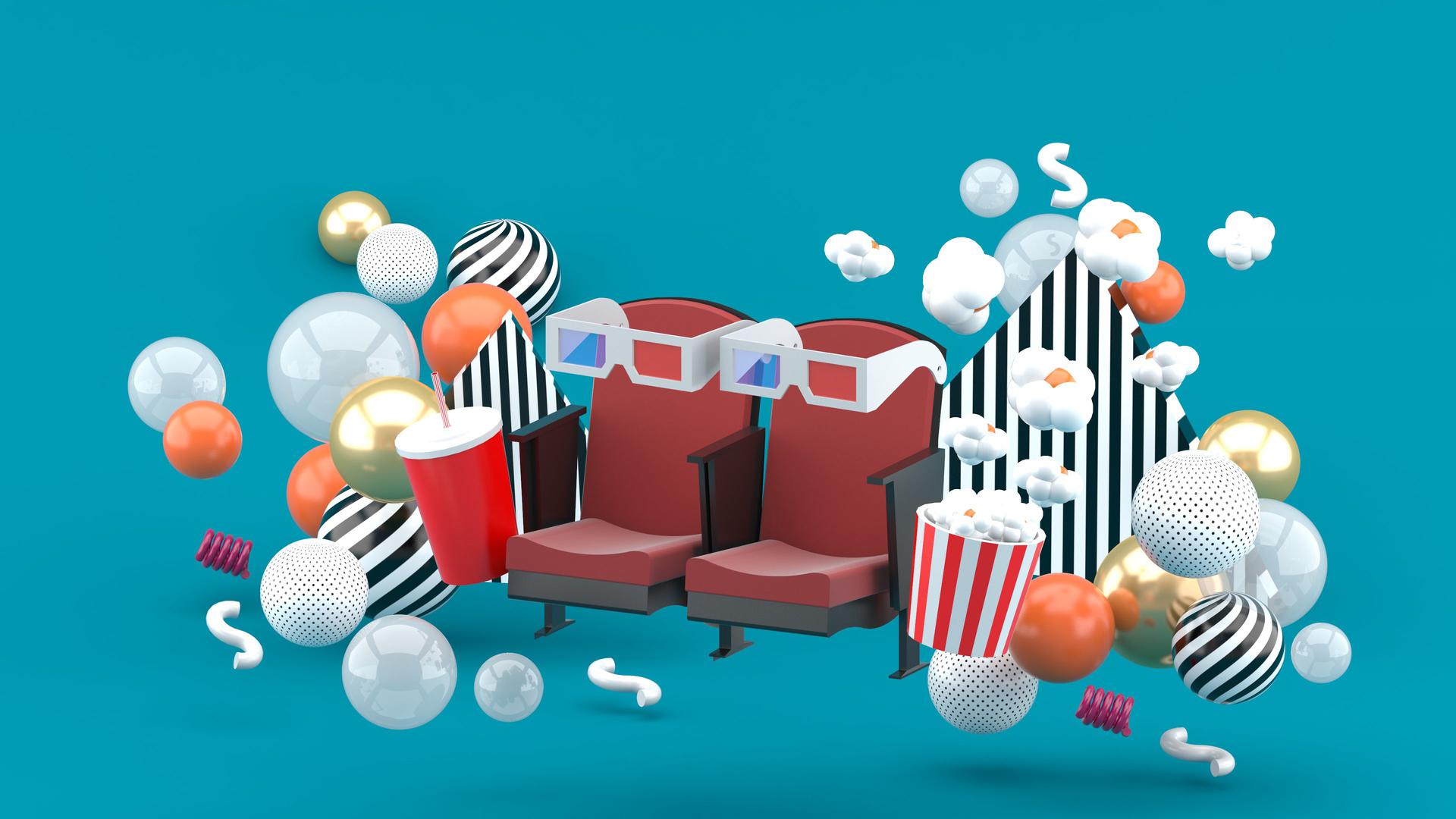 It's time for Name that Flyover city
A little flyover fun for no good reason at all!
Here are today's questions:
This city is the location of a river that has caught fire
many times.

This city has been called the "Streaking Capital of the
World."

Tctor Rob Lowe was playing in a PGA pro-am tournament in this
city when he hit a golf ball that killed the state bird in mid-flight.
Please click the button below to share stories and offer suggestions or comments