Print me an omelet, please – October 7, 2019
It's what's for dinner
Today's itinerary:
Companies in Ohio are going full-thrust into more sophisticated food production methods, like 3D food printer systems. And we thought Eggs Benedict was complicated.

IU gets a mil to research computational agriculture.

Drone testing in NC's Triangle may have big implications for 5G.

Closer-to-earth research on with CPR, and a curriculum that may make children kinder.

An app for student loan counseling that could make young adults less stressed.

Name that Flyover city!
October 7, 2019
Why you don't have to leave your hometown, part 2
Image source: Tech Ohio via Youtube
Food technology is not a new thing. Remember, back in the 1800s, Louis Pasteur developed the process of heating milk to destroy food spoilage and disease producing organisms, known, immodestly, as pasteurization.

Food production methods and methodology have become increasingly sophisticated, and nowhere is that more apparent than in Ohio. Three startups in Ohio, BeeHex, Azoti, and Plantalytics, have helped establish the Buckeye State as the epicenter of food technology.

TechOhio interviewed the heads of these three companies to find out what they do and why.

BeeHex, a Columbus-based NASA spinoff company, builds 3D food printer systems that handle complex dessert designs, personalized nutrition, and on-demand food printing. Its COO, Benjamin Feltner, says that traditional agriculture is going to face challenges because of changing weather patterns and climate.

David Ranallo, Azoti's founder and CEO, want to address the "serious flaws in our food and agricultural systems."

Plantalytics CEO Nikki Ridenour wants to make it easier for smaller, local farms to collect and use their own data and leverage that data for business decisions.

You can read the interview here.


IU to study airborne toxins in $6 million EPA grant

There's also agricultural innovation going on in Indiana's farmland.

The National Science Foundation's Cyber-Human Systems Program has awarded $1.1 million in grant funding to two professors at Indiana University's School of Informatics, Computing and Engineering to study innovations in computational agriculture and precision manufacturing in Indiana and Taiwan. An odd pairing at first glance, the two regions have both struggled with similar ongoing problems, including manufacturing job losses to mainland China and agricultural production challenges brought on by population growth, climate change, and rapidly evolving dietary demands.

With a fresh round of NSF funding in hand, professors Shaowen Bardzell and Jeffrey Bardzell plan to focus their research efforts on regional transformation through experimental agriculture and skilled-labor manufacturing, leveraging "ethnography, workshops and policy analysis with individuals at the forefront of these IT experiments," as well as the populations impacted most by these new innovations.

And while Cyber-Human Systems might sound like something straight out of a Philip K. Dick novel, in truth its core focus is harnessing technological innovations to "amplify humans' diverse physical, cognitive and social capabilities to accomplish individual and collective goals" right here on good old Earth.
NC State to host drone tests

The Research Triangle in North Carolina is going to be the site of a drone testing operation that will have big implications for 5G. It is part of a $100 million investment over the next seven years.
The Triangle was selected for the operation over New York City and Salt Lake City by the National Science Foundation at U.S. Ignite. It will be the first research entity to advance the connection between 5G and drones. North Carolina State University will lead the research with initial test sites in the cities of Raleigh and Cary.
Marc Hoit, chief IT officer and vice chancellor for information technology at NC State, says the center "positions N.C. State to be a global leader in the interaction of drones and 5G."
Ismail Guvenc, AERPAW principal investigator and associate professor of electrical and computer engineering at NC State, told the Triangle Business Journal that drones and 5G efforts have a lot of crossover. "Drones need 5G to expand their features and 5G will need drones for expanding coverage, particularly after a disaster."
Researchers find ways to improve CPR

While drone testing is going on in NC, researchers in Minnesota are focusing on life-saving measures.

Here's something to keep in your back pocket for the next time you're saving somebody's life: The ideal way to administer CPR is 107 compressions per minute at a depth of 2 inches. That's the finding from an international team, led by faculty from the University of Minnesota Medical School and published in the Journal of the American Medical Association's JAMA Cardiology journal.

The researchers found the magic formula, when applied in the first five minutes of CPR, to significantly improve outcomes, no matter the gender or age. With 300,000 cardiac arrests outside of hospitals happening nationwide every year, the new guidelines could potentially save a lot of lives.

So how did the researchers determine the exact ideal depth and frequency of compressions? They sent out tiny doctors in lab coats with rulers and stopwatches to ride along in emergencies. J/k, they used a CPR gizmo called an "impedance threshold device" to electronically document the measurements in EMS agencies, then crunched the numbers from 3,600 patients undergoing cardiac arrest. Oh, data, you've done it again.
The University of Wisconsin is researching the emotions of kids.

Sure, young children can learn to count, recite the alphabet and fetch dad a beer. But can they be taught how to be kind? Researchers at the University of Wisconsin think so, and they think it can reverse recent trends toward bullying, anxiety and depression.

The "kindness curriculum" aims to help kids get in touch with their emotions by learning to understand sensations in their bodies and respond appropriately. "Belly breathing," for example, can calm children, reduce muscle tension and improve focus. Initial tests showed that children who went through the experiment responded more altruistically, had increased attention spans and got better grades. Want to try an experiment of your own? The kindness curriculum is available on the Center for Healthy Minds website at the University of Wisconsin.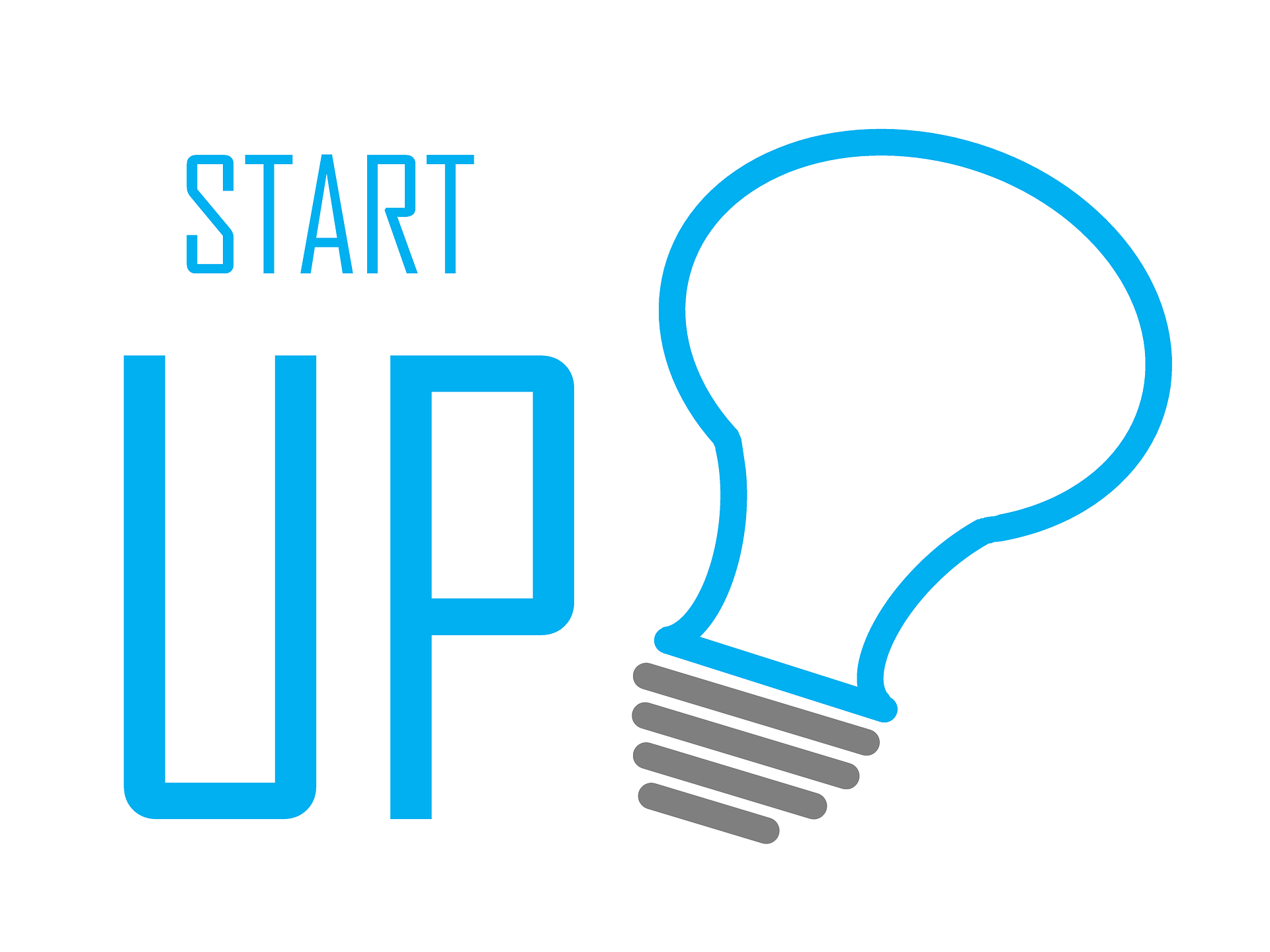 Techstars coming to Des Moines

Techstars, the Colorado-based national network that manages multiple accelerators and a venture capital arm, is now seeking a managing director and program manager of a yet-unannounced Techstars Iowa program.

According to the job listings, Techstars Iowa will be an accelerator based in Des Moines. The company has not released an official statement regarding an expansion to Iowa; the listings do not clarify a timeline for Techstars to launch in Des Moines. Techstars operates Techstars Startup Programs, Techstars Mentorship-Driven Accelerator Programs, and Techstars Corporate Innovation Partnerships.

A spokesperson for Techstars declined to give further comment, including on when Techstars expects to fill the two positions, and said the organization would make more information public in the coming weeks.

Des Moines seems to be the place for accelerators these days: Holmes Murphy recently announced the launch of BrokerTech Ventures, an accelerator and venture capital initiative that will target startups that are developing tech for the insurance business.

Global Insurance Accelerator, the Iowa AgriTech Accelerator, and West Des Moines Business Incubator are also based in the metro.
Loan counseling app can help students manage their debt

As you've been reading, students in Flyover Cities are making big waves. Maybe those researchers will get good news from an app that helps them with their student loans.

An Ann Arbor startup has launched a web app aimed at helping young adults navigate the tricky student loan landscape. It comes at a time when borrowers are in debt for $1.6 trillion in federal and private loans—and some 10% are in default.

The app, called Nickels, offers "personalized loan guidance." Founder Joseph Gracia (who's been paying off his own student loans for 16 years) says "behavioral pitfalls" are to blame for some preventable financial woes. The app—which is free to borrowers—evaluates the user's loan information and helps them select the right repayment plan.

In July, Nickels received the "Best of Boot Camp" prize from Ann Arbor SPARK's Entrepreneur Boot Camp, to the tune of $25,000, which will go a long way toward furthering the venture.

Gracia hopes the app will help students develop "healthy repayment behaviors," while lowering the default rate.

"We see that a lot of people's introduction into the world of finance is through student loans. It's an opportunity to help borrowers with student debt and help with other questions as we think beyond student loans."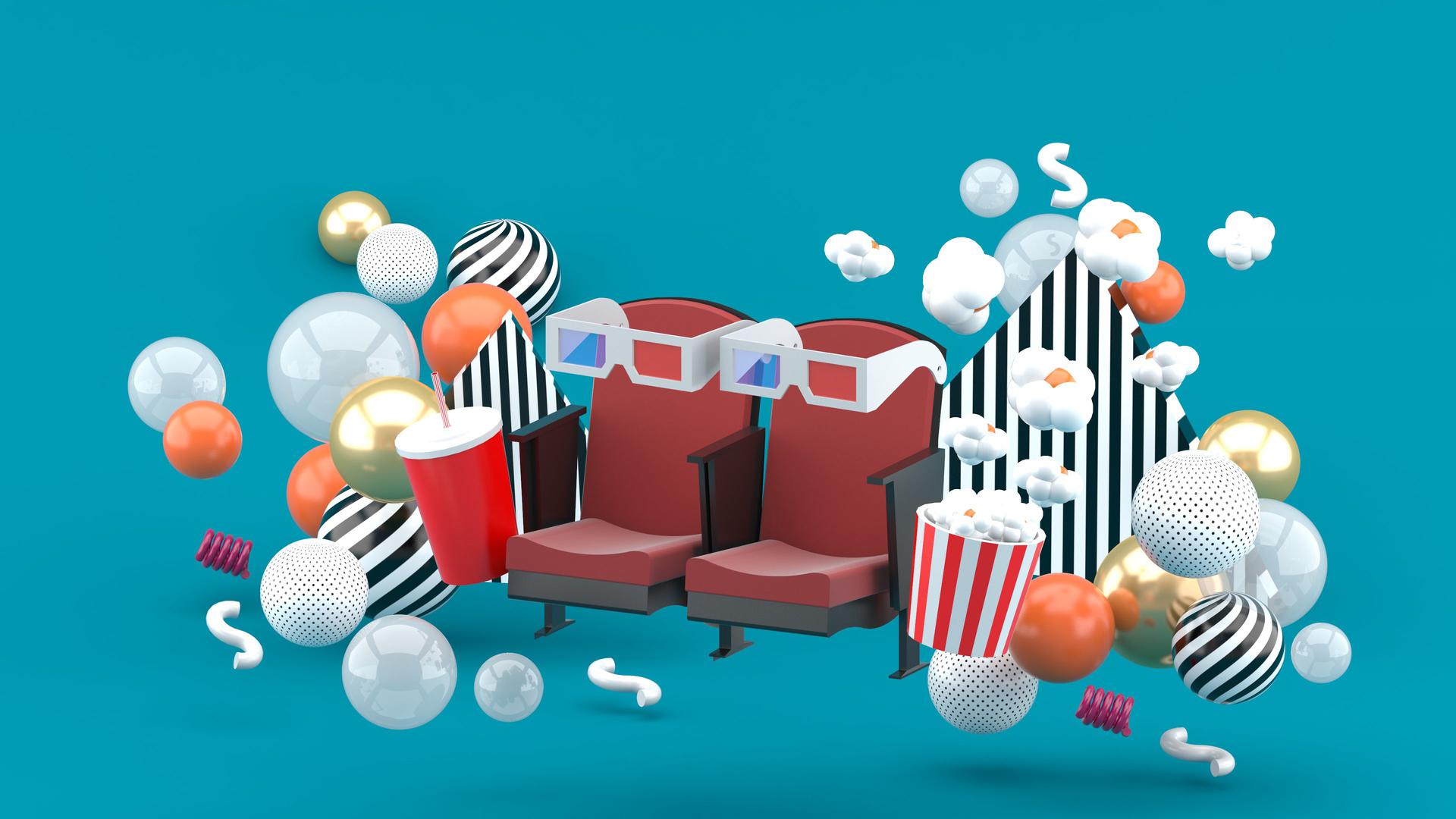 Name that Flyover City!
Happy Monday! We hope you didn't miss your favorite trivia game over the weekend. Can you name these cities?


The questions:
This city holds an annual steamboat race.


More than a million people each year come to this city for
its iconic state fair.



Legendary baseball manager Casey Stengel hailed from this city.

Click here for today's answers!
Share stories, suggestions or comments
Do you have an interesting story about innovation in a local business, university, or your city that you'd like to amplify to our readers and followers? Do you know a cool place where locals hang out that you would share with visitors? Or, do you have an unusual or quirky story to share about your town? Then share your stories, pictures, press releases, or other media with us and we'll take it from there!
Also, please feel free to share other suggestions or comments on stories.
Simply click the button below to get started.