Researching severe COVID symptoms | Antibody treatment | Healthcare algorithms
"Medicine is a science of uncertainty and an art of probability." — William Osler, one of the four founding professors of Johns Hopkins Hospital
Today's issue:
Low testosterone & severe COVID symptoms


Monoclonal antibody treatment

COVID-19 misinformation

June 18: Cybersecurity Summit

Healthcare algorithms

Smart toilets?

Organ donation research

A new diabetes drug

August Bioservices raises $23.6M

June 9, 2021
Low testosterone and severe COVID symptoms

Monoclonal antibody treatment

Doctors at the University of Pittsburgh Medical Center (UPMC) are touting the use of monoclonal antibody treatment in fighting COVID-19. UPMC, which currently offers the treatment at 46 locations in its system, reports the infusion of antibodies has been shown to decrease the risk of hospitalization and death.
Tackling the COVID-19 virus might actually be easier than tackling the misinformation surrounding it. But now the Ohio State University is partnering with Northwestern University and Battelle on a project to track and mitigate the misinformation. The project uses a combination of multiple approaches from network science, social media analytics, computational linguistics and an understanding of the psychology behind its spread and influence.
June 18: TALK's 5th Annual Cybersecurity Summit 2021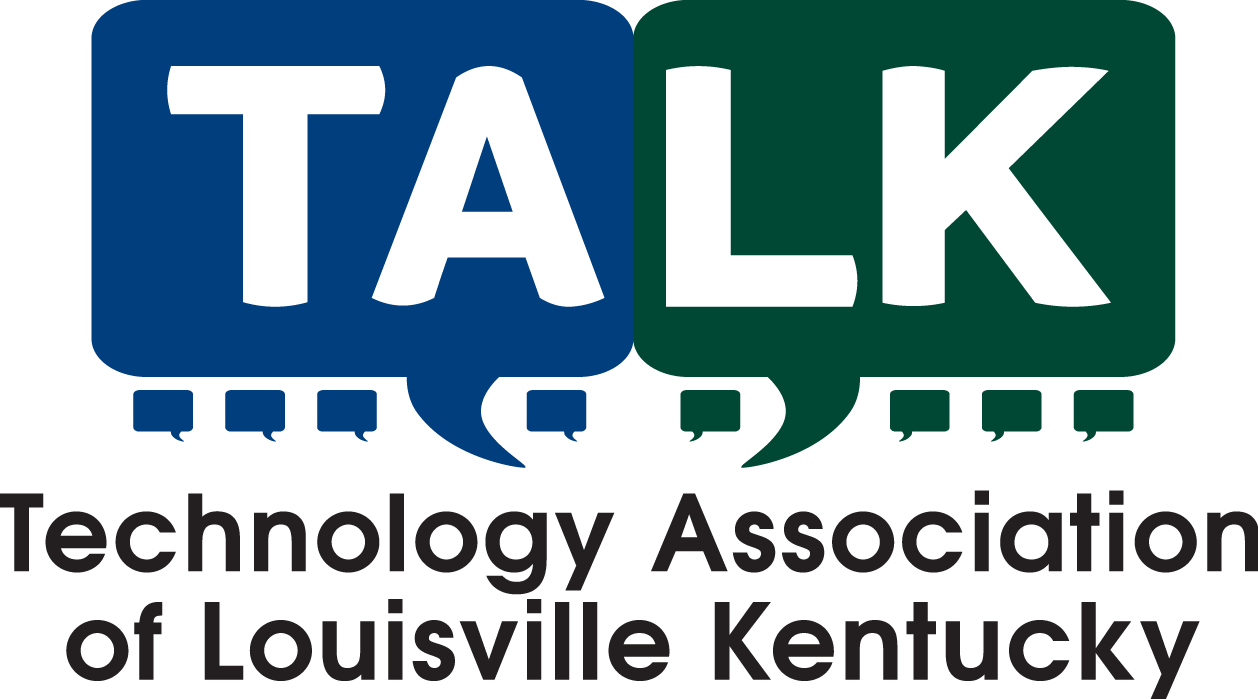 The Technology Association of Louisville Kentucky (TALK), an independent, employer-led, non-profit tech council, will hold its 5th Annual Cybersecurity Summit on Friday, June 18. This virtual event is free for all business and technology professionals.

The event features several keynotes: Dwayne Smith, Global Director of Security Engineering, Cummins Inc.; Heather McMahon, National Security & Counter Intelligence Expert & Solutions Builder; and Stan Stahl, PhD., President of SecureTheVillage.
There will also be a government panel on "How Should We Define Data Care for Government & For Its Citizens? featuring Klint Walker, US Department of Homeland Security, CyberAdvisory Program For Our Region; James Meece, Chief Information Security Officer, Louisville Metro Government; and David Carter, KY CISO, KY Office of Technology.

The event is sponsored By Verizon Wireless and Cisco. Find out more details and register on TALK's website.

Flyover Future has followed medical and tech news around COVID-19 from the beginning of the pandemic. We're adding coverage to this report related to health care innovation to feature more advances across Flyover Country.

Share stories, offer suggestions or leave a comment!