Returning to work | AI & radiology | Pandemic Prevention Institute
"The greater the obstacle the more glory in overcoming it." Moliere
Today's issue:
Safe return to work

The Pandemic Prevention Institute


Duel therapies

COVID-19 and nanobodies

AI in radiology

Chemo and infertility

Gene therapy treatments for cancer

PPE monitoring software




Reengineering scopes
June 30, 2021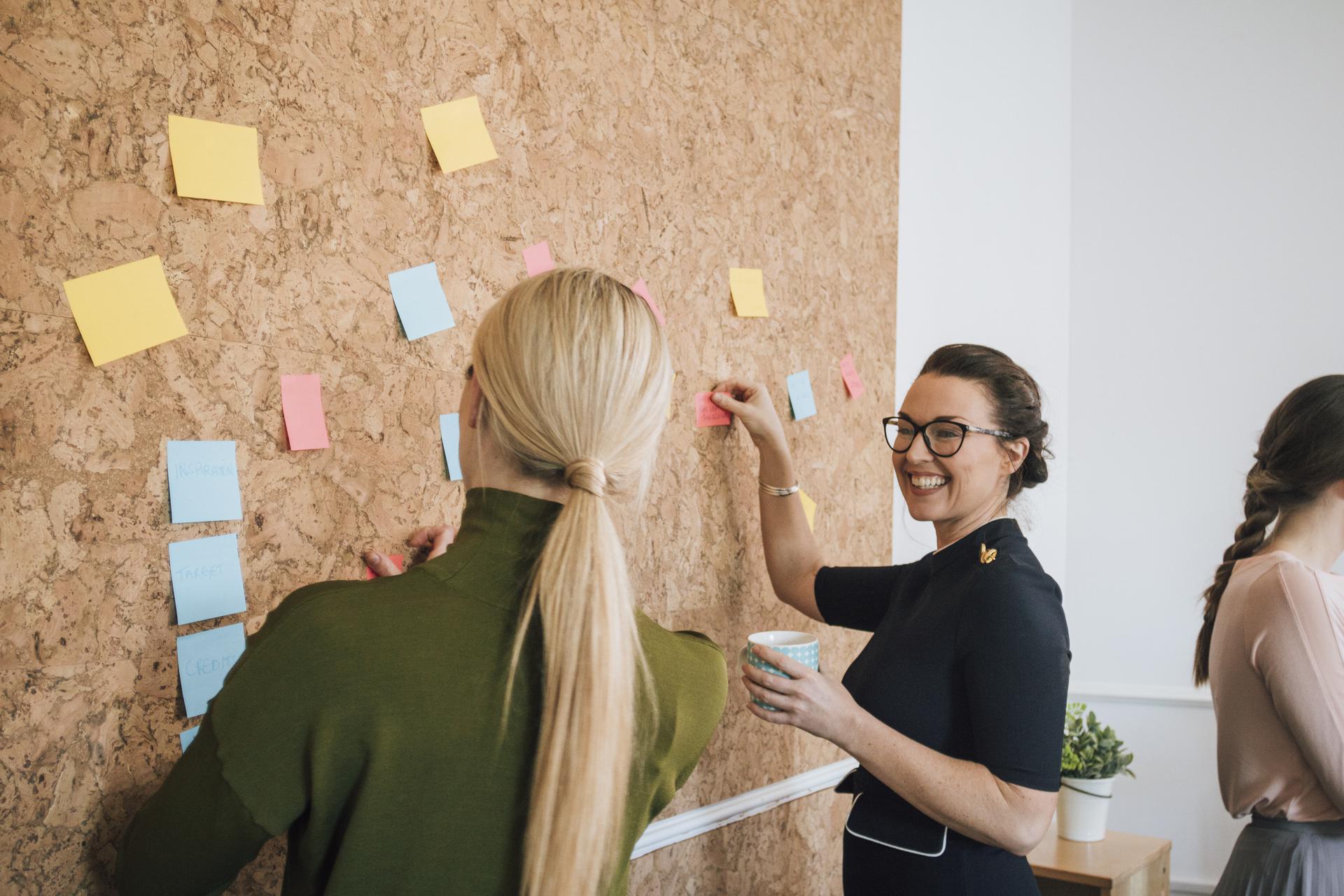 The Pandemic Prevention Institute

MADISON, WI—With the hope of improving future pandemic response, professors at the University Wisconsin in Madison will be part of the Pandemic Prevention Institute. The goal is to foster better connections between academic scientists and public health experts. The project is privately funded by the Rockefeller Foundation.
ST. LOUIS, MO—COVID-19 patients that are at high risk of severe illness and hospitalization are often given therapies made from antibodies. But as new variants of the virus appear, there is a question around the effectiveness of the existing therapies. Researchers at Washington University in St. Louis have found that dual therapy seems to prevent the emergence of resistant viruses.
Flyover Future has followed medical and tech news around COVID-19 from the beginning of the pandemic. We're adding coverage to this report related to health care innovation to feature more advances across Flyover Country.

COLUMBUS, OH—What is the latest on the use of AI in radiology? Dr. Mina S. Makary, from Ohio State University Wexner Medical Center's Department of Radiology, and Carol A. Vitellas from Ohio State University College of Medicine, have written an article for HealthManagement.org about AI's role in the transformation of radiology. AI uses include helping radiologists identify pathologies not visible to the human eye, differentiating between benign and malignant tumors without invasive biopsies, and predicting the likelihood of tumor recurrence.

CINCINNATI, OH—Researchers at University of Cincinnati's School of Medicine have developed a blueprint for proteins that play important roles in the development and regulation of reproductive organs. The research around the protein anti-Müllerian hormone (AMH) may help treat infertility and protect future births in women undergoing chemotherapy.
RALEIGH, NC--Biotech company Inceptor Bio is looking to find potential gene therapy treatments for cancer. It recently raised $26 million, led by Kineticos Disruptor Fund, a life science investment vehicle managed by the Triangle-based consulting firm Kieticos. The company will be located in the Triangle and is looking to license and commercialize tech from universities.
DURHAM, NC--Identifying early stage throat cancer is done by using a long, flexible tube called a nasopharyngoscope. But that piece of equipment costs $10,000 and is not feasible for clinics in developing countries. Walter Lee, M.D., leader of Duke University's otolaryngology clinic worked with biomedical engineering professor Bob Malkin, PhD, to design a scope that costs about $600. Doctors at 30 hospital in Vietnam will begin using the scope this September.
Share stories, offer suggestions or leave a comment!