Stellar startups in multiple sectors. Guess where? – October 22, 2019
This city's on fire!

Today's itinerary:
Indianapolis is killing it in 3 sectors! The crossroads city has emerged as a strong contender in the worldwide health-tech market; plus 2 more super cool startups in the talent attraction and eCommerce categories!


Madison is creating a new school/degree for future data scientists.



Cleveland is taking steps to become the blockchain capital of the world and create more jobs.


October 22, 2019
A look at Indy healthcare tech
With the U.S healthcare information technology market barreling toward the $150 billion mark by 2025, a tidal wave of innovation is stirring. And Indianapolis has found itself smack-dab in the middle of the race to bring new technologies and innovations to market. Two startups in particular, Olio and Illuminate Health are navigating the healthcare industry's myriad regulatory challenges to bring their respective products online. While different in scope, they share a common goal – better living through technology.
About Olio
Olio is a "collaboration platform that connects health systems, physicians, and post-acute providers in real time on their patient's condition." Patients with complex cases often receive tailored treatment from different health professionals and in different environments or facilities. Olio aims to bring these providers under one collaborative tent to improve the care of their shared patients. According to Ben Forrest, founder and CEO, "We saw a broken system and believed there was a better way to do things."
About Illuminate Health
Illuminate Health's founder and CEO, Varun Goyal, had a similar epiphany after a personal experience with prescription medication went south. He responded with Illuminate Health, a "clinical intelligence platform and mobile app built to organize medications on behalf of the patient to improve medication adherence and simplify overall medication management."
While hard challenges and sizable obstacles remain, both Olio and Illuminate Health have good reason to be optimistic. Signs of early success are emerging for both startups and the market is ripe for the innovations they are driving. Forrest noted, "Indianapolis is a phenomenal place to be for healthcare, period... We are able to marry technical and healthcare expertise here, which gives companies like us a lot of opportunity."
Solving the trillion dollar talent shortage conundrum
With baby boomers retiring in droves and talent shortages impacting almost every industry in America, new tools in recruiting and workforce retention have never been more critical to the bottom line. Indianapolis' WorkHere, which dubs itself "the first chat-powered, hyperlocal candidate delivery platform," is bullish on its ability to solve this burgeoning talent acquisition and retention crisis.
What's the problem?
As TechPoint.org notes, "finding and hiring employees is only half the battle, as voluntary turnover is costing employers an additional $1 trillion in lost productivity." That is a lot of scratch.
According to WorkHere co-founder and COO, Mike Seidle, "When we founded WorkHere four years ago, we knew that the job market would eventually look like this, where labor is very tightly constrained with difficulties in both finding and retaining workers. The importance of location and proximity was our original premise and we were definitely right. A quarter of the American workforce quit their jobs last year because of their commute."
Solving the problem
Using information gleaned from their geolocation-powered job board, WorkHere learned quickly that people who live within 2.5 miles of a prospective employer are far more likely to accept a job AND stay there longer.
With conclusive data in hand, WorkHere went hyperlocal, to great success. Co-founder and CTO Rick Wehrle noted, "We are realistically getting 18-25% conversions and delivering more hirable candidates to our customers than they have ever seen from a single recruiting source like WorkHere."
Viral Launch helps its customers sell like mad on Amazon
New school/major for future data scientists at UW-Madison
Computing and data science skills have become essential for today's workforce, regardless of the chosen field. To address that need, the University of Wisconsin-Madison has created a new school and a new major. The School of Computer, Data and Information Sciences consolidates the university's Department of Computer Sciences, Department of Statistics, and the Information School. The new major, data science, will help students prepare for a data-related career.
Finding teachers
Right now, the school is focused on hiring more faculty, a task made difficult due to competition with tech companies that offer higher salaries. The Computer Sciences Department has hired five new faculty members this year, bringing the total to 42—but that's well below the median number at the top computer science programs, which is 75.
A bigger faculty will offer multiple benefits, including shorter student waiting lists, specialized courses, and more access for non-majors.
New digs
UW-Madison plans to construct a new building to house what are currently scattered departments, but there's no timeline for it yet. Students can start taking classes now that will count toward the data science degree and declare it as their major next fall.
Cleveland tech sector's meteoric rise
Ohio entrepreneur Ari Lewis invites you to join him in being "bullish on Cleveland's tech sector." He makes a good case.
In a post on the Crain's Cleveland Business site, he gets right to the point:
"In the first quarter of 2019, six companies in Northeast Ohio announced funding raises totaling $101 million. This is an uptick from the first quarter of 2018 when $95 million was raised. And here's my prediction: 2020 will see double-digit growth thanks to promising Northeast Ohio companies coming to the markets for startup and growth capital and increasing demand for these types of investments."
To support this prediction, Lewis highlights examples of the region's startup firepower, beginning with a nod to Blockland Cleveland, whose tech ecosystem is "turning Cleveland into the blockchain capital of the United States."
He also cites initiatives like the ComeBack Capital Fund and NCT Ventures. Then there's Silicon Valley accelerator Plug and Play, which has launched a Cleveland office to invest in health tech.
Throw in some excellent co-working spaces, support from established investors like JumpStart and North Coast Angel Fund, and a major focus on developing Cleveland's startup ecosystem, and yeah—perhaps we should be bullish. Maybe even double bullish.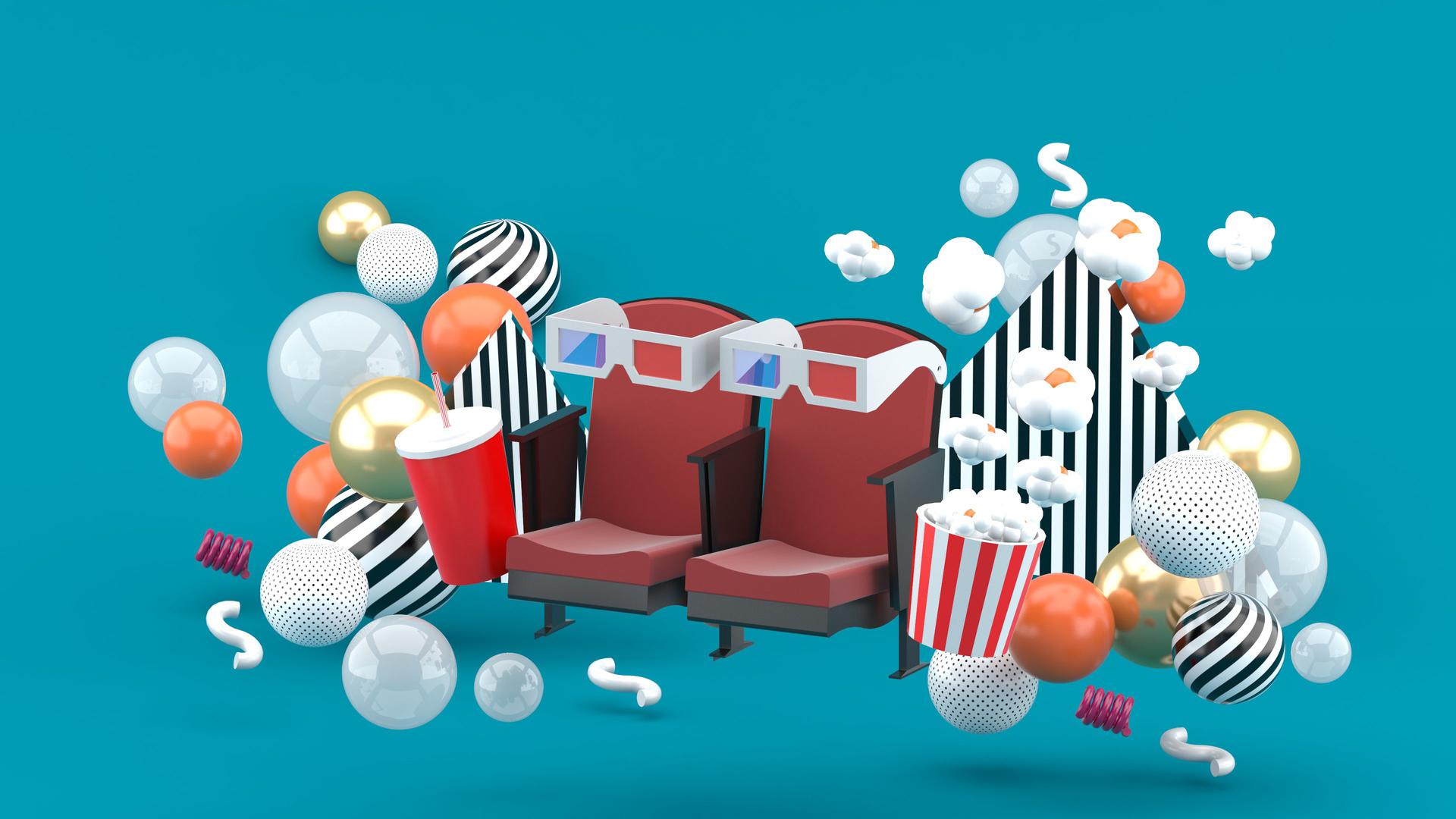 Name that Flyover city!
It's that time, once again, to learn about things you never knew you cared about!
Here are today's questions:
Elvis Presley performed his last concert in this city.

This city is home to the corporate headquarters of Bank of America.

Children's author Chris Van Allsburg drew upon his childhood memories of Grand Rapids to write his book "The Polar Express."
Please click the button below to share stories and offer suggestions or comments