Take me to your leaders 🚀 – October 21, 2019
"Life is like a dogsled team. If you ain't the lead dog, the scenery never changes." - Lewis Grizzard
Today's newsletter is all about leadership in industries, universities and the arts. The common thread is they are each forging new trails.
Today's itinerary:
We do a Q&A with the founder of tilr, a Cincinnati-based startup that offers an automated hiring solution for the recruitment process.

At a recent event, Steve Case explained his views on the unifying power of heartland investment.

Indianapolis-based Republic Airways is going through a digital transformation.

We look at Purdue's impressive aerospace reach: Astronauts have logged the equivalent of 1,100 days in space to date and have flown on more than one-third of all US human space missions.

Widely acclaimed Louisville orchestra conductor Teddy Abrams will be on The Tonight Show tonight, performing a musical collaboration with Jim James, founder of the band My Morning Jacket.
October 21, 2019
Q&A with tilr founder Summer Crenshaw
Summer Crenshaw, tilr's founder
tilr, a Cincinnati-based startup that offers an automated hiring solution for the recruitment process, was named one of most promising startups in Cincinnati by VentureOhio. We ask tilr's founder, Summer Crenshaw, a few questions:
Can you tell us how the idea for the company came about?
Crenshaw: tilr was an idea that formed after my Co-founder and I worked in the HR Tech space for over a decade. We saw the trends around worker values, with a shift towards workers wanting independence. There was an immense need for transformation in the way the current hiring process is done today to meet the needs of businesses and workers alike. We knew if you could change the currency by which individuals are measured and assessed for roles, the resulting benefit would be the elimination of bias in the front-end recruitment process, allowing for a more diverse workforce.
How has your business grown?
Crenshaw: tilr has grown out of Cincinnati, OH, serving that single market to now supporting nearly 25 markets across the country with 34 employees in two core hubs of Cincinnati and Toronto.
Did being in a city not located on the coast hamper your success in any way? Did it help it?
Crenshaw: We chose Cincinnati for our headquarters and initial launch based on the national trends in hiring and the entrepreneurial support of the region. Launching a business outside the coasts really allowed tilr to build and scale in a way that wouldn't have been feasible in larger cities.
Steve Case is committed to funding heartland startups
Co-founder and former CEO of America Online Steve Case is on a mission to fund ventures that have traditionally been ignored—those outside VC-rich California, New York, and Massachusetts. He runs three funds that invest in companies that aren't located in those capital-heavy states, including the recently launched Revolution Ventures III, a $215 million fund.
Since 2014, he has also crisscrossed the Midwest on bus tours called Rise of the Rest Road Trip, visiting 43 cities to support startup initiatives in Flyover Country.
Case says that supporting entrepreneurship in communities between the coasts creates jobs and revitalizes areas that have become economically stagnant—and that, in turn, will help bring together a divided country.
At the recent Concordia Annual Summit, he explained his views on the unifying power of heartland investment.
"We hope more VCs on the coast spend more time in the middle of the country. We know they'll find great companies. But we also think that's a way to unify a country that is being split apart."
Tech innovations are fueling Republic Airways
The business world has been evangelizing "digital transformation" for years now, but some companies have been more successful at achieving it than others. One of the success stories is Republic Airways, which is headquartered in Indianapolis.
Republic has redefined itself as a tech company with an air travel focus. Nirav Shah, vice president of IT, described its route to becoming an industry innovator.
"In about a year's time we migrated systems to the cloud, rolled out new ERP and analytics platforms, implemented many SaaS platforms, started a Robotics competency and reorganized into an agile methodology operation," he said.
Republic's innovations have also included a safety checklist app and an app that uses real-time data and bots to automate routine tasks. It also established Lift Academy, a training program to help ease the pilot shortage. The "classroom to cockpit" program even uses a virtual reality tool to simulate the sensation of flying.
"The whole team adopted this start-up mentality and came together to make LIFT Academy a reality," Shah said. "We broke some new ground with state-of-the-art technology and an educational approach that works extremely well for potential pilots and for the airlines that are fighting against a critical shortage."
Boilermakers, to infinity and beyond!
When Purdue alum Neil Armstrong first stepped on the moon fifty years ago, he cemented the University's place in the great, unfolding story of space exploration. In the five decades that have followed, Purdue has graduated two dozen astronauts, including one of the world's first commercial astronauts, Beth Moses, who recently completed her mission on VSS Unity, Virgin Galactic's spaceplane.
Purdue's aerospace reach is impressive, with more than a thousand alumni currently working for NASA and/or the private space industry. In fact, Boilermaker astronauts have logged the equivalent of 1,100 days in space to date and have flown on more than one-third of all US human space missions.
According to Tim Luzader, the school's director of Center for Career Opportunities, "Purdue's curriculum provides a strong foundation of knowledge, especially relevant to the space industry... Team-based design work further equips Boilermakers to be successful in the space industry."
If space is your chosen destination, there are few better starting points than West Lafayette, IN.
Louisville orchestra conductor to be on The Tonight Show
Teddy Abrams CBS Sunday Morning May, 2019 (youtube)
Teddy Abrams is the widely acclaimed music director of the Louisville Orchestra and also the youngest conductor of a major orchestra in the United States. In just the four years Abrams has been in Louisville, he has done what most orchestras can only dream of: He's increased the audience by 30%.
One reason Abrams is so successful is due to his dedication to working with bluegrass, rock, and hip-hop musicians while debuting major new orchestral works. Now Abrams has done a musical collaboration with Jim James, another local boy, who is vocalist, guitarist, producer, and primary songwriter of the rock band My Morning Jacket.
The collaboration, called The Order of Nature: A Song Cycle, is a large-scale symphonic suite in which Abrams builds an orchestral house upon the foundation of James' songs.
You can see them perform the suite live tonight on The Tonight Show with Jimmy Fallon.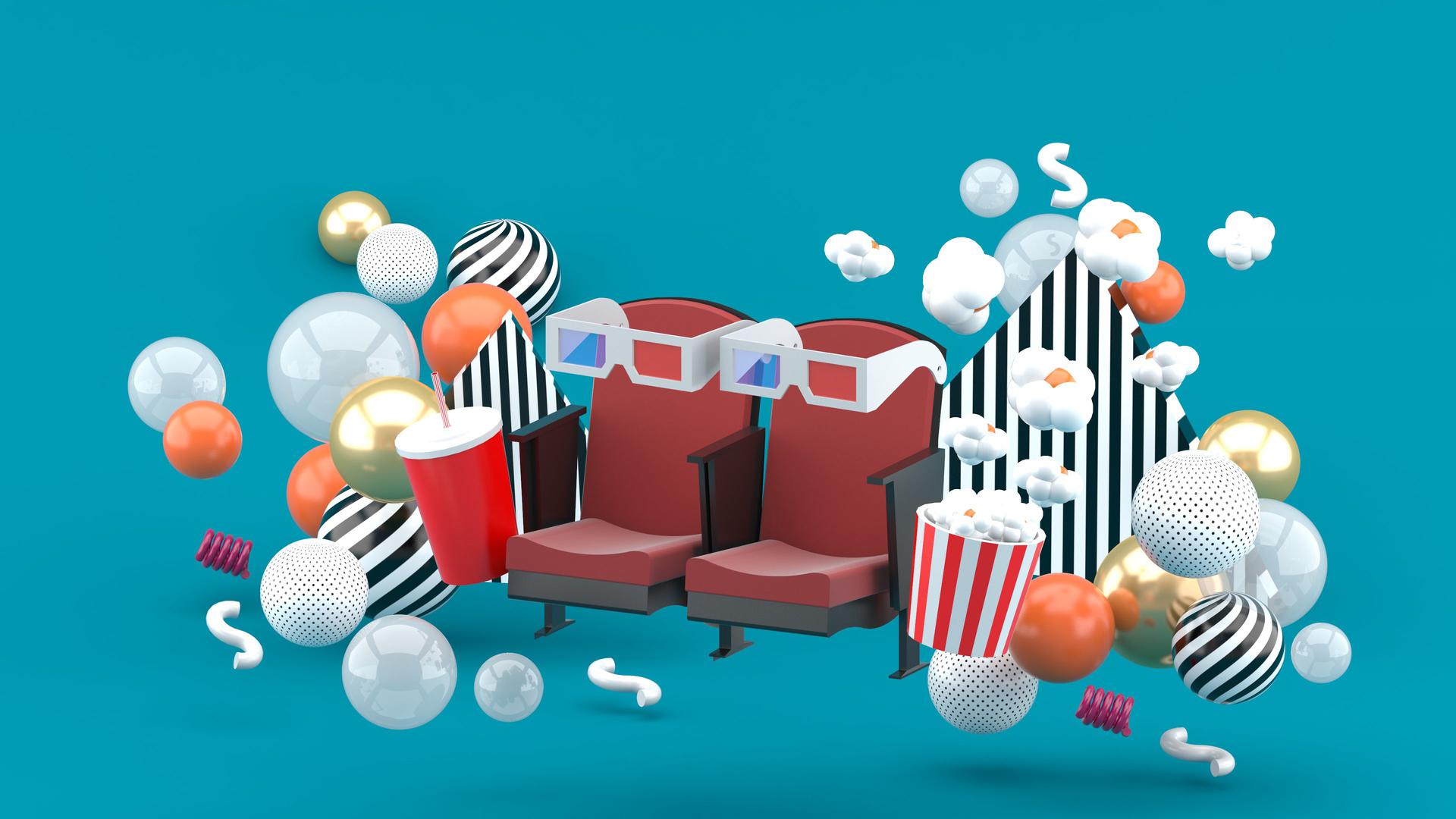 Name that Flyover city!
It's that time, once again, to learn about things you never knew you cared about!
Answer these questions
This city is home to the nation's oldest sketch comedy theater.


The Edgar Allen Poe Museum is located in this city.



The guy who invented voicemail was born in this city.
Please click the button below to share stories and offer suggestions or comments