The state of state-of-the-art manufacturing – September 26, 2019
They sure don't make things the way they used to
Today's itinerary: A look at how Flyover Cities are rocking Manufacturing tech; cutting-edge research going on at Ohio State, the University of Minneapolis and Carnegie Mellon, trivia, and more!
September 26, 2019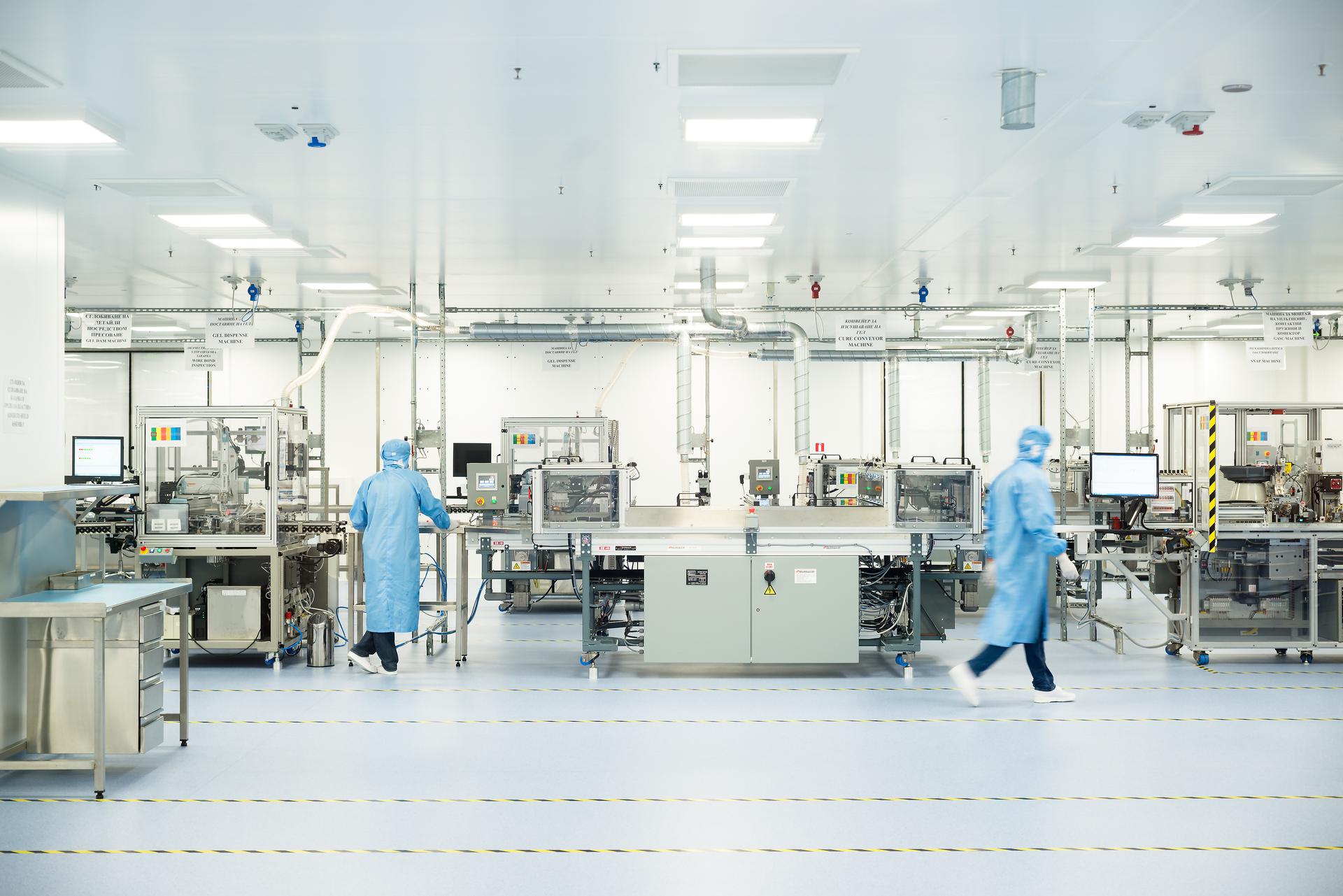 Making composite materials lighter and more durable
MITO Material Solutions is a year-old Oklahoma company that makes a product that helps make composite materials lighter but more durable. It has received $1.1 million in grants for further product development: $390,000 from The Oklahoma Center for Advancement of Science and Technology (over three years) and $954,880 from the National Science Foundation Small Business Innovation Research Program.

The money is to be used only for further product research and not toward operational expenses of the company.

The founders of MITO, Haley and Kevin Keith, launched the company as an MBA classroom project. Their group was tasked with marketing a product from OSU. They developed a business plan around the hybrid nanoparticle technology originally developed by materials science professor Ranji Vaidyanathan of OSU's Helmerich Research Center in Tulsa.
Biomanufacturing is on the rise in Madison

The term "biomanufacturing" might not trip off your tongue every day. Or any day. Ever. But biomanufacturing—the production of biological products from living cells —is a very real part of our everyday life, used in everything from pharmaceuticals to detergents to environmental cleanup.

The drug industry in particular has relied extensively on biomanufactured products, as evidenced by a recent announcement from Wisconsin governor Tony Evers and Catalent Biologics, a Madison-based biomanufacturer. The company is planning a $75 million expansion, doubling its commercial capacity and creating as many as 145 new jobs by the end of 2021.

Mayor Satya Rhodes-Conway commended the expansion, saying, "I am pleased that Catalent has decided to continue expansion in Madison. Not only does the city benefit from new employment opportunities provided through this expansion project, but Catalent's continued growth demonstrates that we are a community with a workforce, quality of life, and business environment that can support growing international firms on the cutting edge of new technology."
Hazelwood Green ushers in new era of manufacturing

Carnegie Mellon University, with the help of three leading foundations, is putting a little spit shine on the Pittsburgh region's rust belt. An out-of-commission steel mill on a 178-acre site known as Hazelwood Green is coming back to life as a high-tech manufacturing site for the innovation economy.

University researchers and robots will soon take over the site, including a nonprofit called Advanced Robotics for Manufacturing (ARM), which aims to accelerate the adoption of new manufacturing technologies into practice, while also helping to develop the workforce. It also hopes to help small businesses that would otherwise be shut out of robotics gain access to the technologies.


Another tenant is the Manufacturing Futures Initiative (MFI), which focuses on machine intelligence, manufacturing technologies, and human intelligence. What MFI develops, ARM will put to work in the real world. To learn more, and to see a robot use a comically large pair of scissors to help cut the ribbon to open the facility, check out the announcement on the Carnegie Mellon website.
Columbus, OH: Bold Penguin raises $32 million to match

insurance carriers with prospects (VentureBeat)



West Coast

apparel maker Kitsbow moves operations to NC—where employees can afford a

home (Triangle Business Journal)


Do As I Say: Translating Language Into Movement at Carnegie Mellon (Carnegie Mellon University)
InvestMidwest Begins New Era at Cortex

Over the past 20 years, InvestMidwest has grown to become Missouri's premier venture capital conference, raising more than $1 billion in "equity, corporate collaborations, and exit proceeds" in that span. The annual conference, which alternates between St. Louis and Kansas City each year, showcases approximately 40 promising Midwestern companies to top venture capitalists from around the world, focusing on exciting innovations in life science, IT, and food/agtech/bioenergy industries.

And with growth comes change. InvestMidwest is officially moving its headquarters a few miles across town to Cortex, St. Louis' 200-acre urban innovation hub, joining 415 companies and 5,800 employees who already call the Cortex Innovation Community home.

Chris Walsh, InvestMidwest's "first and only" executive director, is handing over the reins to Cortex's vice president of partnerships and program development, Phyllis Ellison, after 20 successful years shepherding the organization.

Upon completion, the Cortex Innovation Community will feature 4.5 million square feet of mixed-use buildings, major transportation infrastructure, and public green space, totaling $2.3 billion in development.
OSU ramps up to streamline technology commercialization
The Ohio State University is expanding its efforts to support innovators and researchers across the state by joining the recently announced Ohio Intellectual Property Promise initiative. Spearheaded by Lt. Gov. Jon Husted, Ohio IP Promise complements existing efforts by the Inter-University Council of Ohio to improve the commercialization of technology and streamline state university access to entrepreneurs and investors.

Ohio IP Promise's mission is guided bSy a set of cogent, overarching principles—flexibility, transparency, simplicity, clarity, ease of use, and efficiency—that will, in the words of OSU president, Michael V. Drake, "improve the transfer of discoveries to the marketplace."

By joining Ohio IP Promise, OSU will be better positioned to help faculty, researchers, entrepreneurs, and inventors push new technological advancements to market more quickly, with long-lasting benefits across the Buckeye State and beyond.
UofM med school takes aim at gender-based inequities

The Center for Women in Medicine and Science (CWIMS), a group within the University of Minnesota Medical School Office of Faculty Affairs, wants to advance women's equity in medicine and science. The organization's mission is to "support and facilitate leadership and professional development opportunities to achieve gender equity, diversity and inclusion."

The group is focused on ensuring equitable salary, resources, and leadership opportunities; communicating best practices for gender equity in academic medicine and science; promoting leadership and professional development for faculty; and pioneering research on gender equity and women's health.

Jerica M. Berge, CWIMS director and professor and vice chair for research with the Department of Family Medicine and Community Health, said, "Women have made significant and long-lasting contributions across a wide spectrum of medical disciplines, even with numerous societal barriers presented to them. CWIMS recognizes this and showcases their achievements, yet does not become complacent as the program moves forward on new initiatives."
CMU researcher focused on harnessing big data
Big data. It's a monstrous, ever-growing avalanche that's overwhelming traditional ways of managing data. Even the clever descriptors are expanding—what began as "volume, velocity, and variety" is now also encumbered with "variability, veracity, visualization, and value." Can't get enough of those V's.

But however big data is characterized, the central question remains: How can you get useful information out of it?

One Carnegie Mellon University researcher is pursuing the answer.

Yuejie Chi, an associate professor of electrical and computer engineering at the university, is studying ways to improve the representation of big data, reduce its complexity, and make decision-making more efficient.

"We can obtain plenty of information from big data, but the data we observe and collect every day can be highly redundant, messy, and incomplete," she said.

Chi is working on methods for correlating data and developing algorithms to address the problems that arise when data is distributed across various devices.

She recently earned a Presidential Early Career Award for Scientists and Engineers (PECASE), which honors scientists and engineers who are embarking on independent research that shows "exceptional promise for advancing their fields."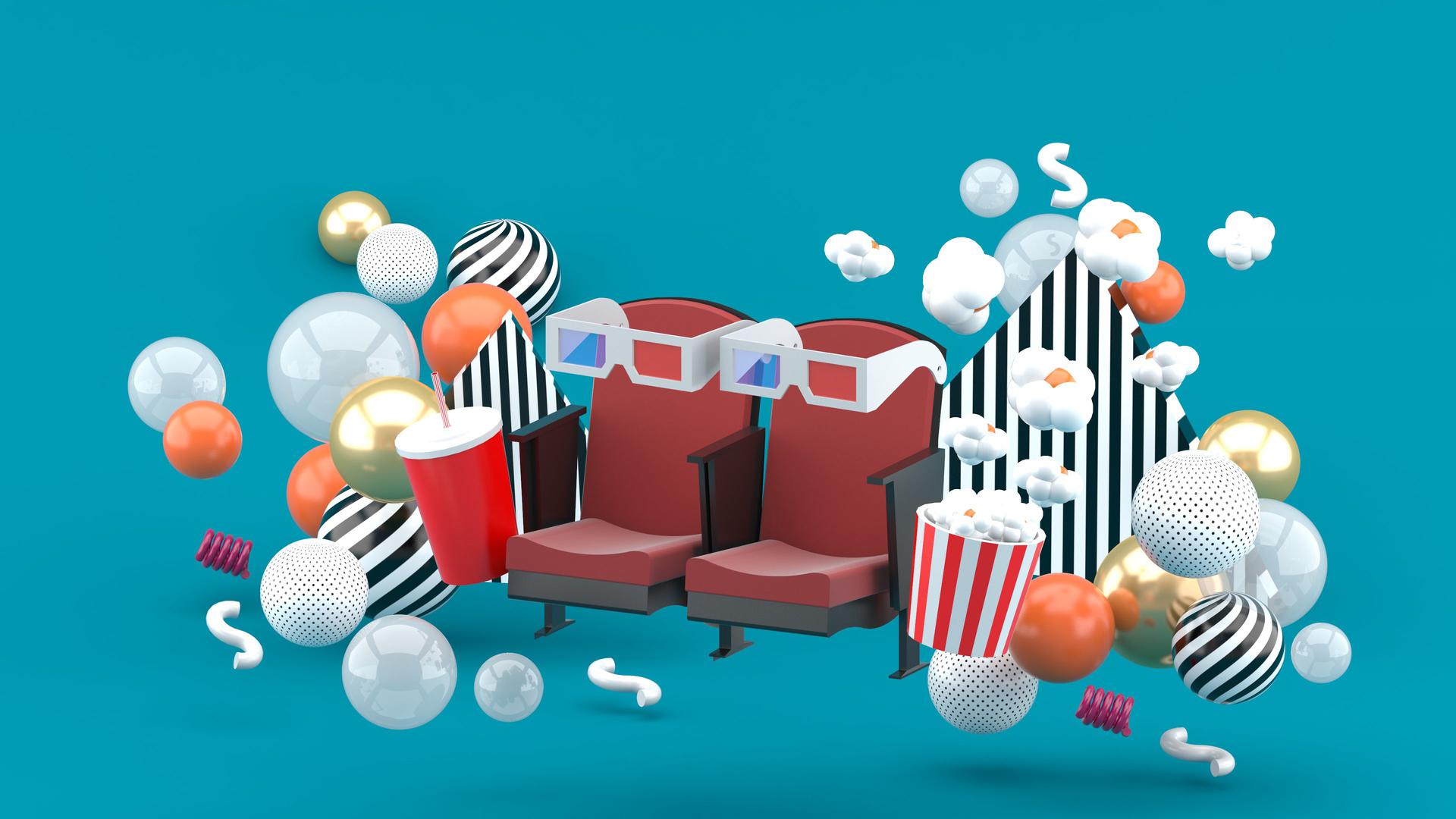 It's "Name that Flyover City!"
The most addictive game on the Internet (that we produce)!

The questions:
Until fairly recently, this city had an ordinance that made
dancing illegal between the hours of 2 a.m. and 6 a.m.



The TV shows Happy Days and Laverne & Shirley
were set in this city.



According to WalletHub, this city is the most educated in
the US.
Searching for the truth? Don't pester Google, just click here!
Share stories, suggestions or comments
Do you have an interesting story about innovation in a local business, university, or your city that you'd like to amplify to our readers and followers? Do you know a cool place where locals hang out that you would share with visitors? Or, do you have an unusual or quirky story to share about your town? Then share your stories, pictures, press releases, or other media with us and we'll take it from there!
Also, please feel free to share other suggestions or comments on stories.
Simply click the button below to get started.