The winds of change are blowing through the heartland – September 30, 2019
Turn and face the strange ch-ch-ch-ch-changes

Today's itinerary:
1. Industries are being forever altered by technology. How are we adapting in Flyover Country? Today, we take a brief look at two industries undergoing change: Retail and music.
2. Today's generation of kids face an exciting and sometimes scary new world, but have more on-the-ball than ever.
3. New ways we show compassion towards vets and seniors.
September 30, 2019
Retail tech gets field-tested in new Mall of America store
It had to happen. Retail labs. They're popping up everywhere, as retailers test various ways to boost in-store sales with high-tech features like "magic mirrors" (tap on a piece of jewelry and ta-da—you can see how it would look on you), fit-predictor software, and the option to use cryptocurrency. The technologies, similar to certain online shopping conveniences, are intended to help brick-and-mortar stores regain their footing in the "age of Amazon."
And what better venue for a retail lab than Minnesota's Mall of America?
Global business consultant McKinsey & Co. has spent the past year working with MOA to develop the Modern Retail Collective, a store that sells fashion and beauty merchandise with a tech-enhanced spin. Four brands are currently participating, but the lineup will change periodically. Providers like RetailNext, Zebra Technologies, and Microsoft will be handling the tech side of things.
It might seem odd for a business consultant to get into the retail biz, but it's not for the money. McKinsey's goal is to gather and analyze data that will reveal consumer shopping and buying preferences and identify technologies worth recommending to its corporate clients.
Store customers are told they're part of a test, so presumably they're okay with transitioning from mall rat to lab rat.
Nashville's Jammber is changing the way music is managed
Serial entrepreneur Marcus Cobb knew he'd stumbled upon something big after walking out of a record label office in 2014 mired in the music industry's old school inefficiencies. Originally planning on designing a networking tool for creatives, Cobb realized that artists and labels alike badly needed a comprehensive set of modern management tools to navigate a rapidly changing environment.

Cobb started Jammber in Chicago, then relocated to Nashville in 2015, where his music management platform had just raised $2.4 million in fresh funding for further expansion. Jammber consists of four primary mobile apps—Splits, Muse, Money, and nStudio—each equipped with valuable tools to help music creators, labels, and managers properly handle a number of tasks, including copyright management, event ticketing and tour management, studio workflow and metadata management, and even real-time creative collaboration.

Speaking with Crain's Chicago Business, Cobb said, "Over 40 percent of the money creators are owed is tied up by bad or wrong data because it's very difficult to be organized while you create. These tools finally change that."
Study: How interested are children in politics?


Childhood should be a wondrous time: playing with friends, going for ice cream and being blissfully ignorant of politics. But maybe that last one is wishful thinking. Politics affect children as much as adults and it's pretty much impossible for anyone to avoid politics in our culture. So researchers at several universities wanted to find out how interested kids are in politics.

In 2016, a collaborative study by researchers at the universities of Kentucky, Kansas, Texas at Austin, Texas at Tyler and Whitman College asked elementary school students about the presidential election and about gender and politics.

Turns out the kids were pretty engaged, especially about matters involving immigration, gun control, taxes, jobs, international relations, women's rights and crime. Because their sources of information were often relatives, friends and TV, they had gaps in their information and often didn't understand the issues. In other words, they are a lot like adults. Children were less informed about gender issues: Most of them woefully over-reported the percentages of women in congress and state governments.
Indiana skate park firm designs and builds "skate-able art"

If you grew up glued to your skateboard, the whole world was your skatepark. Broken sidewalks, homemade ramps, the library steps—and far more dangerous challenges that your parents couldn't (and shouldn't) imagine.
But skateboarding has evolved beyond backyard half pipes and sometimes risky (and often prohibited) street skating. The global skateboard market size is predicted to reach $2.4 billion by 2025, and the sport is being added to the 2020 Olympics. Best of all, municipal skateparks are popping up everywhere, serving as community hubs and gathering places for avid skaters. The parks do more than provide recreational and social opportunities, though. In many cases, they serve as public art.
Bloomington, IN-based Hunger Skateparks understands both the functionality (the company is "skateboarder owned and operated") and the aesthetics of the parks they create. The company works with communities and artists to incorporate decorative touches that pay tribute to the local history and culture. For instance, they're building a flow park in New Albany, IN, that reflects the town's river heritage with mosaics, integrated colors, stamping, and steel fabrication—a unique, skate-able work of art.
Michigan's "Heroes to Hives": Helping vets, helping bees
Michigan State University Extension is offering a program with a twofold mission: to help veterans cope with the mental effects of combat and to help protect honeybees. Yep. Honeybees.

The program, the biggest one of its kind in the US, has six sites in Michigan, and its goal is to train veterans to become beekeepers. Almost 300 veterans and their dependents are involved, receiving "free instruction, mentorship, and support."

The program was founded in 2015 by Army veteran and MSU entomologist Adam Ingrao.

"Leaving the military is not an easy thing," he said. "I was one of those individuals who struggled with opioid abuse, and beekeeping was the first thing that allowed me to kind of recover from some of those challenges of my own transition."

The program has been therapeutic for many veterans coping with PTSD, traumatic brain injuries, and the stress of returning to civilian life. It also has given them the opportunity to start their own beekeeping business, diversify farm income, or obtain work at a commercial operation—all the while engaged in the vital task of protecting pollinators.
Minnesota funds housing support for seniors
Minnesota is enacting a first-in-the-nation plan to help poor, elderly, and disabled people stay in their homes under its state Medicaid program. The effort will help thousands of people avoid homelessness and costly institutional care. An estimated 7,600 people will gain access to a variety of services. The program will begin next July.

Seniors and others needing help will get assistance finding a safe place to live, negotiating with landlords, and avoiding eviction. A recent study showed that 64% of the state's homeless have mental illness and 60% have a health condition that interferes with daily living. In the absence of this program, people with mental health problems often end up in emergency rooms or jail, at a high cost to society.

"We know from a lot of research that services are not as effective or efficient when someone is not having their basic needs met," Stacy Twite, interim assistant commissioner for community supports at DHS, told the StarTribune in the article.
Columbus, OH: Bold Penguin raises $32 million to match

insurance carriers with prospects (VentureBeat)



West Coast

apparel maker Kitsbow moves operations to NC -- where employees can afford a

home (Triangle Business Journal)



Financing set for $190M downtown Minneapolis condo building

— the biggest in the state (StarTribune)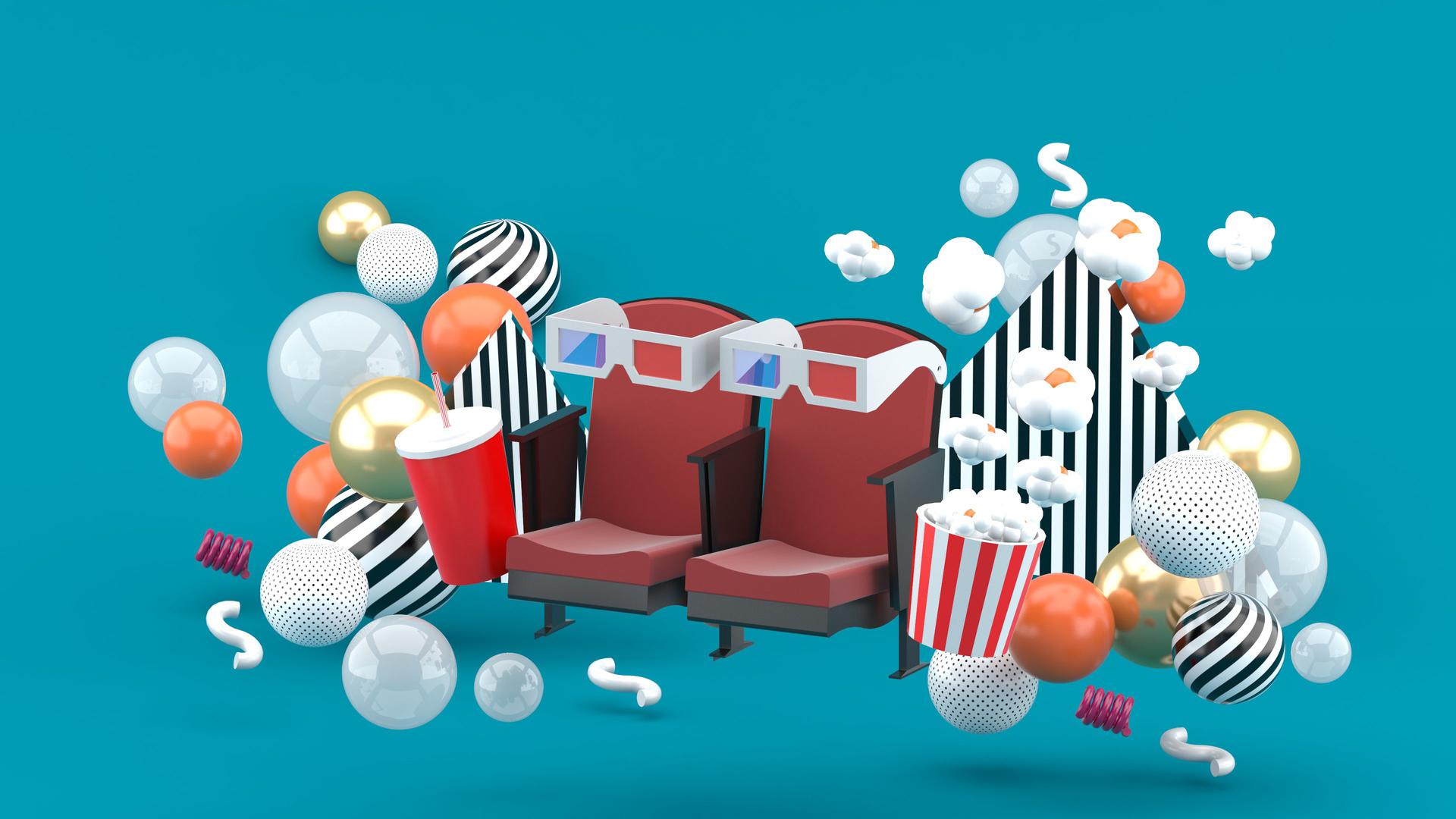 Name that Flyover City!
Do you like architecture? That's what we have today for Name that Flyover City!


The questions:
An iconic monument in this city is the tallest of its kind in the US.


This city is home to the largest privately owned home in the U.S.



This city has a famous concession stand in one of its art and nature parks.

Do you have "designs" on getting the answers? Then Click here!
Share stories, suggestions or comments
Do you have an interesting story about innovation in a local business, university, or your city that you'd like to amplify to our readers and followers? Do you know a cool place where locals hang out that you would share with visitors? Or, do you have an unusual or quirky story to share about your town? Then share your stories, pictures, press releases, or other media with us and we'll take it from there!
Also, please feel free to share other suggestions or comments on stories.
Simply click the button below to get started.
Copyright © *|CURRENT_YEAR|* *|LIST:COMPANY|*, All rights reserved.
*|IFNOT:ARCHIVE_PAGE|* *|LIST:DESCRIPTION|*
Our mailing address is:
*|HTML:LIST_ADDRESS_HTML|* *|END:IF|*
Want to change how you receive these emails?
You can
update your preferences
or
unsubscribe from this list
.