We've got some good news – September 27, 2019
...and we've got some better news
Research in Flyover country is finding cures for disease as well as answers to age-old, day-to-day problems.
Today's itinerary: New info on dieting; hair regeneration; getting students to participate in class; profound impact in AI research at Carnegie Mellon; bar of the week; trivia and more!
September 27, 2019
U of Minnesota research debunks diet myths
Photo by CC BY 2.0
Traci Mann, a psychology professor at the University of Minnesota, is busting some of the most common myths about dieting and obesity. Here are a couple of her findings:
Studies suggest we each have a set weight range that's genetically determined. "There is somewhere your body wants to be, and it's not set by you, and your body will defend it biologically and psychologically," she says.

Dieting doesn't necessarily work. When you're on a diet, your metabolism adjusts to the allow you to get by on less. So the number of calories you ate to lose weight "becomes too many calories to eat if you want to keep losing weight."

Depressed yet? Take heart: Mann says that it's also a myth that obesity leads to poor health. She cites studies showing that overweight and obese people have the same risk of death as people considered to be a "normal" weight. Only those classified as morbidly obese are likely to die sooner.
You can read more about the diet research in Mann's book Secrets from the Eating Lab: The Science of Weight Loss, the Myth of Willpower, and Why You Should Never Diet Again.
That title could stand to lose a little weight. Just sayin'.
Wear a hat to regenerate hair
If you're balding, this news might shock you. Engineers at the University of Wisconsin-Madison have come up with an elegant solution to hair loss: electricity. The good scientists have developed an inexpensive, noninvasive gizmo that fits inside a cap and gently delivers pulses to the outer layers of the wearer's scalp, stimulating hair growth. The small device jolts the user with low-frequency electric pulses, zapping sleepy and drunken (drunken?) follicles back into action.
Even better, the engineers designed the product to generate its power from the movement of the person wearing it, so batteries are not required. Just pop it under your cap and you're ready to grow. The technology promises to provide a cure for people in the early stages of balding with none of the side effects that medicines often have. (It won't restore flowing locks to someone who's been "bald as a billiard ball" for years.)
A professor at the University of Indiana has created a virtual currency for his students to use in their game design class. Professor Ted Castronova, who has written several books about virtual gaming currencies, came up with the idea in 2015 to reward students in his game-design program for doing well on an assignment, attending events, or participating in class.

He wanted things "to start with a bit of mystery," so he didn't explain how the students would be rewarded or for what. The goal was to challenge students to talk among themselves to figure out how the local currency worked.

Unlike bitcoins or similar digital currencies, the IU "Crimsons" are redeemable only for perks like extensions on homework or getting a free pass to skip class. The reward system isn't connected to students' grades, and it has bolstered communication among the students in the program, who are eager to collect and redeem the Crimsons.
Along the way, they're learning how virtual currencies (and human nature) work.
Carnegie Mellon University takes a big leap forward in AI
Hal from 2001 by Cryteria [CC BY 3.0]
Few scientific fields capture the human imagination like artificial intelligence (AI). Advancements in AI technology in recent years have led to an explosion of futuristic "what if" scenarios, with computers today already capable of understanding natural language, responding to basic commands, and mimicking human physical poses. But linking these disparate capabilities in a meaningful way has proved elusive—until now.

Louis-Philippe Morency and Chaitanya Ahuja of Carnegie Mellon University are bridging the big gap with a neural architecture they've dubbed Joint Language-to-Pose (JL2P). With JL2P, the CMU researchers have developed a computer model capable of "reading" text that describes a series of physical movements and re-creating them with simple computer-generated animations.

While the technology is admittedly nascent, the potential impact is profound. Morency notes, "Right now, we're talking about animating virtual characters. Eventually, this link between language and gestures could be applied to robots; we might be able to simply tell a personal assistant robot what we want it to do."

Stick figures today. Tomorrow, Terminators!
High blood pressure may lead to memory problems later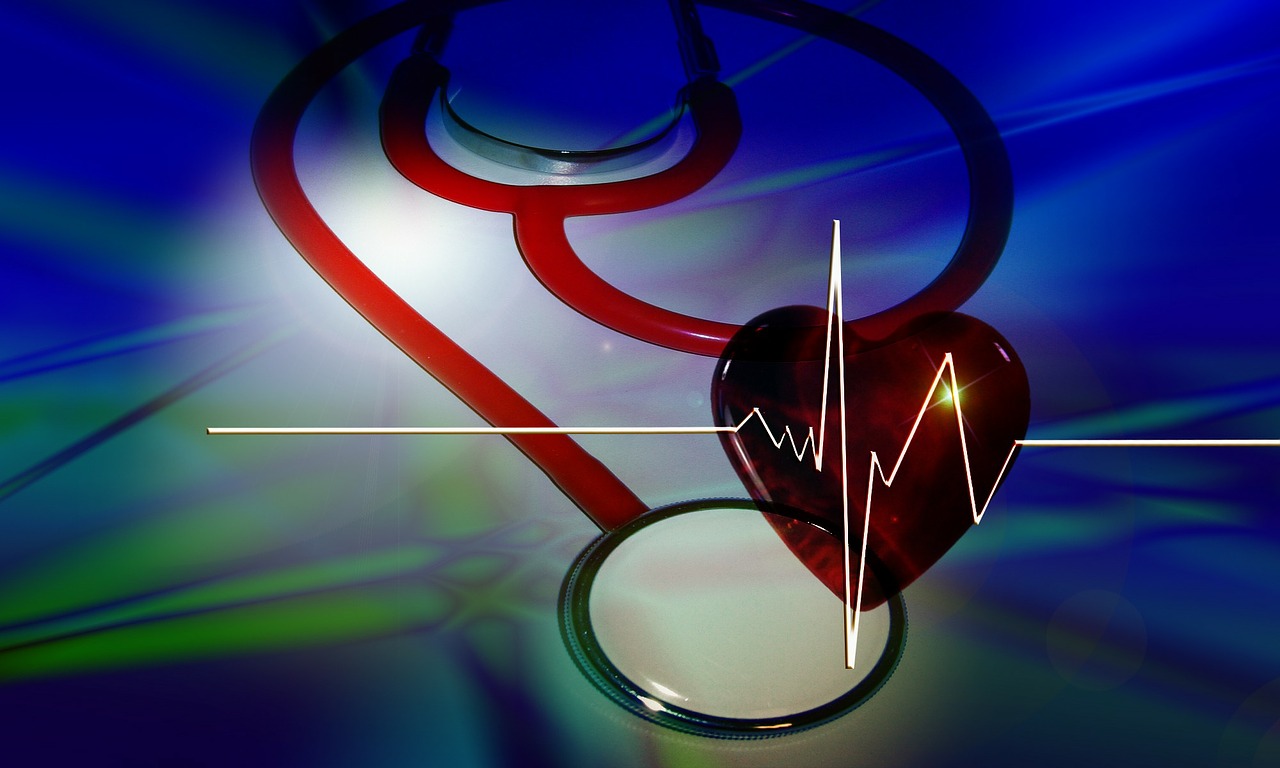 Image by Gerd Altmann from Pixabay
Now, a little bit of not-so-good news ...
According to the Centers for Disease Control and Prevention, one-third of Americans have high blood pressure—and only 54% of them have it under control. We've known for awhile that the condition is tied to strokes and heart disease, but new research suggests that midlife hypertension could put older adults at risk for cognitive decline and dementia.
The research involved studying the blood pressure of over 4,000 people over a 24-year period. In its conclusions, the report said that, "a pattern of sustained hypertension from middle to late life and a pattern of midlife hypertension followed by late-life hypotension were associated with an increased risk for subsequent dementia, compared with participants who maintained normal blood pressure."
Neurologist Jagan Pillai, MD, PhD, who is affiliated with the Cleveland Clinic, emphasized the importance of maintaining healthy blood pressure throughout life.
"Studies like this clearly show that investing in your general health and even in your mid-life, will pay substantial dividends much later on, and that helps you enjoy the quality of life that you would like to lead."
St. Louis research targeting cancer cells
The Scientist is a magazine written by prominent scientists and professional journalists that covers a wide range of topics central to the study of molecular biology, genetics, and other life-science fields. The writers hail from all over the US.
Two of last month's contributors do their research at Washington University in St. Louis: Elaine Mardis and Jasreet Hundal. The two, along with their team, are currently researching personalized cancer vaccines by using genomic data to target cancer cell antigens.
Mardis has been studying genomics as it relates to cancer since getting her degree in biochemistry in 1984 from the University of Oklahoma. Hundal joined the Genome Institute at Washington University in St. Louis, where she began working alongside advisor Mardis.
You can read about their latest research here.
Photo courtesy Matt Harrison for Google Maps
If you plan to be in Louisville in the near future, you really need to check this place out!
During Prohibition, speakeasies were illicit establishments that sold alcoholic beverages. They largely disappeared after Prohibition ended, but they're making a comeback. Today a speakeasy is any bar that's been conceptualized after those Prohibition-era bars.
And have we got a doozy for you! Hell or High Water is a speakeasy located deep within a historic building in downtown Louisville, KY. It has a very non-distinct presence on the outside. (In fact, you might only find it when someone tells you it's next door to a macaron shop.) You walk in and are led down a long hallway by the host.
The bar includes private rooms for groups—called the boudoir and fumoir—that patrons can reserve.
Hell or High Water serves small bites and charcuterie plates, with many items sourced locally. The full cocktail menu features both throwbacks and classics. Drink names include Give It to Me Sloe, Main Squeeze, Meet Me in Monterey, Three's a Crowd, and Riddle Me This.
But the main allure is its décor, which would make Pretty Boy Floyd feel right at home. It's dark and moody, and it has a two-story library with book shelves and piano, red velvet booths, 1920s-era radios, and a secret room with leather chesterfields. In every inch of the space you can find inconspicuous cupboards with "miniature reveals."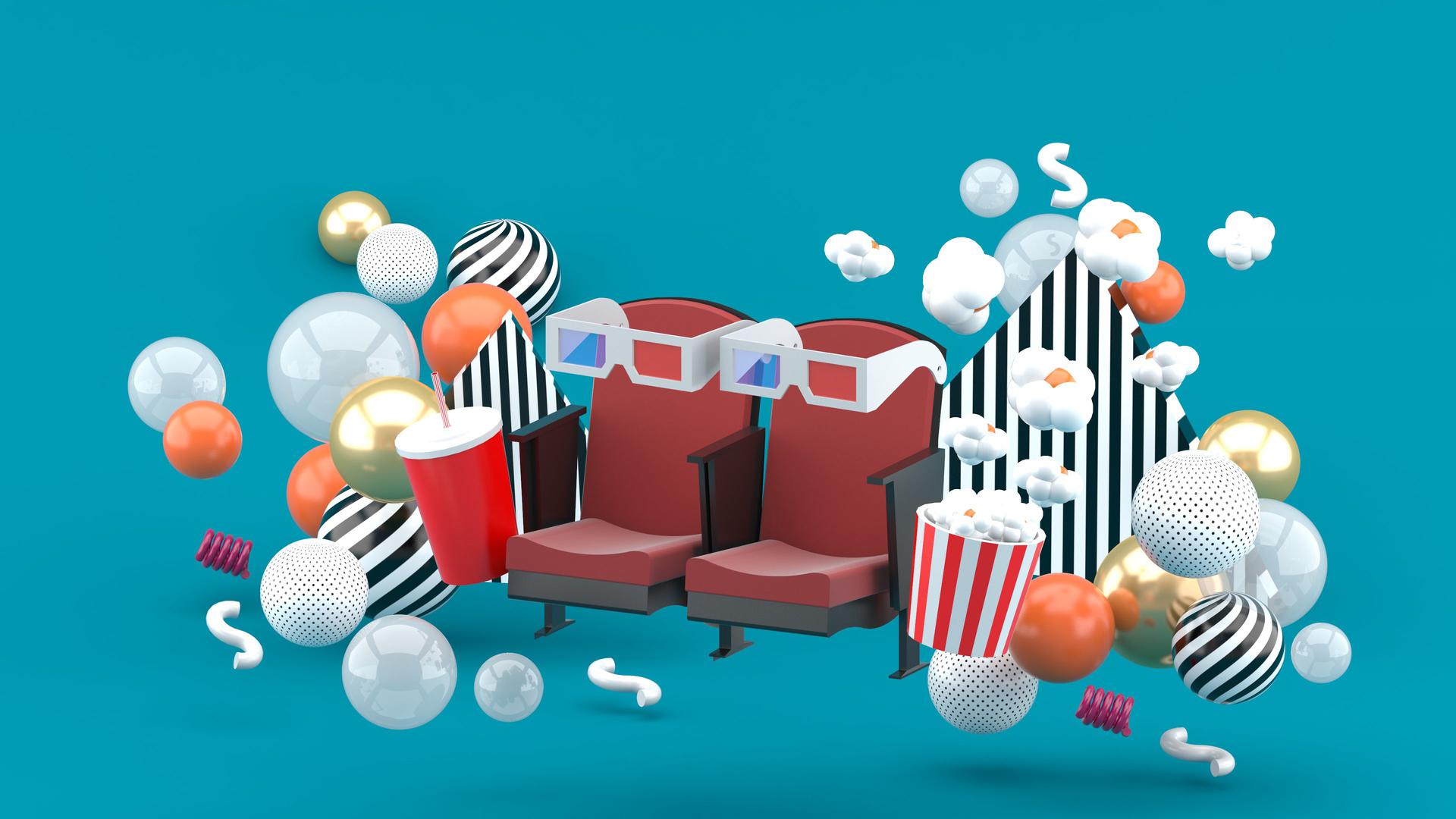 Name that Flyover City!
These questions are not easy. That's why they call it trivia.


The questions:
There's a salt mine located 1,000 feet below this city's streets.

The carpet sweeper was invented in this city.

A well-known bread company in this city was the first to mass market sliced bread.

Do you "wonder" who that bread company might be? Then Click here to see find out.
Share stories, suggestions or comments
Do you have an interesting story about innovation in a local business, university, or your city that you'd like to amplify to our readers and followers? Do you know a cool place where locals hang out that you would share with visitors? Or, do you have an unusual or quirky story to share about your town? Then share your stories, pictures, press releases, or other media with us and we'll take it from there!
Also, please feel free to share other suggestions or comments on stories.
Simply click the button below to get started.