What would Columbus think? – September 25, 2019
Christopher Columbus would have been proud
Today's itinerary: First we land in Columbus, OH for a look around; we see what Microsoft is up to in rural Iowa; self-driving cars are coming to work zones; trivia and more!
September 25, 2019
Smart, fun, affordable, big and growing fast!
If you haven't visited Columbus lately (or ever), you're in for a treat. The city is exploding with smart city initiatives, new businesses, and just plain cool stuff to check out.
This forward momentum shouldn't be surprising—Columbus has been on the move from the get-go. Shortly after the town was laid out, it became the state capital and then rapidly began spawning schools, churches, newspapers, and saloons (more than 600 taverns in the 1880s, but who's counting).
In the last decade, the population has been growing by leaps and bounds. Since 2000, it has increased by about 23%, and the Census Bureau says it's now bigger than the city of San Francisco. One reason is its strong job market, which is drawing talent to work for major employers like Ohio State University, Nationwide Insurance, and L Brands. And with that kind of population explosion, city leaders, residents, and community supporters have been looking down the road to implement technology and build infrastructure that will support the vigorous expansion.
The city has so much going on these days, it's hard to know where to start. But let's kick things off with a look at its smart city projects.
Smarter than the average burg

Columbus was the winner of the first Smart City Challenge, a program launched by the US Department of Transportation in 2016. After beating out 77 competitors, the city received a $40 million grant from the DOT, plus another $10 million from Vulcan Inc. And thanks to an assortment of private-sector investments, Columbus was able to turn that $50 million into $500 million.
It's been using the money to take a holistic approach to "reinventing mobility." Here are some highlights:

Startups, start your engines

The growth and innovation that Columbus has been seeing wouldn't be possible without a hefty boost from VC firms, and major players such as Drive Capital and Rev1 have been supercharging the Columbus startup ecosystem.
Columbus' startup poster child is auto insurer Root Insurance, a unicorn with the highest valuation in Ohio ($3.65B), but there are plenty of other success stories and founders poised to make their mark.
Biotech mecca

Columbus is also home to the world's largest private research and development foundation, Battelle Memorial Institute. It develops science and technology for national security, biotech, and environmental businesses, covering everything from cannabis research to genomics to STEM education.
And when it's time to have fun…

This is by no means an exhaustive list of cultural and recreational opportunities Columbus provides—that would be insanely lengthy. But here are a few examples to give you a jumping-off point:

Columbus Instrument Panel Data:


Population: 879,170 (100% urban, 0% rural).

Population change since 2000: +23.6%

Males: 428,470

Females: 450,700

Median resident age: 32.3 years

Median household income: $62,795

Median home price: $198,000

Median gross rent: $882

Cost of living: 6% below national average

Sources: http://www.city-data.com/city/Columbus-Ohio.html, https://www.forbes.com/places/oh/columbus/
Madison startup lands big investment
More news from Wisconsin's burgeoning higher-ed tech prowess: A Madison startup born last month in the halls of the University of Wisconsin has banked an investment from Informatica, a Silicon Valley software development company. GreenBay Technologies, the brainchild of University of Wisconsin-Madison professor AnHai Doan and two of his grad students, uses artificial intelligence and machine learning to enhance business decision-making.

Informatica wants to use GreenBay's CloudMatcher technology to develop intelligent data products and enhance the company's AI and machine learning capabilities, calling the Wisconsin company's work "the best we've ever seen." Terms of the deal were not disclosed but it's probably safe to say the next round of pizza and beers is on Yash Govind and Derek Paulsen, the two PhD students who are co-founders of the new company.
Minneapolis' Zoomworks joins the MarTech fray

MarTech (yet another squished-up name, because who has time for all those pesky syllables) refers to the field of marketing technology. The basic idea is to use technology to achieve marketing objectives, and it encompasses things like advertising and promotion; content, social, and experience; and commerce and sales.

It's a crowded field. One list of MarTech solutions put the current number of providers at more than 7,000. That's a lot of jockeying for position, with new players jumping into the game all the time. The stakes, in other words, are high.

A recent entrant in the field is Zoomworks Ventures, a corporate VC group launched by Minneapolis-based ad agency Marketing Architects. Zoomworks is looking to invest in entrepreneurs who are "developing cutting-edge technologies that dramatically improve how advertising firms and B2B and consumer marketers operate."

So far, business seems to be zooming (um… booming).

According to Chuck Hengel, CEO of Marketing Architects, "The Zoomworks team has already successfully started and exited multiple companies and products specializing in martech solutions."
Microsoft expanding broadband in Iowa

Surfing the web in rural Iowa is about to get a serious signal boost. Microsoft has announced plans to team up with Nextlink, a Texas-based internet service provider, to provide broadband internet access to millions of underserved rural Americans as part of its ambitious Airband Initiative.

The partnership with Nextlink will focus on Iowa, Illinois, Kansas, Nebraska, Oklahoma, and Texas, where an estimated 29 million people currently do not have reliable broadband internet access.

Closing the broadband gap is critical to bringing more rural Americans into the 21st-century economy. Since launching the Airband Initiative in 2017, Microsoft has partnered with nearly a dozen internet service providers to expand broadband access in more than 20 states, with more expansion projects on the horizon.

The pact with Nextlink is Microsoft's second such project initiative targeting the digital divide in rural Iowa, following last year's partnership with Network Business Systems, based in Genesco, IL.
Autonomous cars + work zones = ?
Sometimes it's nice to learn that robots can suck at something as much as humans do. So you might feel a bit of schadenfreude to hear that self-driving cars have a terrible time driving through construction zones. And why not? Most work zones are insane, with their narrow lanes, orange cones, erratic pavement, and hot-under-the-collar human drivers.
But the Pennsylvania Department of Transportation wants to teach self-driving cars to navigate those tricky work zones, and it just landed an $8.4 million federal grant to study the problem.
The loot will be used to develop mapping systems and communications systems, along with coatings for road surfaces and barrels to help the vehicles understand road conditions. The feds stepped in because private companies developing self-driving technologies tend to avoid testing their vehicles in construction areas precisely because those conditions are so challenging. The program will involve computer simulations, plus controlled tests at a test track, eventually rolling out to active construction sites. This could be the project that finally gets the robots to snap and grow a couple of middle fingers.
Highest-paid CEOs of NC's Triangle public companies -- The highest-paid public company CEOs in the Triangle area reeled in a total compensation of nearly $100 million, collectively. (Triangle Business Journal)


Here are the cities with the highest cost of living. Where does Pittsburgh falls in that list?(Pittsburgh Business Times)


A research consortium, which included faculty members from the University of Minnesota Medical School, was able to identify what is likely an optimal combination of chest compression frequency and depth when performing CPR. (University of Minnesota)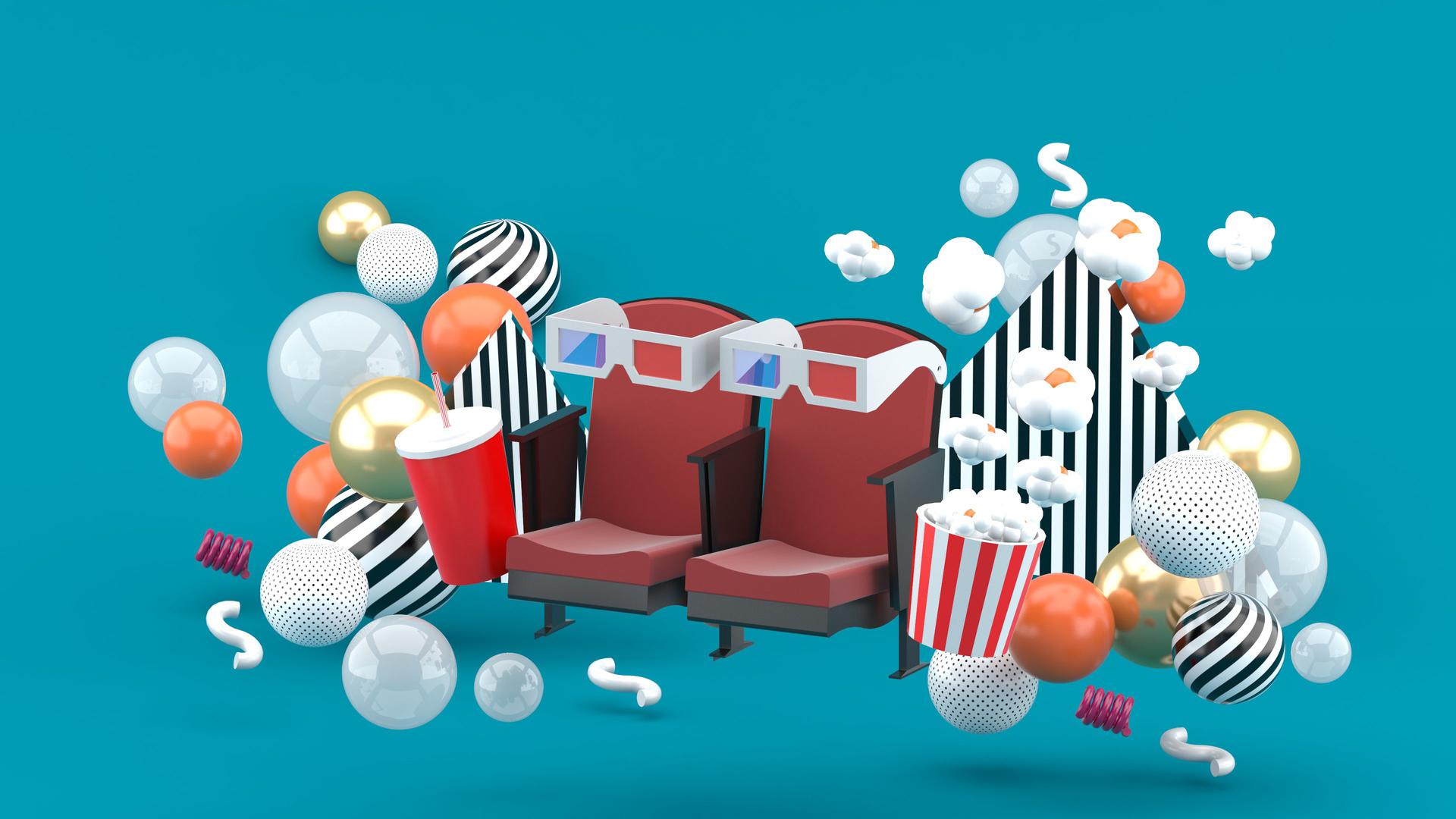 Name that Flyover City!
Warning: Today's trivia might make your stomach growl. Can you name the Flyover Cities where these beloved dishes were created?

The questions:
Toasted ravioli, a tasty treat we didn't know we wanted until now, was created in this city.



The Hot Brown, an open-faced sandwich made with turkey and bacon was invented in this city.



The Juicy Lucy (also spelled Jucy Lucy) burger was created in this city.
Are you now starving (for answers)? Get 'em while they're hot!
Share stories, suggestions or comments
Do you have an interesting story about innovation in a local business, university, or your city that you'd like to amplify to our readers and followers? Do you know a cool place where locals hang out that you would share with visitors? Or, do you have an unusual or quirky story to share about your town? Then share your stories, pictures, press releases, or other media with us and we'll take it from there!
Also, please feel free to share other suggestions or comments on stories.
Simply click the button below to get started.