You need look no further than your own backyard – September 20, 2019
Home is where the heart is
Happy Friday dear readers. Today we kick off a 3-part series on the reasons the US heartland, playfully referred to as "flyover country," is the finest place in the world to live and work, and will only get better.
Today's itinerary: Investment tactics shifting away from the coasts, take in a few beverages, time for meditation and more!
September 20, 2019
Why you don't have to leave your hometown - Part 1
A growing number of entrepreneurs are returning to their roots to build a business. That's the latest insight according to a piece in Entrepreneur magazine.

While many people think they have to be surgically attached to the Silicon Valley or NYC in order to grow their startups, they're missing out on an important reason why they don't: Venture capitalist and angel funds, both from the coast and the heartland, have set their sights on Flyover Country.

Investment tactics have changed

Last year, VC investment rose in 33 states. Technology has curbed resistance that investors have had. Smart investors know that innovation is happening all over the country. Here are just three firms that focus on the heartland:

Revolution's Rise of the Rest is a seed fund that is focused entirely on startups in smaller markets. The ROTR Seed Fund is backed by a group of iconic entrepreneurs, executives, and investors who "invest capital in the most promising seed state companies located outside of Silicon Valley, New York and Boston."
Flyover Capital is a team of technology entrepreneurs whose purpose is to create the next generation of technology success stories in the Flyover region. The partners use their own operational experience to inform their investment approach and partnerships with portfolio companies and their founding teams.

Heartland Ventures is a group based in Indiana that connects high-growth startups with new customers in the Midwest. "We are a 'values' driven organization that sees the untapped potential the Midwestern region has to offer. Therefore, our process aims to deliver a significant boost to the economic development of the region," its website says.

What's in store?

Writing for Xconomy, David Brophy, director of the Office for the Study of Private Equity Finance and professor of finance at Michigan Ross, said:

"Over the next year, we'll see investors and entrepreneurs from both coasts trying to come to the Midwest because the region offers a high quality of living and great schools at a lower cost than on the coasts. High-net-worth investors will see it's now more economical to build entrepreneurial companies in the Midwest than on either the East or West Coast."

Local commitment

You can also see how Flyover Country is making a commitment to innovation and startup development by the many community accelerator programs most cities have created. Also, investment and pitch competitions are all over the place in Flyover Country.

With any hangups about geography curbed by technology, and success stories aplenty, smart investors realize that innovation is not limited to the coasts.

Next week, we'll discuss another misconception about building startups in Flyover Country: that networking is harder.
IN-FLIGHT BEVERAGE SERVICE
Brewing up a storm of kombucha
Kombucha. You love it. You hate it. Or maybe you're not sure what it is. But Lisa Bledsoe has been banking on the "love it" crowd, and her business has taken off like a rocket.

Bledsoe, owner of Scoby Master's Tea-Biotics, located in Lenexa, began brewing kombucha as a hobby in 2010. Now she operates a production facility that houses gleaming rows of stainless steel fermenters, along with a storefront and a taproom. There, customers can sample from among 24 flavors, with rotating selections and popular standbys, such as hibiscus-watermelon, chai-apple, lime-turmeric, and pineapple-jalapeño.

Kombucha (aka "booch") is said to confer a host of health benefits, from detoxification to increased energy to improved digestion. And Bledsoe is committed to producing carefully brewed small-batch kombucha, which by all accounts is quite tasty.

Tea-Biotics is available in more than 100 retail locations around Kansas City, but this year, it has been trying out some new markets. A funding round that raised $1.2 million in two weeks and a multi-state distribution deal with Hy-Vee have helped broaden the product's reach.

The company also has a roster of corporate clients, like Sporting Kansas City, St. Luke's Health System, Cerner, and Hallmark, which offer Tea-Biotics on tap for employees. Even the Kansas City Chiefs are fans of the beverage. "They actually put a kegerator in the team hotel for the eight home games a year," Bledsoe said, and 25 kegs have been sent to the Chiefs training camp.
What's brewing in the Blue Ridge Mountains?

https://www.exploreasheville.com/foodtopia/beer-scene/Widely considered one of America's beer meccas, Asheville, NC has been making hoppy waves in the craft beer scene since Oscar Wong opened Highland Brewing Company in 1994. Now with more breweries per capita than any other American city, Asheville boasts the goods to sate the most discerning of palates, from nanobreweries and microbreweries to some of craft beer's biggest players. Sierra Nevada and New Belgium, both western-based craft-brew behemoths, took notice of the special relationship between Asheville and beer lovers and set up respective east coast operations there, accordingly.

Bottles and cans and just clap your hands

Asheville breweries offer an astounding number of different beers, with nearly 100 different varieties available on tap and by the bottle or can. And they have the medals to prove their, um, mettle. From Great American Beer Festival gold medals to annual Beer City, USA crowns, Asheville has a regular seat at the big kids' table.

Let them eat beer

It doesn't stop with the pint glass, either. The city's love for beer has spilled over into the culinary scene, with beer-infused cakes, donuts, ice cream, and – why not – dog biscuits all making a hoppy splash.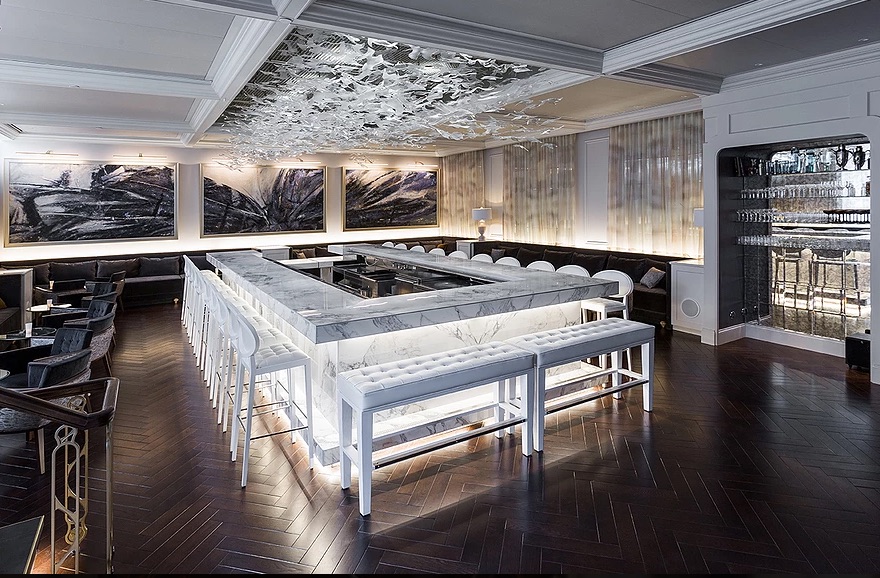 As you can see by this room, The Monarch Bar in Kansas City, MO, offers a visually stunning experience. This is the main bar but there are two more: The Monarch Terrace (with its cushioned banquettes, fans, heat lamps, and glass canopy) and The Parlour (reservations required).
The uniquely crafted cocktail list at the Monarch is inspired by the migratory patterns and flight paths of indigenous Monarch butterflies from around the world.
Just this year, the bar has cited as:
US Cocktail Bar of the Year by Nightclub and Bar Media Group out of Las Vegas

The Most Innovative Beverage Program by Cheers Magazine

2019 James Beard Award semifinalist for Outstanding Bar Program

While they had us at butterflies, we'd go just for the decor.
This is your brain on meditation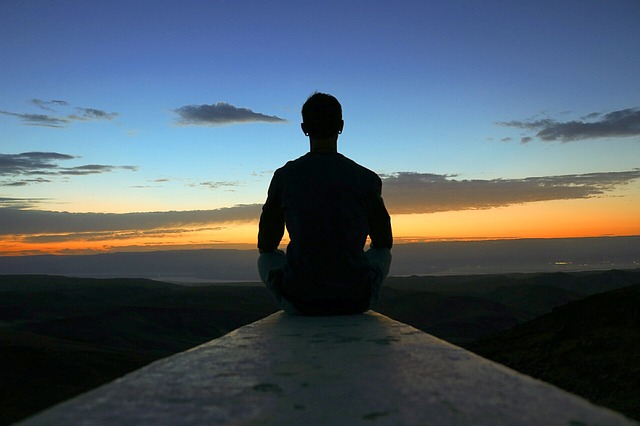 Image by Avi Chomotovski from Pixabay
We've all heard about the benefits of meditation: stress relief, improved emotional health, enhanced attention span—there doesn't seem to be any reason not to meditate. But how does it work? What exactly is going on in your mindful little head?

It turns out there's an entire field of research devoted to figuring that out: neuroscience of meditation. And although it's a relatively new field, researchers have made several interesting discoveries. For instance, they've found that different types of meditation affect different parts of the brain. Also, changes in the brain—including altered structure—vary depending on the meditator's level of experience. But perhaps most interesting, the effects of meditation on the brain persist—they don't just fade away once the meditation session ends.

Richard Davidson, PhD, a professor at the University of Wisconsin–Madison and founder of the Center for Healthy Minds, summed it up for Bustle magazine: "If meditation just produces changes when you're meditating, it's like a drug, and it would wear off—and what would be the point of that?"

Fortunately for you meditators out there, the benefits appear to have a long shelf life.
Research points to better outcomes for transplant patients

Transplantation is often the only recourse for people facing end-stage organ failure, but it typically necessitates the long-term use of anti-rejection medications. And while these immunosuppressive drugs may work for the short term, there are downsides, including cancer, hypertension, kidney toxicity, and diabetes. In addition, the drugs' effectiveness often doesn't hold up over time.

Now, researchers at the University of Minnesota Medical School's Department of Surgery and Schulze Diabetes Institute, along with Northwestern University, have seen promising results after discontinuing anti-rejection drugs 21 days following pancreatic islet transplants in nonhuman primates.

The team's study, published in Nature Communications, describes an alternative treatment involving infusion of donor white blood cells, which could serve as an alternative to long-term use of anti-rejection drugs.

Senior author Bernhard Hering, MD, professor and vice chair of translational medicine in the Department of Surgery at U of M, said, "The consistency with which we were able to induce and maintain tolerance to transplants in nonhuman primates makes us very hopeful that our findings can be confirmed for the benefit of patients in planned clinical trials in pancreatic islet and living-donor kidney transplantation—it would open an entirely new era in transplantation medicine."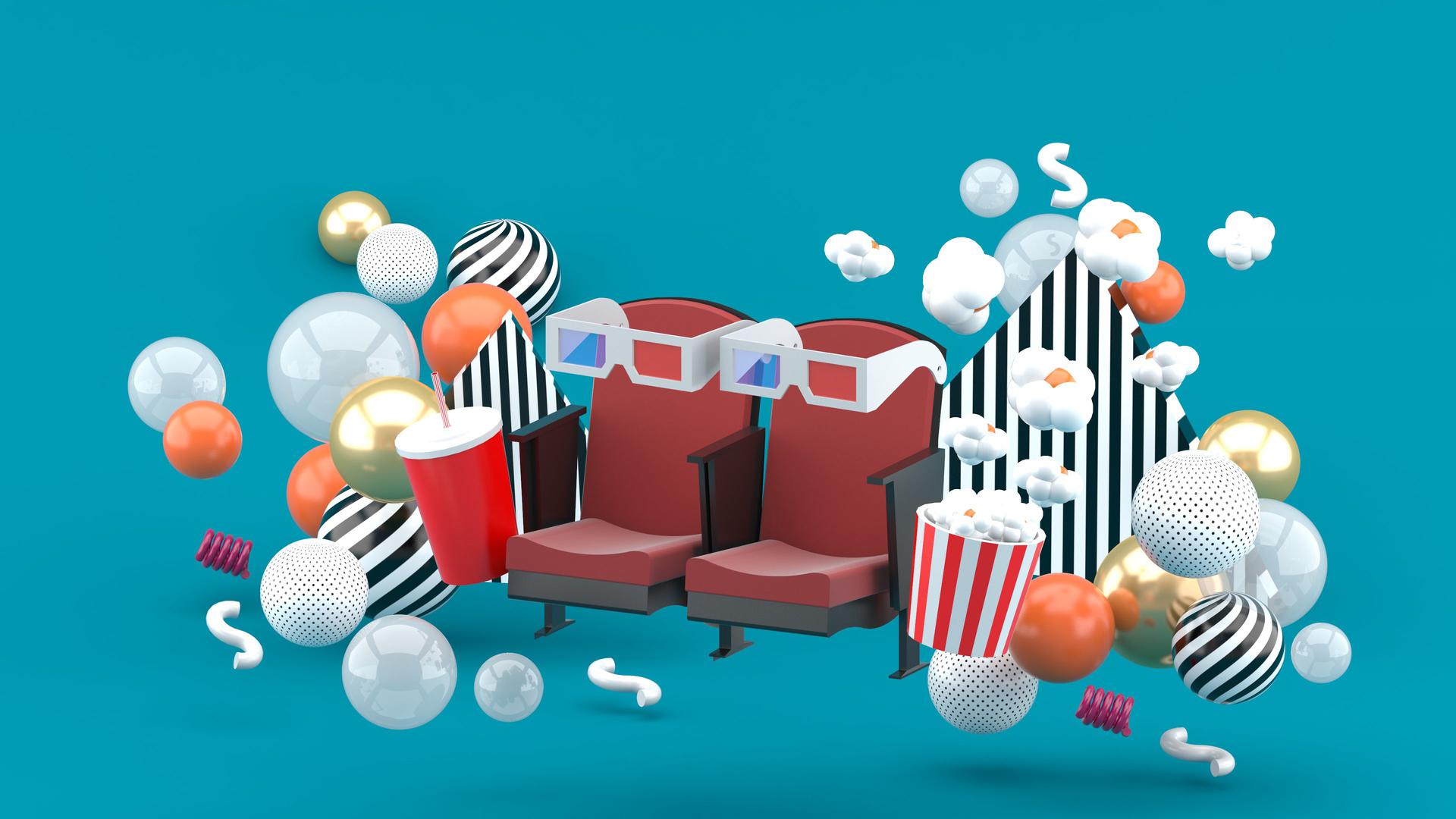 It's time, once again, for ... Name that Flyover City!
It's the game where everyone wins no participation trophy. We just do it for fun.
What city boasts the official starting point for the Kentucky Bourbon Trail?





What city is the heaviest drinking city?





What Flyover city is known for its wine region?

Click here to satisfy your lust for knowledge!
Share stories, suggestions or comments
Do you have an interesting story about innovation in a local business, university, or your city that you'd like to amplify to our readers and followers? Do you know a cool place where locals hang out that you would share with visitors? Or, do you have an unusual or quirky story to share about your town? Then share your stories, pictures, press releases, or other media with us and we'll take it from there!
Also, please feel free to share other suggestions or comments on stories.
Simply click the button below to get started.