Mental health resources | Contactless vending | Adjustments at the gym
Flyover Country fights the pandemic
A special report from:
Free mental health resources for companies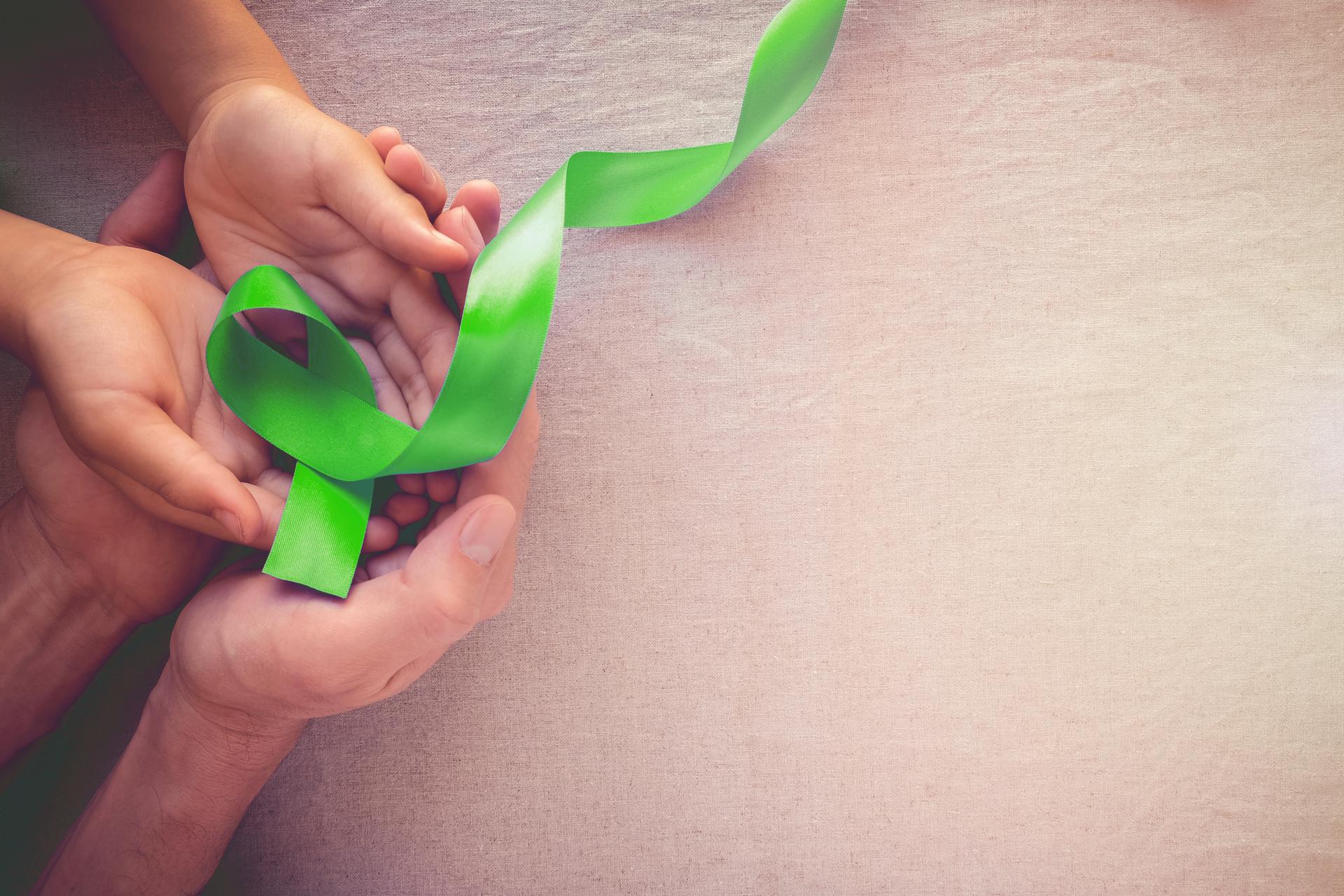 Image by zimmytws for Shutterstock
As years go, 2020 is a proverbial dumpster fire. And many people are suffering from anxiety, depression, isolation, and stress. Accordingly, Navigate Wellbeing Solutions, a Des Moines company that provides tech-based wellbeing solutions for organizations, is providing free content and tools to HR departments. The offering includes a free speaker series.

With topics like "Finding Stability and Balance During Financial Chaos," "Utilizing Mental Health to Thrive in the Workplace," and "Humanizing the Workplace," the speaker series runs through November 19. Talks are archived after they run. Navigate's work focuses on eight aspects of wellbeing, including, physical, social, financial, mindfulness, nutrition, balance, community, and purpose.
If you or a loved one is struggling emotionally and you need help, you can call The National Suicide Prevention Lifeline at (800) 273-TALK, or text HELLO to 741741.
IU student develops predictive software that tracks moods
Indiana University offers strong support for its student entrepreneurs. The IU Luddy School of Informatics, Computing, and Engineering includes the Shoemaker Innovation Center, a resource for students interested in entrepreneurship. The center includes a student startup incubator and offers lectures and workshops to help students develop their technical and business skills.
During the pandemic, students quickly pivoted to online instruction and even found a new sense of community, thanks to online tools like Slack. One such student is Britain Taylor, a doctoral candidate in intelligent systems engineering. She has developed predictive software that helps social media users track their moods. She hopes her product, ShuffleMe, will help young social media users become more self-aware and avoid mental health issues.
Pittsburgh Penguins offer contactless vending
At the start of the NHL season, attendees at Pittsburgh Penguins' games will be in for a few (cool) surprises. The Penguins and Aramark announced that there will be a series of renovations to the in-venue dining experience.
The changes are being made to provide a safe, contactless experience for guests in the age of COVID. Changes will include self-checkout scanners, self-ordering kiosks and mobile ordering. Also, they will be introducing a new concept called Drink MKT, that uses Mashgin AI self-checkout scanners. The kiosk will offer a wide variety of beverages, including domestic, premium and craft beer, spiked seltzers, canned cocktails and wine, and assorted grab-and-go snacks. (And kids, don't get your hopes up. The system will still require a valid ID).
You can see renderings of the project here.
Cincy gym adopts medical-grade tech to make environment safe
This might seem like a tricky time to open a fitness center, but Tyler and Michelle Menke were pursuing that goal when the pandemic hit. Undeterred, they recently opened MyFitness Suites in Miami Township—and they've approached the process with ultimate care.
Not only are they following COVID-19 safety protocols, they also bought an Air Rover UVGI System, which meets CDC standards for killing viruses. In fact, it kills 99.9% of airborne viruses and bacteria and meets the CDC-required 10 air exchanges per hour.
The UVGI system was left over from a popup hospital, and now MyFitness Suites has become the first commercial gym in the US to install one. Tyler says their aim is to give their customers a "safe, clean, and personalized fitness experience."
Contest to recognize COVID innovations
The Wisconsin Economic Development Corporation (WEDC) is launching a contest that will award $3 million to almost 200 small businesses that have developed creative solutions to address the impact of COVID-19. The contest, called We're All Innovating, is being funded by the CARES Act. The awards will be announced by December 15.
The contest is broken down into three categories, with the top prize for each being $68,000:
Technology innovation to address COVID-19 impacts on health

Technology innovation to address COVID-19 impacts on business

Service and business operation innovations to respond to COVID-19 disruption



WEDC has been providing support to businesses throughout the pandemic, including the distribution of more than $65 million in CARES Act funding this summer, $2.5 million to businesses owned by people of color in the Ethnic Minority Emergency Grant program, and $5 million to Wisconsin's smaller businesses through the Small Business 20/20 program. Stay tuned for the results!